Why You Need It
Traditional shampoo can be too harsh for curls. That's why we made No-Poo Original! The non-lathering formula with peppermint and grapeseed oil gently cleanses without stripping the natural oils your curls need. Plus, it provides essential moisture so your curls can be shiny, bouncy and just plain gorgeous. No wonder it's our best-selling cleanser!
Stylist Tip
"Make sure you apply No-Poo Original directly to your scalp, add more water, and really scrub it in. Do the same scrubbing motion when rinsing to thoroughly cleanse."
no-poo original 101
Traditional shampoo can be formulated with harsh ingredients such as sulfates that can strip your curls of the essential oils they need. Sulfates are also what provides traditional shampoo with lather. No-Poo Original is formulated specifically for curly hair with good-for-you ingredients (and without those harsh ingredients) to keep your curls moisturized and healthy-looking. And since the formula is sulfate-free it's non-lathering to offer you a new cleansing experience that's gentler on curls.
In a word, lather! Both formulas provide curls with essential moisture and gentle, non-stripping cleansing but Low-Poo also provides light lather for those of us who just love some lather!
Yes, you can switch between using either of these essential moisturizing cleansers depending on your preference for lather.
The sulfate-free formula will not produce lather. You will need to use your fingertips to work the formula on your scalp—scrub it in and scrub it out while rinsing. Your hair will not have a squeaky-clean feeling – which is perfect for curls because it means they are moisturized.
No-Poo Original has a Turkish rose and peppermint scent that is clean and invigorating.
how to use
Saturate your curls and scrub No-Poo on your scalp to cleanse. Scrub it out too to thoroughly cleanse your curls.
only the good stuff
Everything your curls need, and nothing they don't. Because we know curls.
Key Ingredients for No-Poo Original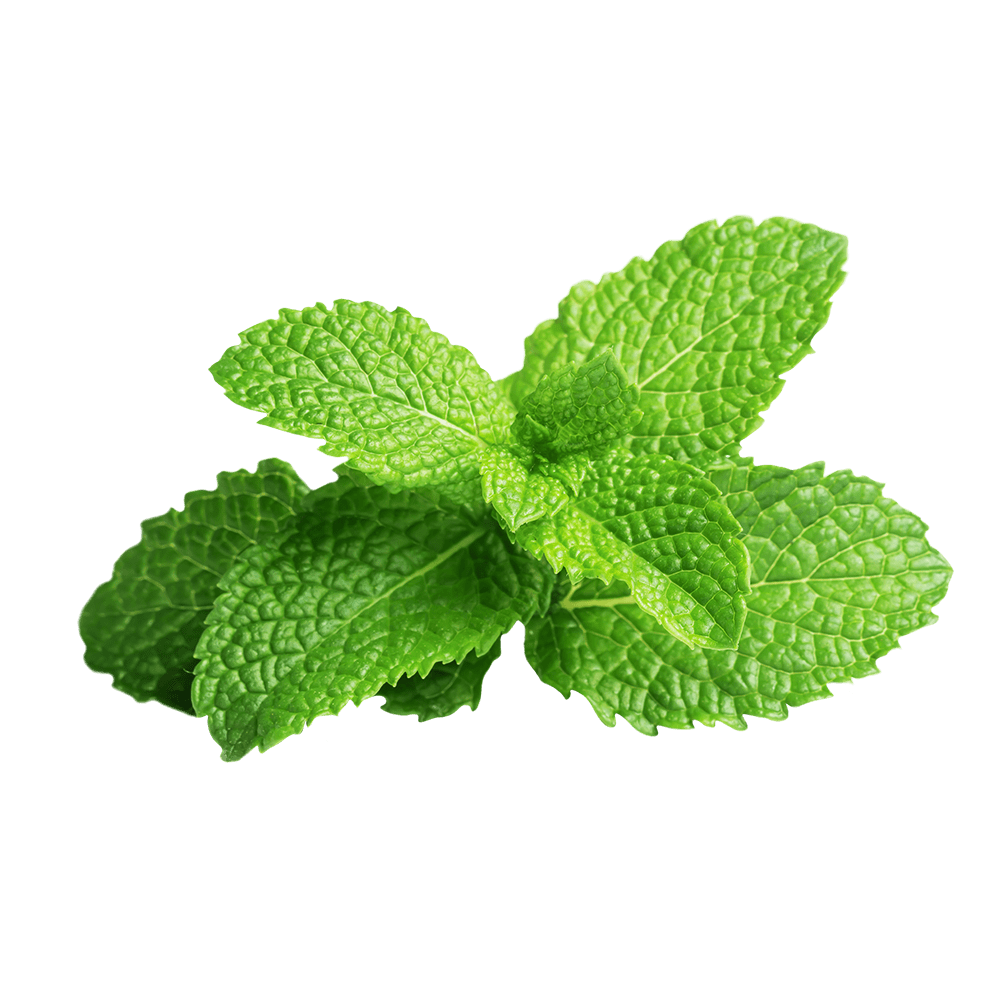 curly community reviews
Log in to leave a review
4.5
4.5 star rating
569 Reviews
WRITE A REVIEW
*
Indicates a required field
*
Score:
*

What is your curl type?
*

What is your curl texture?
What is your curl texture?
*

Which best describes your curls?
Review's title & body can't be empty
Question's body can't be empty
Please enter a star rating for this review
Name field cannot be empty
Invalid email
Your review has already been submitted.
Max length was exceeded
Please fill out all of the mandatory (*) fields
One or more of your answers does not meet the required criteria
Rating ... less than one star
Review by Sara k. on 8 Jul 2020
review stating Rating ... less than one star
ABSOLUTELY THE WORST PRODUCT EVER! If you want to lose your hair, buy it,
YOu will go bald...
Comments by Store Owner on Review by Sara k. on 8 Jul 2020
Hi, our products do not cause hair loss because they do not penetrate the scalp or affect the hair bulb. Hair loss is often related to excessive scalp irritation, medical conditions, or other stressors. For more information on hair loss, we encourage you to visit
FactsAboutDevaCurl.com
African American, 67 years old;
Review by sebrena w. on 2 Jul 2020
review stating African American, 67 years old;
first, my hair had been over processed per my beautician; Second, it began to itch and it is itching now as I type this information; Next, I experienced an allergic reaction from the scalp and when I rubbed the scalp itch areas, by making contact with my scalp, face, neck, arms, thighs, legs, etc.; I had a problem, I scheduled an appointment with the Dermatologist, examined and confirmed, that because my hair had been chemically over processed, she prescribed an ointment for my skin and the Deva Curl shampoo; Finally, I ordered the shampoo, received the shipment on 6/29/20; I have not used the product yet, however, my hair was damaged before the use of the DevaCurl Shampoo. After reading the reviews, I am baffled. My hair was healthy before the chemical over processes. I do not have curls, my hair is relaxed. Even though, I answered the curl questions, I do not have the curls; I provided a description of my relaxed hair;
magic😍
Review by amyy on 3 Jun 2020
review stating magic😍
This is soooo amazing
Awful product
Review by Daphne D. on 22 May 2020
review stating Awful product
I used Deva Curl for 6 years until the controversy around the product erupted. I had already scalp problems which, at first, I did not attribute to this product. I discontinued the product as an experiment for 3 months and reused it for six days after discontinuing. After only 3 washes, I was having scalp problems again--lots of flaking, red scalp, falling hair. After fooling so many customers, you deserve to go bankrupt.
Comments by Store Owner on Review by Daphne D. on 22 May 2020
Hi, as with any cosmetic or personal care product, if you have a negative experience (such as itchy scalp) that you think may be related to use of DevaCurl products, you should immediately stop using the product. If you experience hair loss, you should contact your healthcare provider or dermatologist. You can learn more about the safety of our products at
FactsAboutDevaCurl.com
.
Trust in No Poo
Review by Paula D. on 10 Apr 2020
review stating Trust in No Poo
I've been using No Poo for almost 10 years now. I have fine curly hair, and even with the changes in the texture of my 65 year old hair, No Poo makes my hair the best it can be. It's is the only shampoo I use on my hair all this time. No frizz, pretty curls.
People who No-Poo Original also loved you might also