Why You Need It
The name says it all. No-Poo Decadence is the cleanser for you if you have super curly hair that wants to be immersed in rich, decadent moisture. The non-lathering formula with chufa milk and quinoa protein not only provides nourishment, it won't strip your curls' natural oils, and it also helps strengthen hair and reduce breakage when you use it with One Condition Decadence®.* And who doesn't want stronger hair? *vs. untreated hair in a lab test
Stylist Tip
"Make sure you apply No-Poo Decadence directly to your scalp, add more water, and really scrub it in. Do the same scrubbing motion when rinsing to thoroughly cleanse."
no-poo decadence 101
Traditional shampoo can be formulated with harsh ingredients such as sulfates that can strip your curls of the essential oils they need. Sulfates are also what provides traditional shampoo with lather. No-Poo Decadence is formulated specifically for super curly hair with good-for-you ingredients (and without those harsh ingredients) to keep your curls moisturized and healthy-looking. And since the formula is sulfate-free it's non-lathering to offer you a new cleansing experience that's gentler on curls.
No-Poo Decadence provides more moisture than No-Poo Original making it better suited for super curly hair textures. No-Poo Original is formulated to provide essential moisture making it better suited to curly hair.
While our cleansers are linked to specific curl types, it is more about the amount of moisture your curls need. You know your curls best. If they need ultra moisture and nourishment, then choose No-Poo Decadence.
The sulfate-free formula will not produce lather. You will need to use your fingertips to work the formula on your scalp—scrub it in and scrub it out while rinsing. Your hair will not have a squeaky-clean feeling – which is perfect for curls because it means they are moisturized.
No-Poo Decadence has a light floral scent that is luxurious and comforting.
how to use
Immerse your curls in decadence! Fully saturate your curls and scrub No-Poo in to your scalp to cleanse. Scrub it out too to thoroughly cleanse your curls.
only the good stuff
Everything your curls need, and nothing they don't. Because we know curls.
Dermatologist Tested — Non-Irritating
Key Ingredients for No-Poo Decadence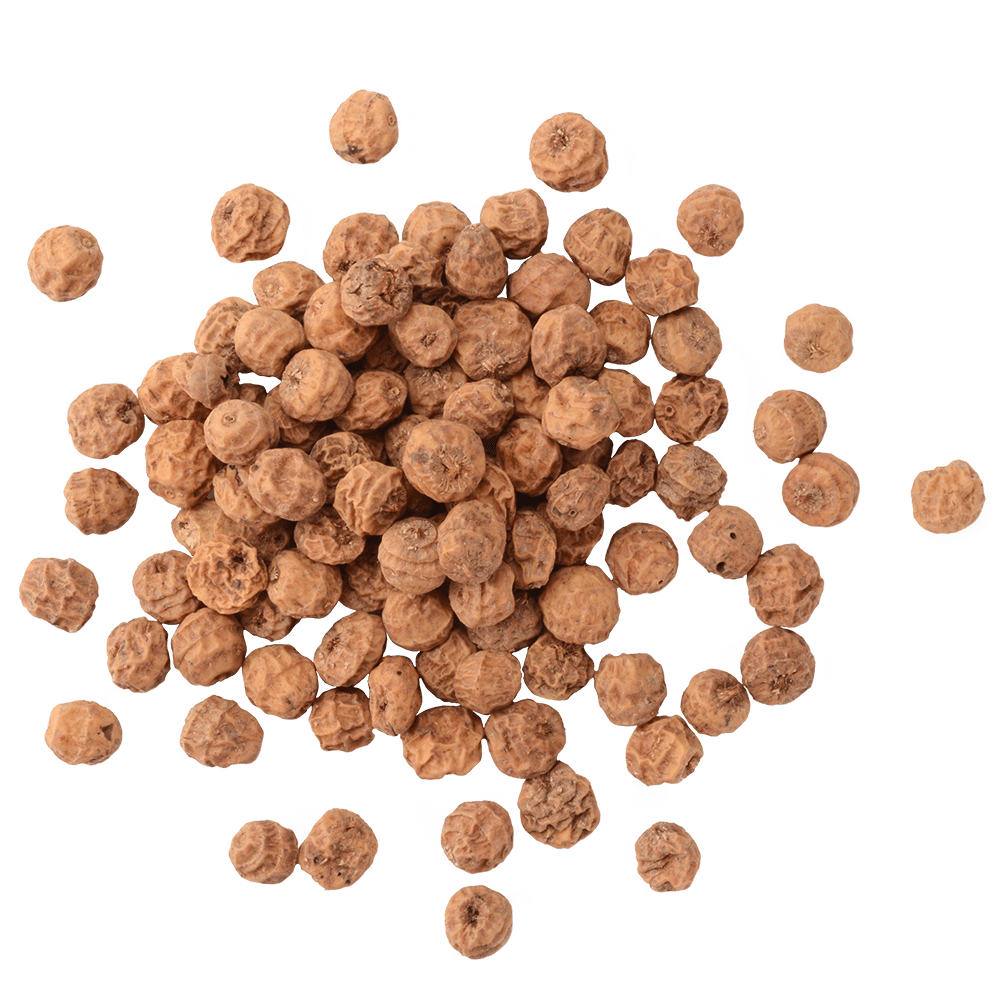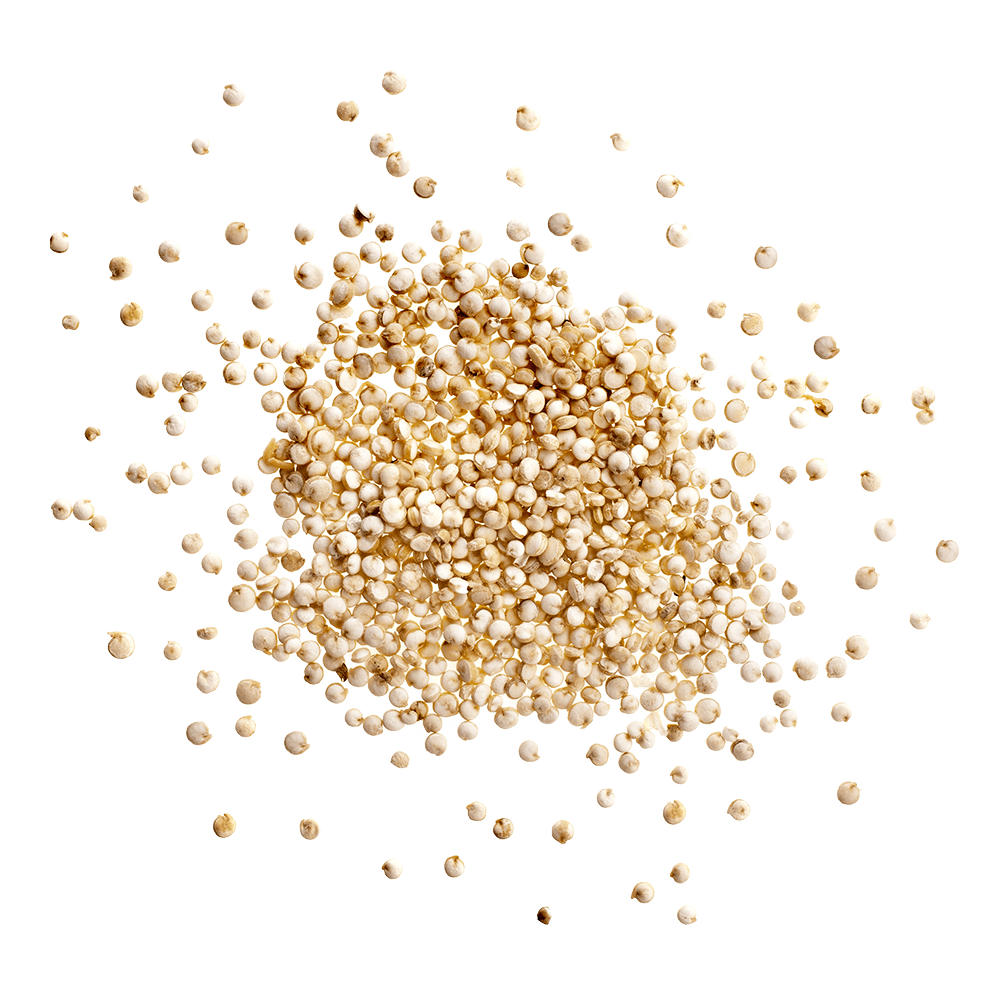 DevaCurl Transformation
A clean scalp is a healthy scalp and a good deep treatment keeps the curls moisturized and poppin. I used No-Poo decadence, One Condition Decadence and Heaven in Hair to bring back my curls.
curly community reviews
Log in to leave a review
4.6
4.6 star rating
338 Reviews
WRITE A REVIEW
*
Indicates a required field
*
Score:
*

What is your curl type?
*

What is your curl texture?
What is your curl texture?
*
Which best describes your curls?
Review's title & body can't be empty
Question's body can't be empty
Please enter a star rating for this review
Name field cannot be empty
Invalid email
Your review has already been submitted.
Max length was exceeded
Please fill out all of the mandatory (*) fields
One or more of your answers does not meet the required criteria
BUYER BEWARE
Review by Emily D. on 21 Oct 2020
review stating BUYER BEWARE
DevaCurl changed their formula and it is causing tens of thousands of customers hair loss, dandruff, and itchy scalps. Google it. I used their products for years and recently got a bad batch and am now suffering from these effects. DO NOT BUY
Comments by Store Owner on Review by Emily D. on 21 Oct 2020
You can feel confident that DevaCurl products are safe to use! Our products have been tested rigorously in both our own labs & salons as well as by third-party testing facilities. Our ingredients and product safety have also been validated by qualified experts including dermatologists, trichologists, chemists, and stylists. To learn more about our testing process or about the experts we work with on our Expert Curl Council, please visit our website:
factsaboutdevacurl.com
Pretty Darn Good
Review by Lucy O. on 8 Aug 2020
review stating Pretty Darn Good
I have been "washing" my hair with this product for years - never lets me down! I also use the conditioner and leave it in.... My curly hair is getting finer as I get older, but this routine work for me...I just gave my sister some samples so she can see how great these products are.
I can't believe the change
Review by Kate R. on 14 Jul 2020
review stating I can't believe the change
I'm so glad I found the line of deva curl I started with the original but because I color my hair I switched to the decadence and my hair is so happy!
Works great!
Review by Andrea on 12 Apr 2020
review stating Works great!
This moisturizes my curly hair and keeps it in good shape. I used to struggle with annual summertime frizz; since I began using DevaCurl several years back, I have never experienced frizz again.
Not what it used to be 😥
Review by Holly P. on 8 Apr 2020
review stating Not what it used to be 😥
No Poo used to work beautifully on my long naturally curly hair. It would make my hair fresh clean and soft. The last bottle I purchased was the last bottle I will purchase. Throughout the use of this bottle, my hair became a tangled matted mess, it became very dehydrated and started falling out. At first I didn't believe it was my beloved No Poo and thought another product was causing this. But after a careful process of elimination it was this product and Decadence conditioner....Something went very wrong with these products and I am so very disappointed. I have stopped using all DevaCurl products and after a year and a half my hair is finally looking beautiful again.
People who No-Poo Decadence also loved you might also