Why You Need It
DevaCurl is on every curlie's wish list… so you can't go wrong with this gift set that includes our best-selling cleanser! It also includes conditioner and two stylers making it a complete regimen to help perfect curls—all in one giftable box! THIS ITEM IS FINAL SALE. NO RETURNS, NO EXCHANGES.
Stylist Tip
"Set It Free is great because it can be used on both wet or dry curls. Use on wet curls to provide a moisture base before applying gel or spray a little on curls that are starting to frizz. When using on dry hair, spray in your hand and apply to curls for added moisture, softness, hold and shine."
inside the kit
No-Poo® Original 12oz
Zero Lather Conditioning Cleanser
One Condition® Original 12oz
Daily Cream Conditioner
Light Defining Gel 3oz
Soft Hold No-Crunch Styler
Set it Free® 3oz
Moisture Lock Finishing Spray
Share The Curly Love 101
Our No-Poo Original and One Condition Original are specifically formulated to provide the essential moisture that is ideal for curly hair textures. If your curls need more moisture you can try No-Poo Decadence and One Condition Decadence.
No, all DevaCurl gels are formulated to leave curls feeling soft and touchable without residue or crunchiness. Scrunch when dry to release the curl cast and create an even softer finish.
Our gels form a curl cast that covers curls to ensure they dry defined with frizz control. Once curl are dry, it is easily scrunched away.
Key Ingredients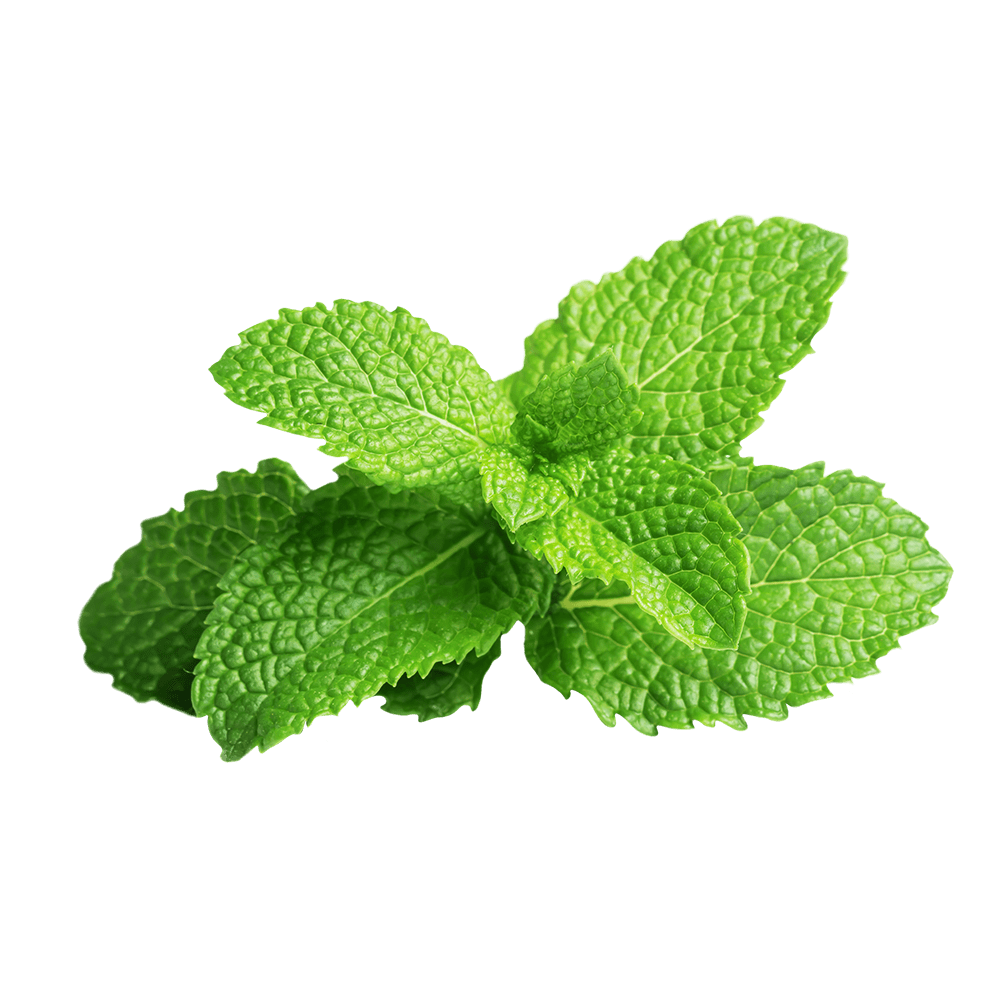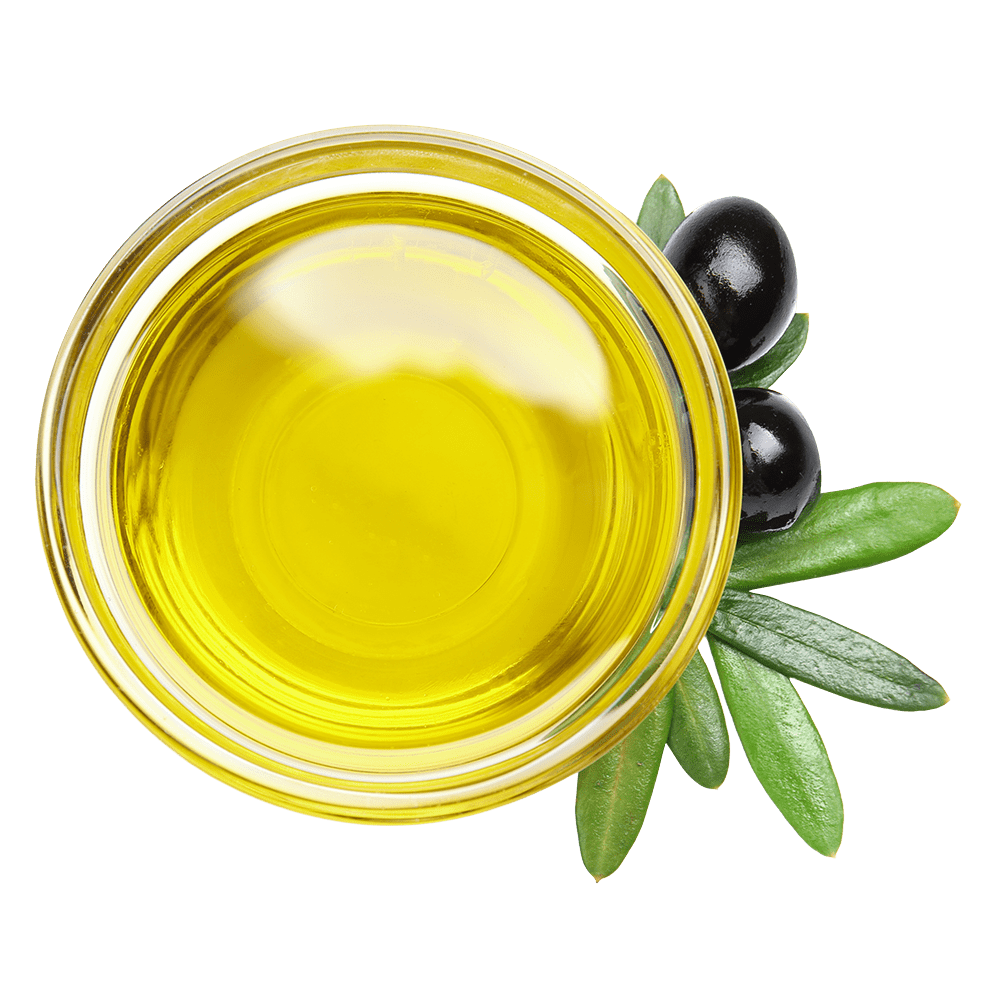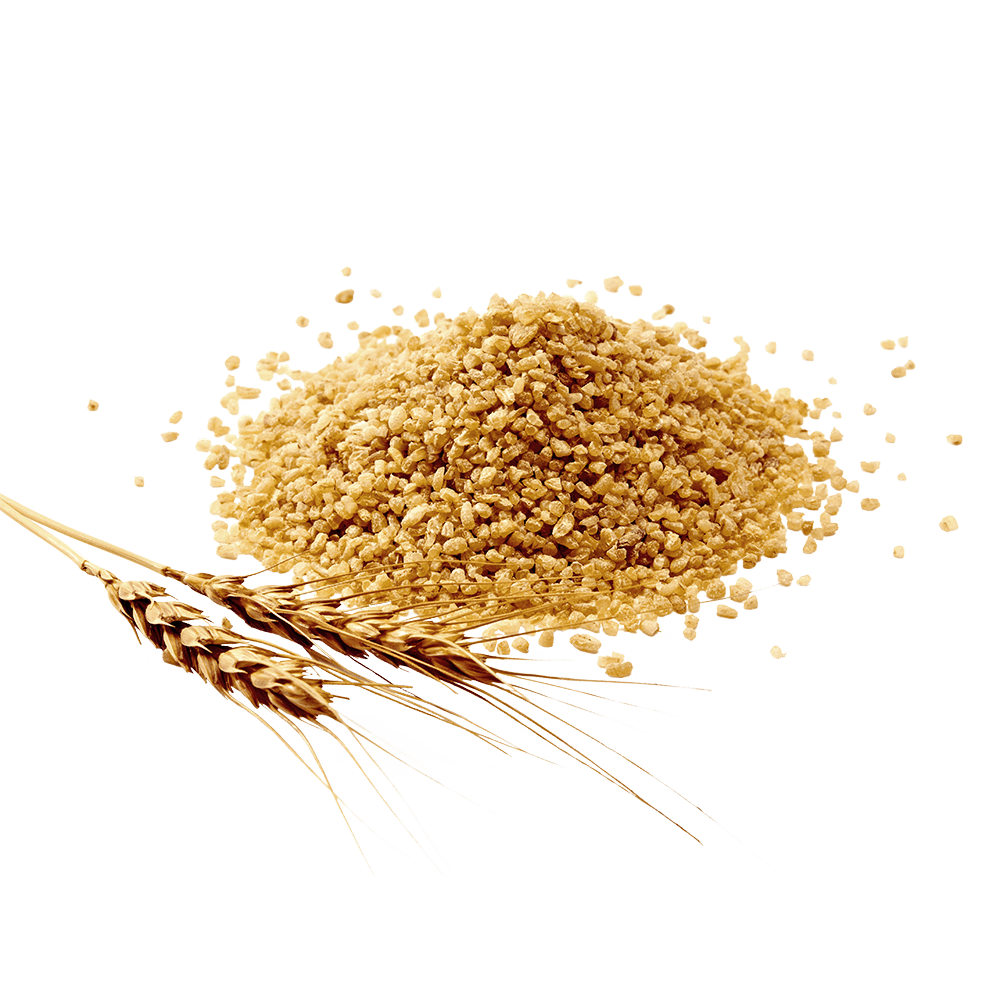 curly community reviews
Log in to leave a review
3.6
3.6 star rating
57 Reviews
WRITE A REVIEW
*
Indicates a required field
*
Score:
*

What is your curl type?
*

What is your curl texture?
What is your curl texture?
*

Which best describes your curls?
Review's title & body can't be empty
Question's body can't be empty
Please enter a star rating for this review
Name field cannot be empty
Invalid email
Your review has already been submitted.
Max length was exceeded
Please fill out all of the mandatory (*) fields
One or more of your answers does not meet the required criteria
No Poo is great and so is Set It Free.
Review by Hannah on 16 May 2020
review stating No Poo is great and so is Set It Free.
I have used Deva Curl No Poo Original, and Set it Free for years and I love it. My hair is not frizzy any more and I have beautiful curls. I don't use the conditioner because it is a bit heavy for my hair, which has always been very fine. Deva Curl has so many products that I think it is worth trying a few of them and finding the right one for you. I love the smell of No Poo Original and I even use it to clean my face. It is a bit tingly, which I like. I don't like the smell of some of the other products. I think all this hype about hair falling out and losing curl pattern must be a campaign by some competitor.
It was horrible, the products
Review by Ranjani S. on 11 Apr 2020
review stating It was horrible, the products
It was horrible, the products weren't as it was few years ago when I bought it. The quality has gone down
Long time user, great products, but there is a technique for success
Review by Medea on 8 Apr 2020
review stating Long time user, great products, but there is a technique for success
I have been using the products for a number of years now. I have seen the negative reviews, and the YouTube videos. I can't speak to everyone's experience, and skin sensitivities, nor would I urge anyone to continue using products that they are certain aren't working for them, or even perhaps doing them harm. But, I have seen some pretty common complaints/themes, that I do have some experience with and perspective on. There is a technique to co-washing/no-poo. It revolves around using only water soluble styling products, and manual agitation to clean your scalp. If you don't massage your scalp, for a minimum of 3-5 minutes while co-washing, your scalp will not get clean and it will itch. Particularly, if your application method gets leave in conditioners and styling products on your scalp. If you use a lot of product (or a mix), don't skip the weekly (or bi-weekly) clarifying. Humans lose an average of 100 hairs a day, and curly girls don't generally wash (or co-wash) every day, nor do we typically brush our hair, so those shed hairs tend to stay on the head until wash day. If you have shoulder length or longer hair, that shed in the shower can look like a lot. As far as the "drying" and the curly pattern loss, I have experienced that myself at times. Ironically, for me it is cause by having very porous hair and not using enough protein. It is't that the conditioner isn't moisturizing, it is more moisturizing than most, I just need more protein in my hair to strengthen my hair and to hold moisture. So when my curls start loosing structure and my ends start looking dry, I know it's time for a protein treatment. My curls bounce back and my ends hold moisture longer. Not all hair is the same, but it is important to note that hair "feeling" dry isn't always caused by drying products, adding more intensive moisturizing products can actually make it worse. It has more to do with the hair's ability to hold moisture.

I am not going to lie, after hearing about all of the complaints, I went to a salon and got "proper" shampoo, conditioner, and styling creme. And my hair intially looked alright. But my curls were only good for a day, and the products were difficult to effectively refresh. Within a week, my scalp tight, dry and flaky. I sat there contemplating whether I was going to forget all the reasons why I don't want to use sulfates, parabens, and silicone on my hair, and just go back to the heat and flat iron. Then I remembered why I started CG in the first place, that glimpse back at all of the time, and money spent and the results never looking as good my healthy curls. I know what works for me, my no heat, no fuss, normal DevaCurl routine (with bi-weekly clarifying wash and periodic protein treatments).
The Curly Love Kit
Review by Sadie R. on 8 Apr 2020
review stating The Curly Love Kit
The products were good. I think I would like to try other products maybe even y'all's diffuser.
Viktoriia M.
5 star rating
.
Review by Viktoriia M. on 6 Mar 2020
review stating .
.
People who Share The Curly Love Kit also loved you might also