Why You Need It
Ready for amazing curls? Then it's time to quit shampoo and switch to a DevaCurl routine! The perfect starter kit, it includes our best-selling No-Poo Original no-suds cleanser and One Condition Original plus a DevaTowel so you can dry like a Deva too.
Planning on throwing out all my curly products and being strictly Deva Curl. I'm now a Deva Girl.
inside the kit
No-Poo Original 8oz
Zero Lather Conditioning Cleanser
One Condition Original 8oz
Daily Cream Conditioner
DevaTowel Mini
Anti-Frizz Microfiber Towel
how to quit shampoo kit 101
Traditional shampoos contain ingredients that tend to be harsh on curls, stripping their natural oils, blocking moisture, and also causing buildup that can weigh them down. They can leave your scalp feeling parched and your curls frizzy, dehydrated, and hard to control.
We took the "poo" out of shampoo by removing those harsh ingredients. Our cleansers are formulated specifically for curls with good-for-you ingredients that give your curls everything they need and nothing they don't.
In general, curls love moisture so we recommend conditioning as often as you think your curls need it.
Key Ingredients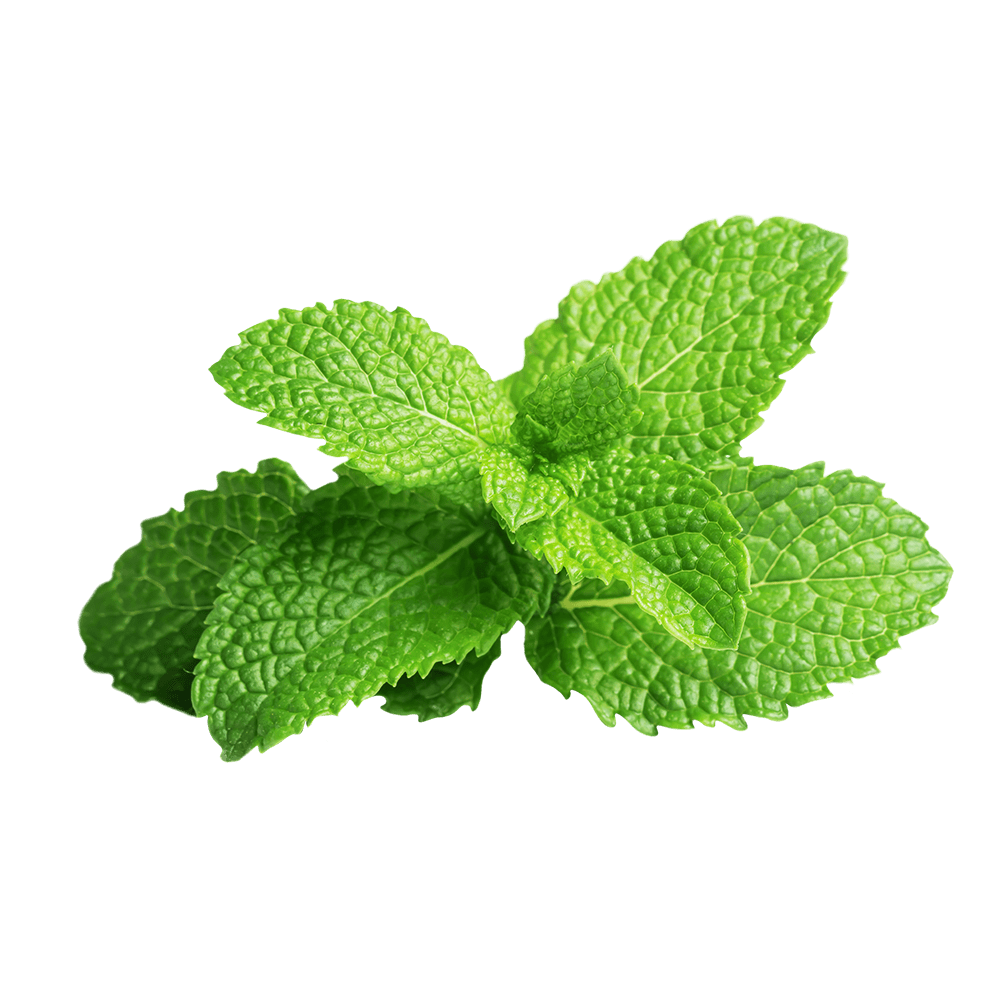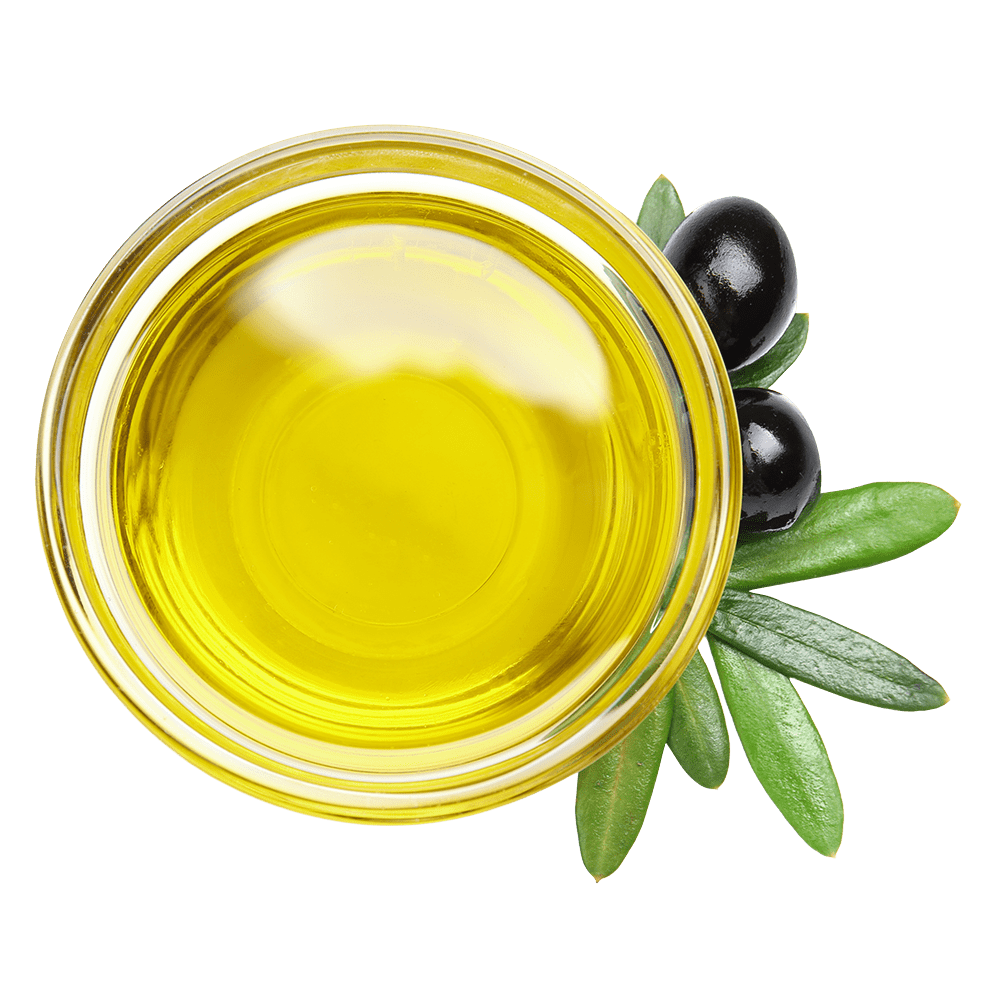 People who How to Quit Shampoo Kit also loved you might also