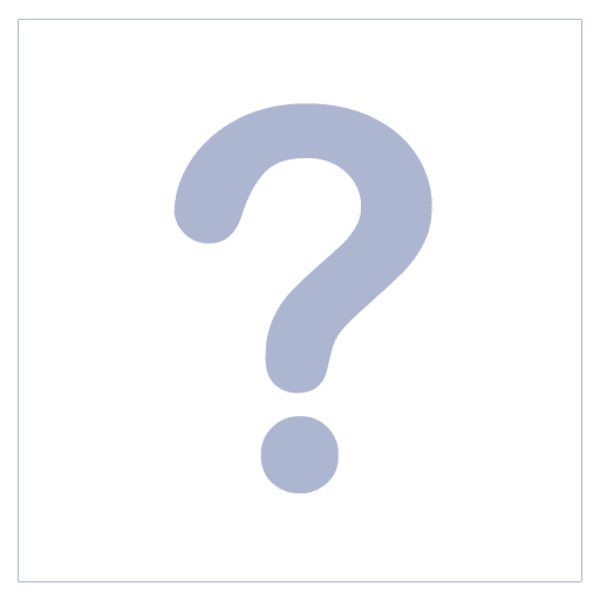 Why You Need It
Brassy orange tones can ruin a good curl day. That's why we worked with our Devachan colorists to develop a blue-hued cleanser (blue counteracts orange) to tone that brass while gently cleansing. The non-lathering, conditioning formula with blue lotus flower and Smart Porosity Toning Technology helps equalize porosity for long-lasting, uniform toning. It leaves curls nourished, shiny, bouncy and vibrant. Now you can forget brass and turn up the sass!
Stylist Tip
"Keep in mind the texture is rich so be sure to spread evenly. Add a little water to help distribute it more easily through your curls and then scrub it in and scrub it out for thorough cleansing and more even toning."
No-Poo Blue 101
This cleanser is great for all types of curls that have been lightened or highlighted and need to reduce brassy tones.


No-Poo Blue will also help reduce unwanted orange tones and brighten up hair color overall on brunettes who:


-have lighter Pintura (balayage), ombré, or conventional highlights
-have lightened their hair completely
-have a combination of lighter hair with highlights
If you look at the color wheel, each color can be neutralized by the color that is opposite it on the wheel. Purple is opposite yellow. Lighter hair color has underlying yellow tones when lifted, which is why it's ideal to use purple cleansers to help counteract those yellow tones. If you're brunette, your hair has underlying orange tones when lifted. Blue is opposite orange on the color wheel which is why No-Poo Blue is the perfect cleanser to help reduce those brassy orange tones.
No-Poo Blue should be used to tone brassy curls. The effects of No-Poo Blue last up to 3 washes and too frequent use of No-Poo Blue could over-tone the hair. Our Devachan colorists recommend using every 2-3 washes, alternating with your regular cleanser.


For more toning, leave on for 2-3 minutes before rinsing


For best results, prep hair with Buildup Buster to help remove any surface build-up


Make sure to follow with your favorite One Condition or treatment to lock in moisture and keep curls feeling soft and hydrated. If curls are damaged, we recommend using Deep Sea Repair to help strengthen hair, improve elasticity and reduce breakage*.

*via repeated grooming testing
Smart Porosity Toning Technology is designed to target the more porous areas of the hair fiber to help fill in gaps in the cuticle caused by the lightening process. This helps No-Poo Blue provide more uniform toning.
No-Poo Blue has a refreshing aquatic scent with a hint of blue lotus flower. This synthetic fragrance is IFRA compliant and we use an amount (<1%) which complies with global safety standards.
The European Commission has indicated that Hexyl Cinnamal, Linalool, Citronellol, Limionene, Alpha- siomethyl Ionone, Methyl 2-octynote, Gerniol, Citral, AmylCinnamal are potential allergens and these are used in our No-Poo Blue fragrance. If you have a negative experience (e.g., irritation) that you think may be related to product use, you should stop using the product and contact a doctor or dermatologist if symptoms persist.
Each new DevaCurl product goes through extensive testing to ensure it meets strict quality and safety requirements before it is shipped to you, your salon, or favorite retailer. Our pre-market testing includes performance testing at our salon and on real customers; formula stability testing; microbiological challenge testing; human repeat insult patch testing (HRIPT); and ocular testing. Once a new product is approved for launch, we also perform either technical lab or consumer perspective testing to validate our performance claims.
Yes, but before full head application, we recommend doing a strand test. Section out a 1x1 inch section of hair at the nape of your neck, wet the section and apply No-Poo Blue to the section. Leave on for 1-3 minutes and rinse. Dry the section to ensure results are as desired.
how to use
To kick brass, use every 2-3 washes, alternating with your regular cleanser.
only the good stuff
Everything your curls need, and nothing they don't. Because we know curls.
Key Ingredients for No-Poo Blue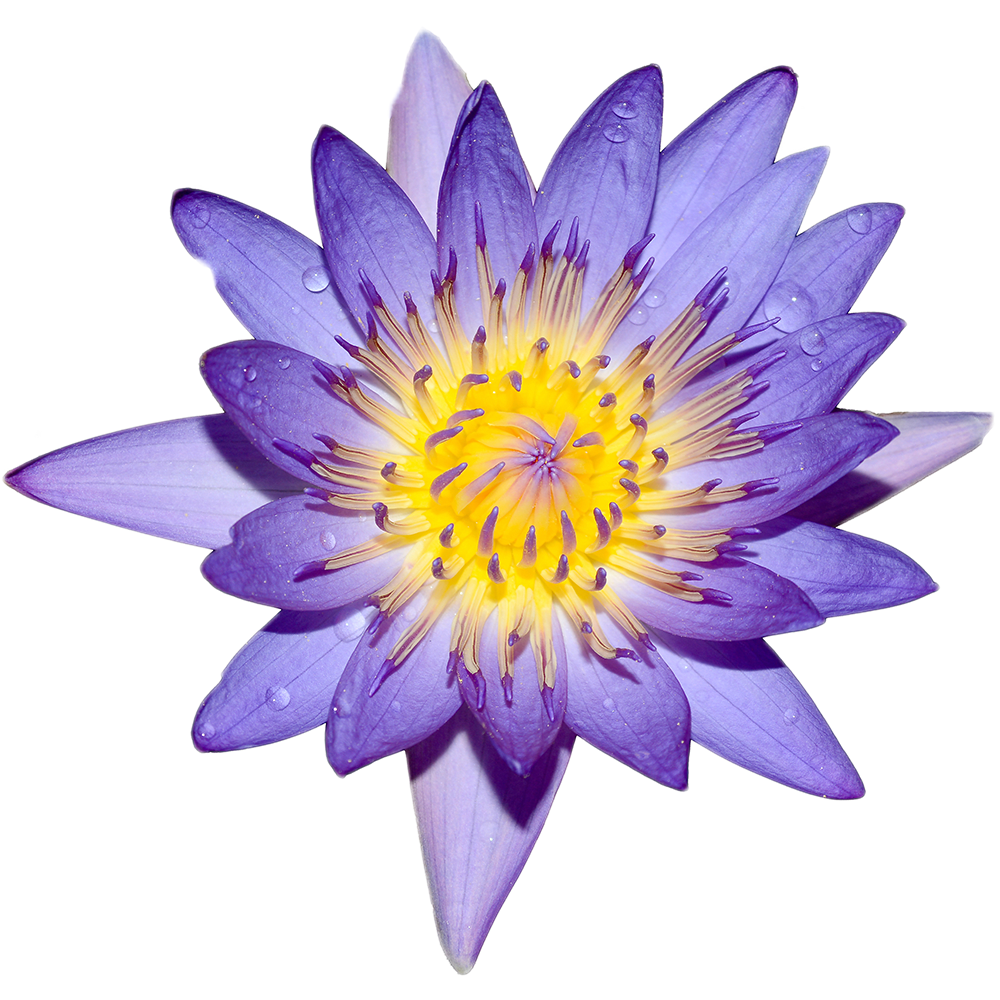 Before and After
I was very impressed by this product, how easy detangling was and how moisturized my hair felt afterwards. My hair was soft, smelled clean and it did a great job toning overall.
curly community reviews
Log in to leave a review
4.6
4.6 star rating
5 Reviews
WRITE A REVIEW
*
Indicates a required field
*
Score:
*

What is your curl type?
*

What is your curl texture?
What is your curl texture?
*

Which best describes your curls?
Review's title & body can't be empty
Question's body can't be empty
Please enter a star rating for this review
Name field cannot be empty
Invalid email
Your review has already been submitted.
Max length was exceeded
Please fill out all of the mandatory (*) fields
One or more of your answers does not meet the required criteria
Awesome
Review by Deborah J. on 26 May 2020
review stating Awesome
Great product that definitely toned down the red in my hair after just one use and better with continued use. Love it. You do have to get used to using a blue shampoo but well worth having to rinse the shower a bit.
Love it but need a purple version for my blonde hair
Review by Lori M. on 26 May 2020
review stating Love it but need a purple version for my blonde hair
I received a free sample with a recent order. Have tried it once so far - LOVE the fragrance and how it makes my curly hair feel! But I would like to see a purple version to maintain the blonde all over highlights in top of my "used to be" blonde hair
No-Poo Blue
Review by Alli F. on 21 May 2020
review stating No-Poo Blue
This stuff is giving my in need of a touch up blonde highlights life!!! I'm so grateful that this cleanser is able to give my quarantine hair a much needed boost! :)
Magic in a bottle
Review by Julia B. on 21 May 2020
review stating Magic in a bottle
I had a COVID-19 hair colouring disaster. Dyed my curls and they came out all wrong, then ordered a 'stripping' solution to take off the colour and go back to my natural... Ooops. I ended up looking like the Disney character from Brave.
This shampoo took my poor mangled hair in one application and turned it a glorious shade of strawberry blonde. I would love to put this on my head for 3 days straight and see what other magical effects it has!
Christina R.
5 star rating
Love it 😍
Review by Christina R. on 21 May 2020
review stating Love it 😍
I was really happy with this product.
People who No-Poo Blue™ also loved you might also