Why You Need It
When your waves need some body and definition, think of Low-Poo Delight as their personal trainer! This lightweight, low-lathering, sulfate-free cleanser with rice protein, lotus flower and a chia-flaxseed extract blend provides the weightless moisture, body and bounce your waves crave. It also helps fight frizz and oil buildup to leave your waves soft, defined and beautiful.
Stylist Tip
"Make sure you apply Low-Poo Delight directly to your scalp, add more water, and really scrub it in. Do the same scrubbing motion when rinsing to thoroughly cleanse."
Dermatologist Tested
We know that curl and scalp health require expertise grounded in science.
This label verifies that our products are dermatologist tested and confirmed to be non-irritating.
low-poo delight 101
Traditional shampoo can be formulated with harsh ingredients such as sulfates that can strip your waves of the essential oils they need. Low-Poo Delight is formulated specifically for wavy hair with good-for-you ingredients (and without those harsh ingredients) to keep your waves moisturized and healthy-looking.
Low-Poo Delight is a low-lathering cleanser that is specifically formulated to give wavy hair the weightless moisture it needs. No-Poo Original is a non-lathering cleanser and Low-Poo Original is a low-lathering cleanser. Both Original formulas provide more moisture than Low-Poo Delight making them better suited for curlier hair textures.
The sulfate-free formula will produce very little lather. You will need to use your fingertips to work the formula on your scalp—scrub it in and scrub it out while rinsing. Your hair will not have a squeaky-clean feeling – which is perfect for waves because it means they are moisturized.
The key ingredient that produces the mild lather in Low-Poo Delight is Cocamidopropyl Betaine. It's a gentle, coconut-derived surfactant that doesn't strip curls.
Low-Poo Delight has a lotus flower and citrus scent that is bright and addictive.
only the good stuff
Everything your curls need, and nothing they don't. Because we know curls.
Dermatologist Tested — Non-Irritating
Key Ingredients for Low-Poo Delight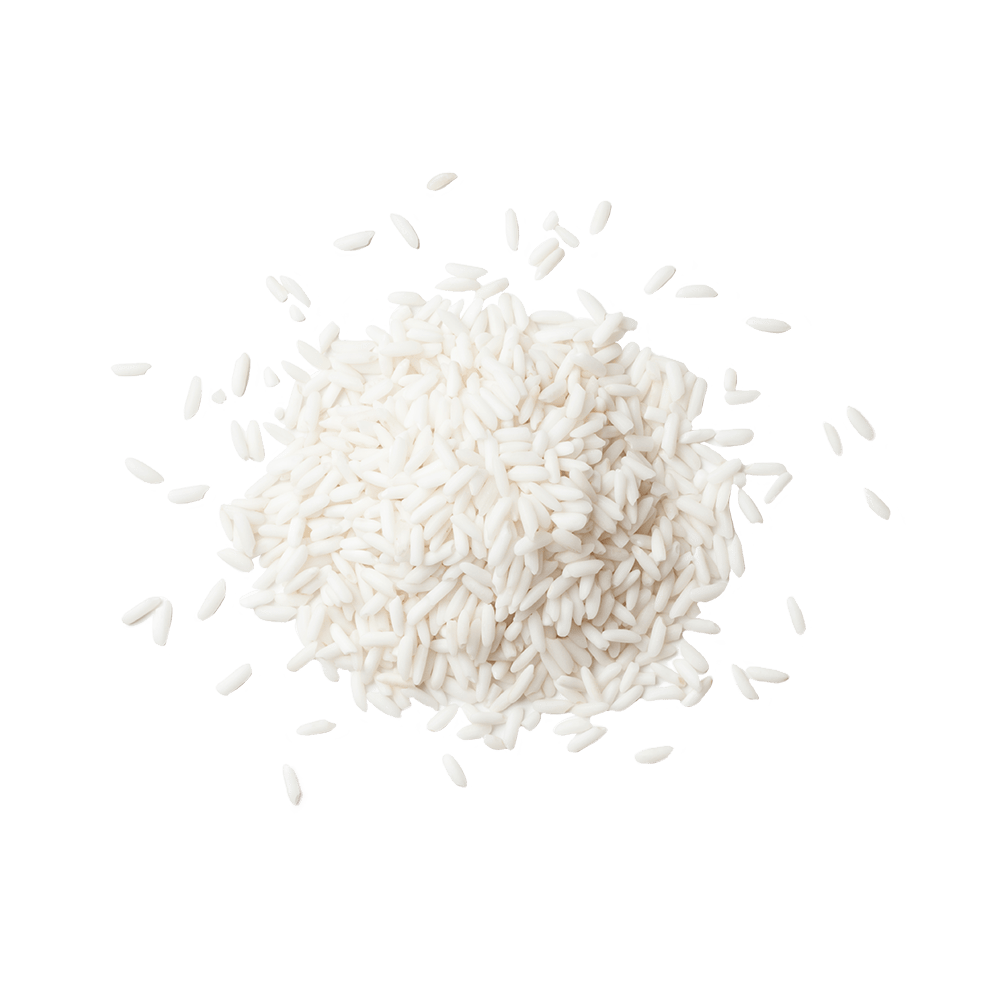 curly community reviews
Log in to leave a review
4.2
4.2 star rating
227 Reviews
WRITE A REVIEW
*
Indicates a required field
*
Score:
*

What is your curl type?
*

What is your curl texture?
What is your curl texture?
*
Which best describes your curls?
Review's title & body can't be empty
Question's body can't be empty
Please enter a star rating for this review
Name field cannot be empty
Invalid email
Your review has already been submitted.
Max length was exceeded
Please fill out all of the mandatory (*) fields
One or more of your answers does not meet the required criteria
Great for my dry, wavy hair!
Review by Beth on 18 Dec 2020
review stating Great for my dry, wavy hair!
Low-poo delight somehow makes my hair shinier and less dry than "moisturizing" products! I love the fragrance, too: fresh, clean, and citrusy. I use this with with the One Condition Delight and Arc AnGel, which sort of holds my waves in place while my hair takes forever to air-dry. Once a month, I use the Build-Up Buster, which I was initially afraid to use because my hair is soooo dry, but it didn't dry it out. It's been two years since I stopped heat-styling my hair straight and it's now healthier, softer, and shinier than it's every been.
Low poo
Review by Tessa on 25 Oct 2020
review stating Low poo
I tried the No poo when I first went natural and didn't care for that one much but after going thru many shampoos which I like emu oil because it makes my hair pretty but causes me to break out on my face so the search continued. So I happen to see this Low poo at cvs this week and thought haven't I tried this before then I noticed that this was different because it's the low poo. My hair is not thin jus kind of in between but I luv this shampoo and the conditioner too. I even went bk and bought some for my granddaughter and it made her hair so soft and full of life. I usually can't use anything with protein in it but this I can use and I'm so happy I finally found a combo for my hair after 2yrs of being natural thank you deva curl 😊
Burns scalp, hair fell out, curl gone
Review by Ashley on 9 Oct 2020
review stating Burns scalp, hair fell out, curl gone
First time use: followed directions and huge clumps of my hair fell out while I was using. My hair feels dry and looks lifeless and limp. I woke up the next morning with my scalp still burning. I do not blow dry my hair, color my hair, nor do I have a medical condition which would explain sudden hair loss. I only used it once. I am European decent. Nothing I've ever done to my hair has ever destroyed it even remotely before this product.
Comments by Store Owner on Review by Ashley on 9 Oct 2020
Hi, as with any cosmetic or personal care product, if you have a negative experience (such as itchy scalp) that you think may be related to use of DevaCurl products, you should immediately stop using the product. If you experience hair loss, you should contact your healthcare provider or dermatologist. You can learn more about the safety of our products at
FactsAboutDevaCurl.com
.
Horrible 😭
Review by Olya on 14 Aug 2020
review stating Horrible 😭
I don't know what happened to this product, but it's literally like washing your hair with water! I'm very familiar with natural "no junk" Shampoo, but this is just terrible. Don't waste your money.
Andrea M.
5.0 star rating
!!!Wonderful for waves!!!
Review by Andrea M. on 8 Aug 2020
review stating !!!Wonderful for waves!!!
Contrary to certain negative press - DevaCurl has NOT caused my hair to fall out. I also used the DevaCurl products that are meant for super-duper curls for several years; I have finally tried the appropriate Cleanser for my waves and it does wonders!!! I should have trusted DevaCurl's wavey product(s) before instead of so stubbornly sticking with the curliest stuff. I can't explain it but Low-Poo Delight works BEST on my waves. I will keep using DevaCurl!
People who Low-Poo Delight also loved you might also