devacurl transformations
Achieving #curlgoals doesn't happen overnight—but there's nothing more magical than watching your curls reach their full potential.
the options are limitless if you're open to learning how to work with your hair and your texture.
Learn More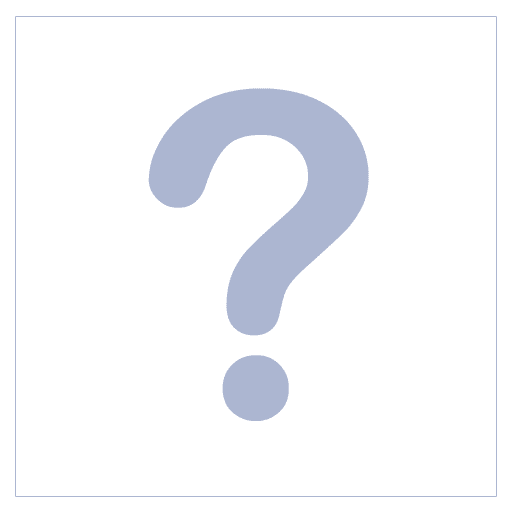 I love being curly because my hair is versatile and fun! it makes me feel unique and confident.
Learn More
I was always really frustrated with my hair growing up. it just never looked right to me.
Learn More
I fully embrace my curls now and love my hair's versatility when it comes to styling!
Learn More
there's a certain confidence you gain when you embrace all the qualities that make you unique.
Learn More
I'm so happy I made the decision to transition to natural because I absolutely love my hair again.
Learn More
your transformation guide
While every hair journey may be different, all curls thrive with some good old TLC.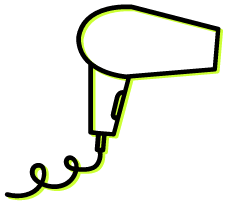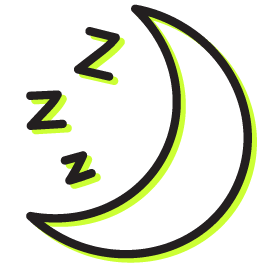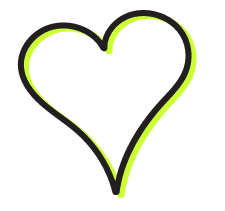 Find a Stylist
Whether you're ready for a Big Chop or just looking for a routine consultation, our stylists are here to support you every step of the way.
Get Started
---