Are you looking to switch up your hairstyle without using heat or chemicals?
Look no further than flexi rods—a quick and easy way to get long-lasting curl definition.
We totally get that flexi rods can seem intimidating, but we promise it's much easier than it seems, especially with the help of our new favorite product, Super Stretch.
Today, curl queen Bonnie of TheCurlyBee, shows us how to flex (?) using flexi rods and Super Stretch.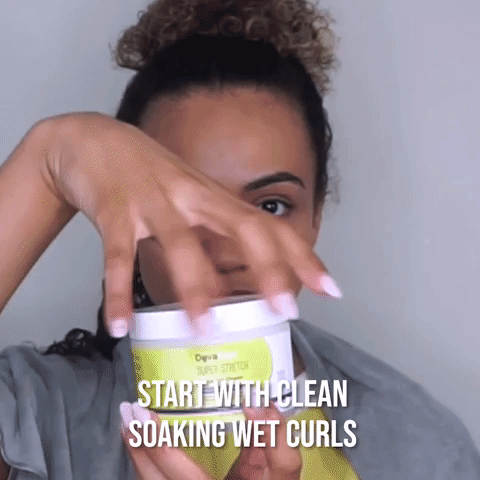 As with all DevaCurl products, make sure you're starting with soaking wet curls. This ensures that any frizz is shut down and all that moisture stays trapped within your curls.
Then, start raking Super Stretch into your hair in a downward motion.
Super Stretch is all about elongation, so you never want to scrunch upwards.
Make sure to press the product into your curls to allow the micro-encapsulated coconut oil to get in between each coil. The coconut oil is what does all of that amazing lengthening so make sure you're generous when applying.
Step Two: Install Flexi Rods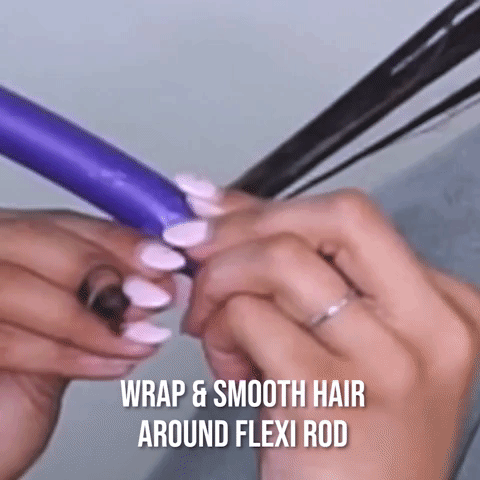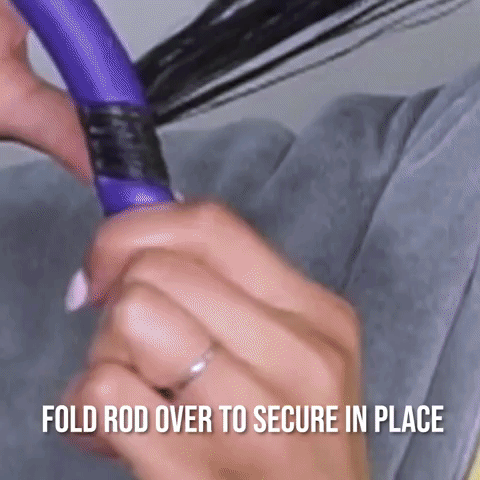 First, wrap your ends around the flexi rod, rolling the hair upwards. Then, fold both ends of the flexi rod over to hold the rod in place.
Avoid frizz by smoothing down your ends.
Continue around your entire head and then let air dry.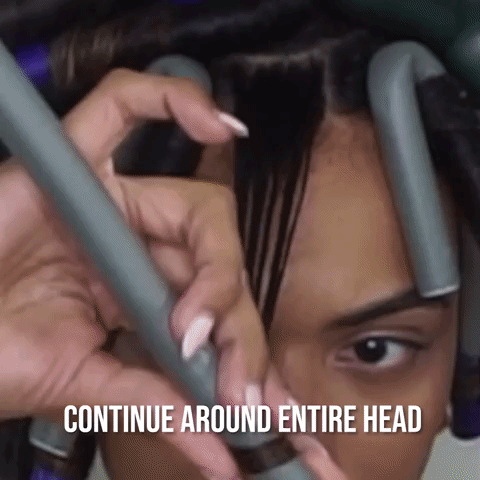 If you're planning on sleeping with the flexi rods, make sure to wrap your hair in a silk or satin bonnet.
Step Three: Unravel Flexi Rods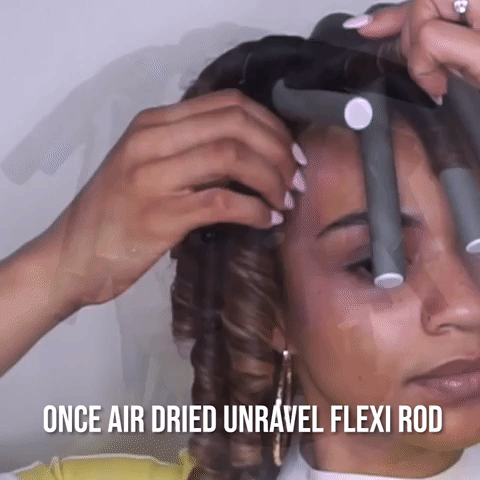 Make sure your hair is completely dry before unraveling the rods. Otherwise, your curls will fall and get frizzy throughout the day.
Remove the flexi rods by unfolding and carefully unwrapping the hair.
Step Four: Fluff It Up!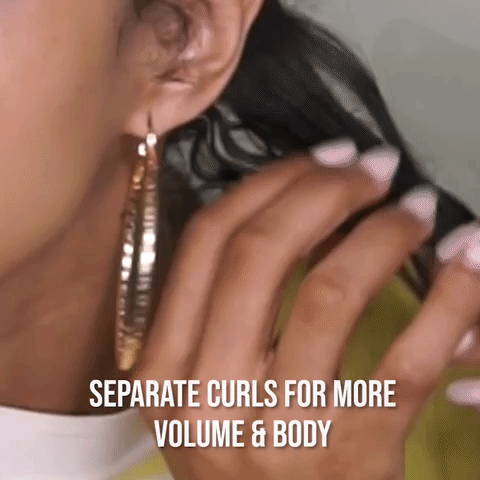 Last but not least, separate curls with your fingers for added body.
And, that's it! Enjoy your beautiful curls!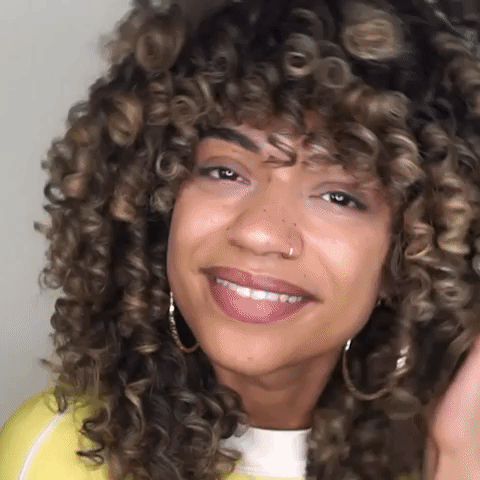 See, it wasn't too hard, was it?
Super Stretch allows your flexi rod curls to look poppin' all day (or week) long!
Want to see more Super Stretch magic in action? Check out Bonnie's full flexi rod routine down below.
Are flexi rods one of your go-to styles? Have you tried Super Stretch yet? Let us know in the comments below!