It can be hard to find time to pamper yourself, we get it. But hear us out.
Massaging your scalp on a regular basis provides several benefits not only for your appearance, but also for your mental health as well. And we're all about feeling good on the inside and out.
Keep reading to learn how to massage your scalp and all of the reasons you should be doing it.
How do I massage my scalp?
Scalp massages are super simple and something you can do on yourself or someone else. To reap the benefits of scalp massages, repeat these steps 1-2 times a week for 5-10 minutes each time.
Massaging your scalp is best done before washing your hair. You can either wash your hair right away or wait for a few hours to let the natural oils penetrate into your hair.
Use your fingertips to massage in circular motions as you make your way from the front to the back of the scalp.
Rub behind your ears, back of neck, and temples while applying pressure.
Relax, ahhhhh…
If you want to kill two birds with one stone, try massaging your scalp in the shower, massaging your shampoo and/or conditioner through your scalp. (DevaCurl's cleansers are actually made to be massaged in and out of hair, so it's good practice!) Essential oils can also provide an extra benefit, like the peppermint oil in No-Poo Original.
You can also use a scalp massage brush or other tool instead of your fingertips. It's totally up to what works for you!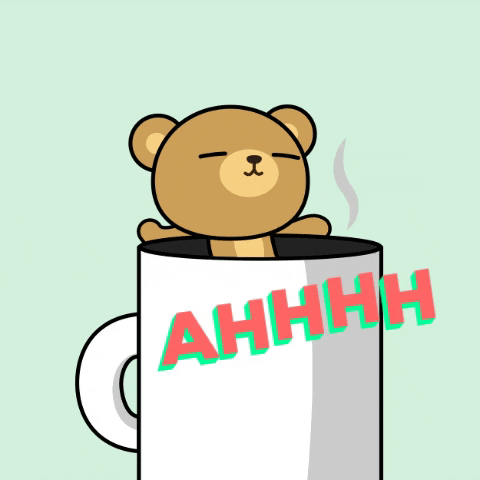 Does a scalp massage help hair growth?
If you're looking to lengthen those locks, scalp massages should be your first step! Essentially, massaging your scalp promotes blood flow and circulation to the hair follicle which result in healthier hair.
Also, according to huffpost.com, scalp massages aid in the removal of dead skin cells from the scalp which creates a healthier environment for new hair to grow. If you suffer from dry scalp, dandruff, seborrheic dermatitis, or psoriasis, scalp massages should definitely be a part of your routine to help rid the scalp of any dead skin or debris.
How to massage your scalp for hair growth
Hair loss can be rough to live with, which is why so many people are invested in the idea of a scalp massage to regrow hair. But it's a little more complicated than that.
A small study done in 2016 helped kickstart the idea that scalp massages can aid in hair thickness by stretching the cells at the very root of the hair. This is what can help increase the thickness of the hair strands, though it depends on your personal hair and scalp.
To help promote hair growth and thickness, massage as above for at least five minutes several times a day. A hair and scalp massager may help save you some tired fingers.
Massaging your scalp can help decrease stress
Scalp massages actually heighten the level of serotonin, a chemical in your body that naturally increases your mood. It also gives you a few moments to focus on yourself and your thoughts. Talk about a win win.
If you suffer from headaches or migraines, scalp massages can also help alleviate some of that pain naturally.
Massages help spread your natural oils throughout the hair
Not only does massaging the scalp promote hair growth, it can also help hair health. Everyone's scalp produces natural oils from the sebaceous glands. Massaging your scalp can help distribute these natural oils from your scalp onto your hair strands to help reduce dryness and boost shine. Moisturized and shiny hair? Count us in.
Do you massage your scalp? If not, are you going to start? Sound off below!