Ah, twist outs.
We have a complicated relationship with this style and we know we're not the only one.
While we love the end results, we don't love the frizz and loss of definition that usually comes along with the styling technique.
But don't get it twisted (see what I did there), our curlfriend Chizi Duru is here to save the day and show us how she achieves the perfect twist out using our newest product, Super Stretch.
Step One: Section Off Curls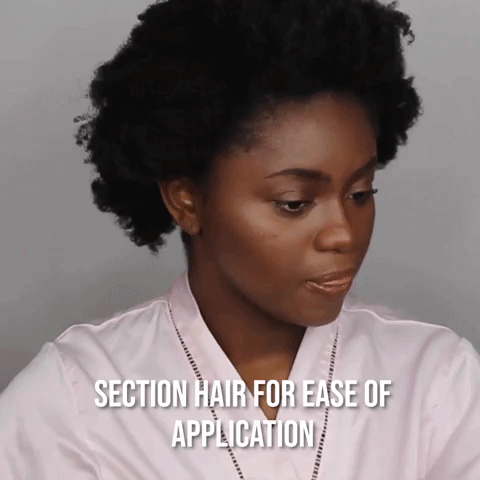 With wet or damp hair, section off your curls into four to six sections.
Sectioning your hair will also make it much easier to work with when you start twisting.
Step Two: Stretch It Out!
Coat each section of hair with Super Stretch and make sure that you're applying it in a downward motion and never scrunch it in.
Super Stretch is formulated to elongate curls without losing definition, which makes it perfect for a stretched style like a twist out.
Its main ingredient, coconut oil, provides intense moisture to the hair, taming frizz before it starts. Plus, it smells ah-mazing! ?
Step Three: Twist It Out!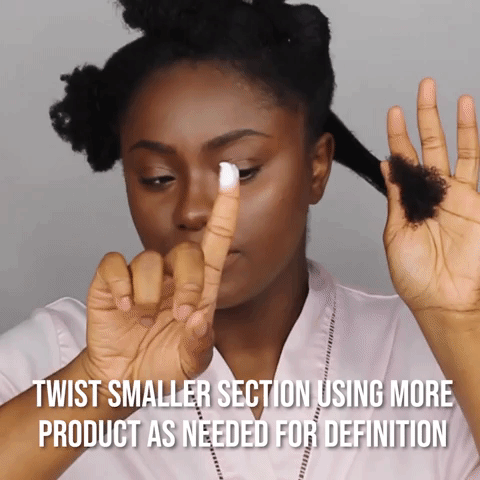 Now it's time to twist!
Take a small section of hair and separate it into two sections. Then, begin to twist the hair under and over until you've reached your ends.
Chizi likes to add a bit of Super Stretch on her ends before twisting to achieve maximum definition and moisturization.
Continue twisting until your entire head is finished. Let air dry.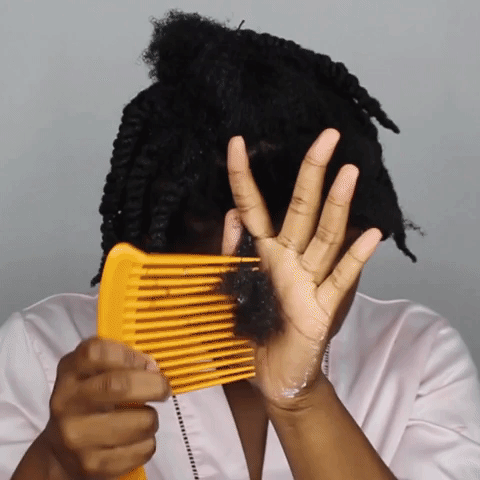 If you're planning to leave your twists in overnight, make sure you're wrapping your hair with a silk or satin scarf to keep your curls frizz-free!
Step Four: Separate Twists!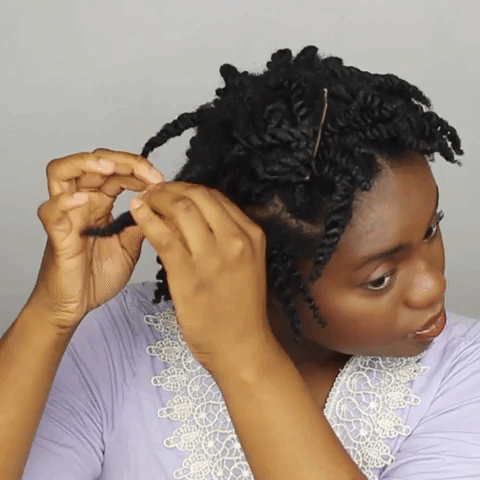 Starting from the bottom, carefully untwist your hair and separate twists.
For added body, fluff out your hair. You can even pick out your roots for even more volume.
And there you have it, your new super easy twist out routine featuring Super Stretch!
When we say Super Stretch does it all, we really mean it.
Want to see Chizi's full twist out routine in action? Check out the full video below.
Have you tried Super Stretch yet? Are there any other looks you want to see featuring Super Stretch? Sound off in the comments below!