After a long (looooong) winter, we are happy to say that spring is finally right around the corner.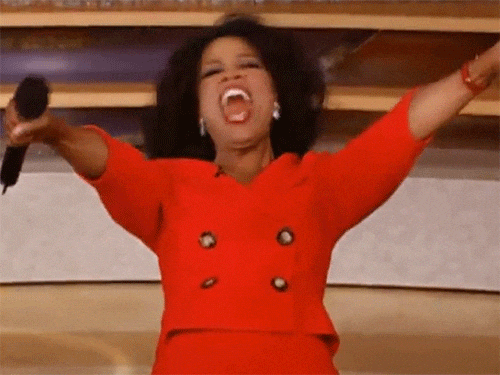 Which means it's the perfect time to refresh your look for the new season! This could be changing up the color, the cut, or even just a deep conditioning treatment to recover from those harsh winter days.
Keep reading to see how you can take your curls from drab to fab for warmer days ahead.
Get A DevaCut 
Getting a DevaCut is one of the easiest ways that you can change up your look for the springtime. Whether it's just a trim, bangs, or even a big chop, getting a cut can eliminate those dull ends and give your curls new shape. Check out this gorgeous curly bang cut from @FaithInCurls!
Deep Condition… And Then Deep Condition Some More
Following the cold winter months, it's important to make sure you're giving your curls the TLC they deserve. This means that deep conditioning on a regular basis is a MUST. We always recommend masking at least once a week, but if you're curls are feeling dehydrated after the chilly weather, you can up that to two or more times a week!
Our all-time favorite deep conditioners are Heaven In Hair, Deep Sea Repair, and Melt Into Moisture.
Change Up Your Color 
What better time to switch up your hair color than the change of seasons? Choose from subtle Pintura highlights or go vivid and get an awesome bright color. Need a little inspiration? Check out some of our favorites below.
Protective Styles
If your curls have gone through it this winter, instead of reaching for hot tools, try a protective style. Protective styles such as braids and twists protect the ends of your hair and lessen the exposure to the outside elements. Protective styles are also great for the warmer weather as they get your curls out of your face and off your mind.
Add Some Shine! 
The drastic temperature changes from freezing cold outside to the drying heat inside can leave curls looking and feeling drab. If you're looking for a quick shine fix that also moisturizes your curls, try spraying a bit of High Shine onto dry curls as the ultimate finishing spray.
Are you refreshing your look for the warmer months? What is your favorite way to bring your curls back to life after the winter? Let us know in the comments below!