We know you've been waiting and now we can finally announce our latest innovation… introducing High Shine!
High Shine is for all curl types looking for a multi-benefit shine oil that gives curls the ultimate glow, aids in minimizing frizz, provides moisture, and more! Consider this your curls newest bestie.
Unlike traditional hair oils, High Shine is made without silicones so moisture is still able to penetrate the hair. High Shine is formulated with five different oils —babassu, coconut, pequi, flaxseed, and passion fruit—for major shine without the weight.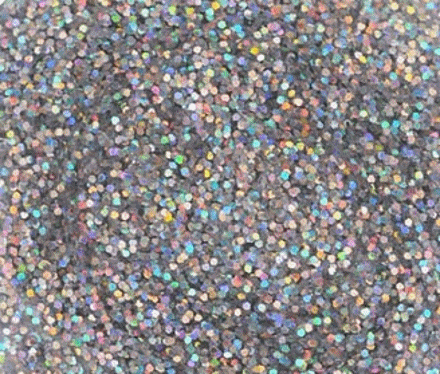 You can use High Shine on BOTH wet and dry curls to seal in moisture or as the ultimate finisher for instant shine.
As always, High Shine is made without silicones, parabens, sulfates, or synthetic color so you can shine on, guilt free!
Are you excited to try High Shine? Do you currently have a shine oil in your regimen? Sound off in the comments below!