What better way to welcome the summer months than by trying new products that will keep your curls looking healthy and thriving while you enjoy the warm weather! If you're looking for new products to add to your arsenal of curly bliss, consider your mission complete. Check out our latest products below and being in the know about upcoming product releases and updates by visiting DevaCurl.com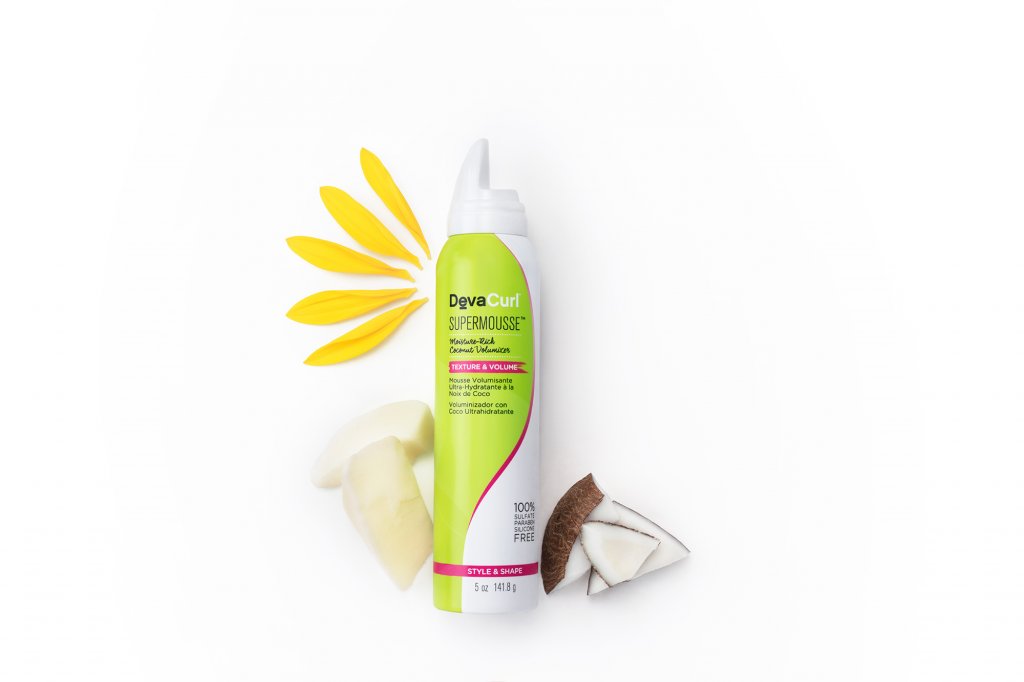 SuperMousse joins our "super" franchise, filling the need for a moisture-rich volumizing mousse for curlies and super curlies. It fits right into our family of super-rich coconut stylers which includes SuperCream for definition and control, Super Stretch for elongation, and now SuperMousse for volume.
If you have super curly or curly hair and want larger-than-life volume with moisture, this is the mousse of your dreams! Think day 2 or 3 volume but on day 1, what more could you ask for?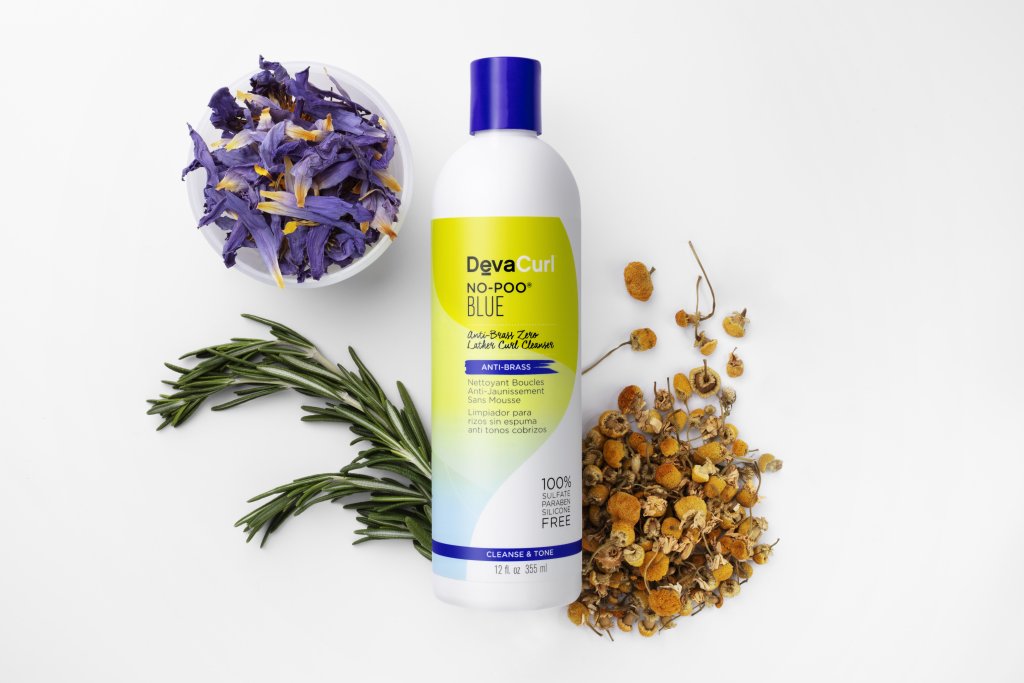 To help meet the growing needs of color-treated curls, we created No-Poo Blue, a zero-lather conditioning cleanser that features all of the benefits of our original best-selling cleanser, plus blue pigments which:
• neutralize brassy (orange) tones that occur when hair is lightened
• are deposited to help fill in the gaps in the cuticle for more even toning
No-Poo Blue is great for curlfriends with lightened or highlighted wavy, curly, or super curly hair who want to reduce brassy tones. No-Poo Blue will also help reduce unwanted orange tones and brighten up hair color overall on brunettes who have lighter Pintura (balayage), ombré, or conventional highlights, have lightened their hair completely, or have a combination of lighter hair with highlights.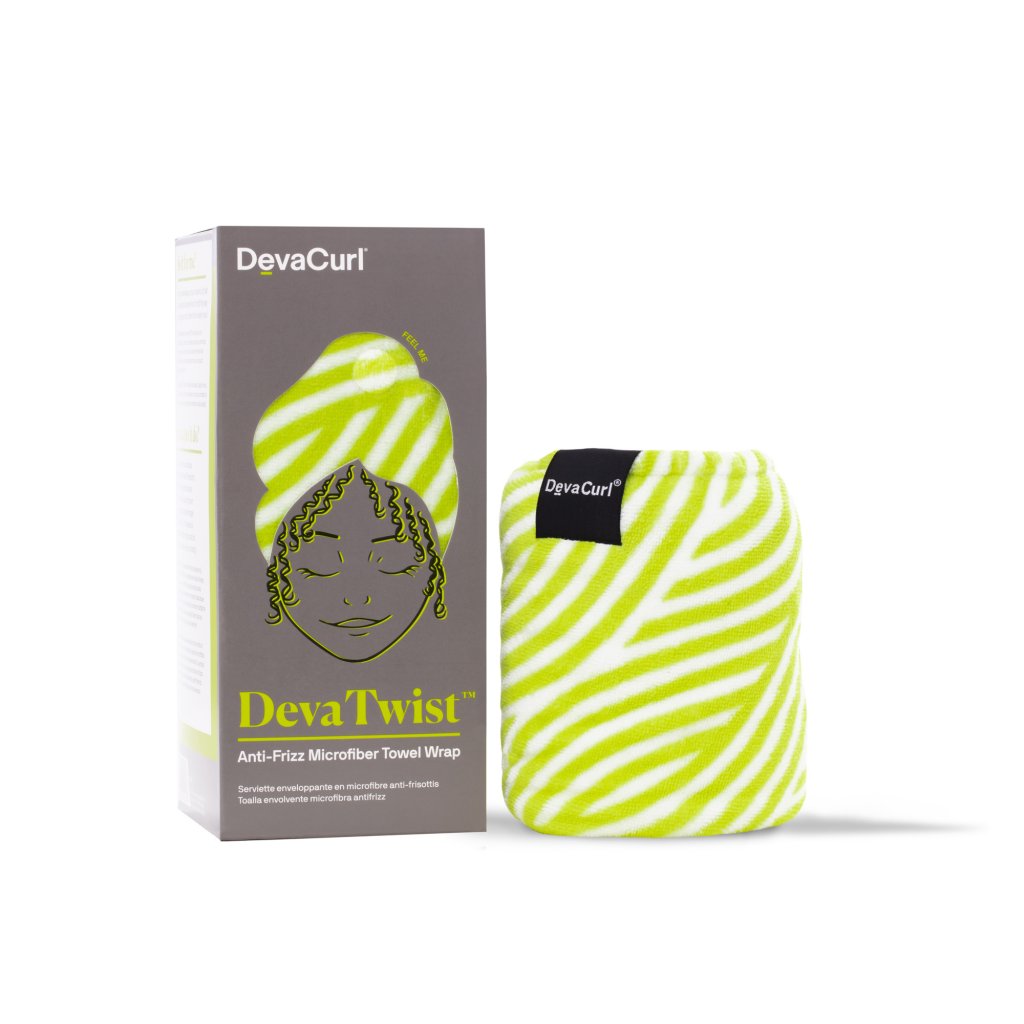 The DevaTwist is our latest launch and is perfect for anyone that loves to multi-task. Like our original DevaTowel, the DevaTwist is made with super soft microfiber to help fight frizz. Plus, because of feedback we heard from our awesome customers, it's bigger than the original DevaTowel to fit all curl textures, lengths, and densities!
Have you gotten your hands on any of our new products? Let us know below!