What's one of your biggest struggles with wash and go's?
Let me guess: frizz or shrinkage.
Yeah we know. Which is why we made Super Stretch, a coconut curl elongator that changes the game.  You can learn more about Super Stretch and how it works, right here.
Want to know how to get a super defined, super stretched wash and go?
Look no further, Brazilian curl queen Paula Almeida is here to show us how she uses Super Stretch to achieve a gorgeous wash and go.
Step One: Start with Wet Curls
This should be obvious, but just in case here's a reminder. Start with soaking wet hair.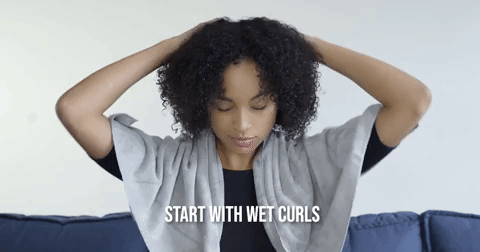 All of DevaCurl's products are formulated to be used on soaking wet hair to trap in moisture and shut down frizz before it starts.
Then cleanse with your go-to DevaCurl cleanser and follow up with a conditioner. For help picking the perfect pair for you, click here.
Step Two: How to Apply Super Stretch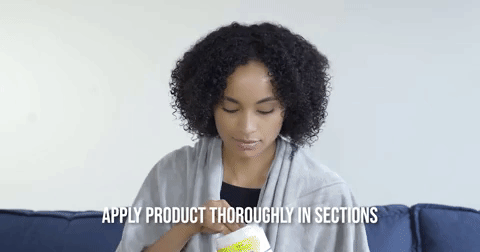 After conditioning your hair, make sure it is still soaking wet.
Then, apply Super Stretch to the hair in sections, working the product into yours curls in a downward motion.
Make sure to really press the product in a downward motion and don't scrunch! This allows the micro-encapsulated coconut oil to get in between each coil to lengthen those curls.
Step Three: How to Dry Curly Hair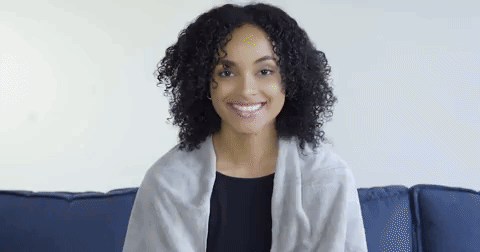 Dry the hair with your favorite dryer and diffuser combo. Our fave is the DevaFuser and DevaDryer, of course!
Once dry, shake or pick out your curls at the root for that extra va-va-voom volume.
Aaaaand you're done!
How easy was that?!
Like we said, Super Stretch really is a versatile superhero and with results like this…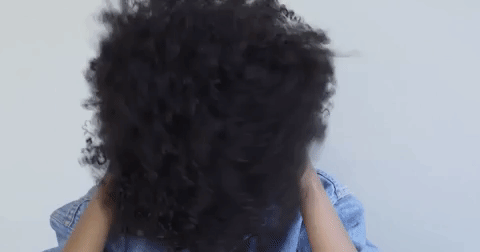 We can't stay away!
Want to see the whole routine in action? Check out the full video of Paula working her Super Stretch magic.
Are you excited to give Super Stretch a try? What other looks do you want to see featuring Super Stretch? Let us know if the comments below!