Wavy, Curly, and Coily hair is absolutely gorgeous — facts. It can also be a bit unpredictable. It's hard to know why your curls are doing what they're doing. Even finding the right stylist may take a lot of trial and error. For this reason, we think it's a great idea for you to become part of (or build) a curl community! A trusted group of curl friends to swap tips with and drop knowledge. Our Deva Pros are weighing in too! Here are a few things to consider:
WHAT CAN YOUR HAIR COMMUNITY BRING TO YOUR LIFE?
Hair tips (obvi) are a big reason! But also, support for hard decisions like the big chop or discrimination in the workplace, pushing for self-care and mental health. It's essential to have a friend to turn to for some guidance and support.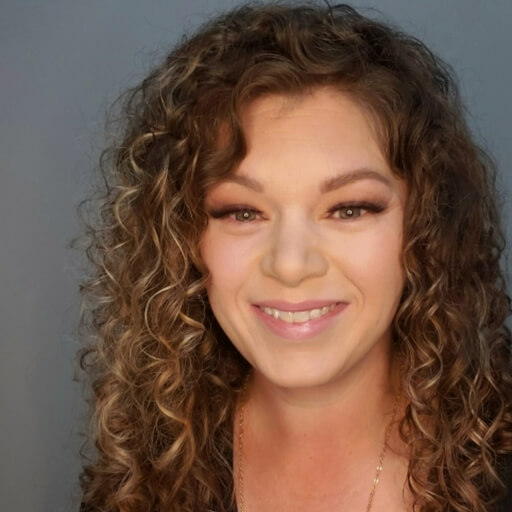 YOUR CURLY HAIRSTYLIST
The right hairstylist is a staple in any curls' life! They care about your hairs' health, often become a friend, confidant, and someone we look forward to seeing. Consider your stylist the OG for all things hair! Styling tips, products, events, they know it all. Still looking for the right stylist? There may be a Deva Stylist that's waiting to change your life.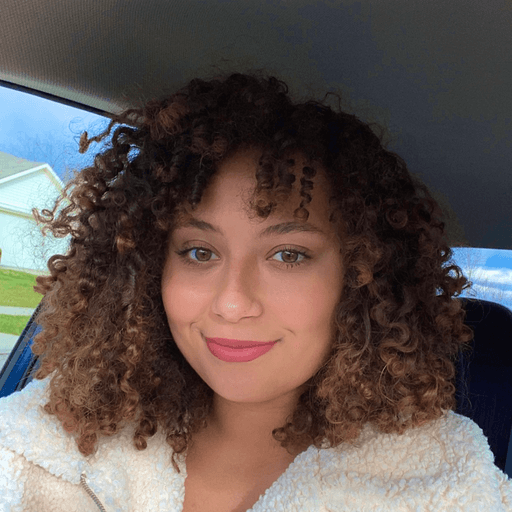 IN-PERSON CURL FUN
Listen, sometimes you have to take the lead. If you don't have much of an established curl community, but know a bunch of curlies, Make. It. Happen. Have an event or party at your house to start the conversation. You can deep condition while watching movies, hair mask together, swap treatment recipes, help each other plan looks for future events. The results? We see a new text group called 'Curl Friends' in your future. Did you know there are also Curl Festivals? Yup, it's true. You can also look to your favorite brands and check out if they have any events planned soon.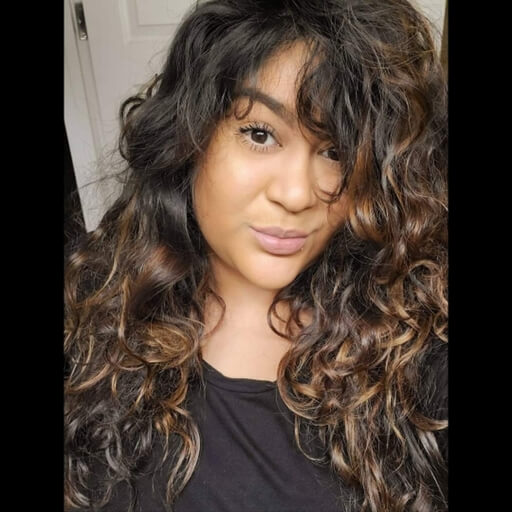 ONLINE HAIR CARE COMMUNITIES
If an in-person community isn't in the cards for you yet, there are some great people you can chat with online! A good start would be to find an influencer with a similar hair type to yours and dive into those comments. Start asking questions, give recos, and before you know it — endless info at your fingertips! There are some cool forums you can check out too. Another place you can check out is your favorite brands' social pages in the comments section. Curls usually love to give and get advice, so don't be shy!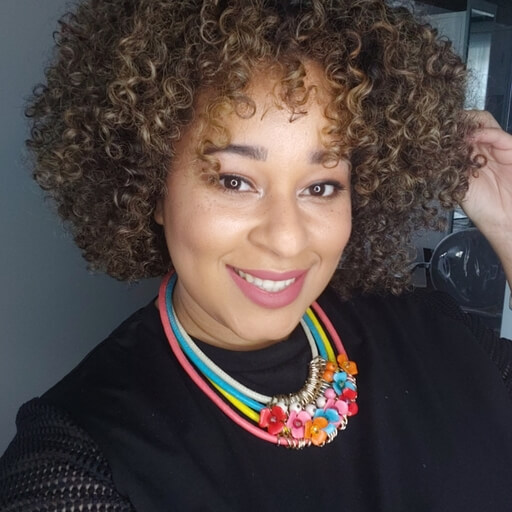 There's something magical about bonding over curls. Navigating your hair to live your best curls is something you do not have to do alone. Shout out whoever's helped you on your curl journey below.