Throughout life your curls will most likely go through some hair texture changes — and that's completely normal! If you're wondering what that means and what it may look like, we're here to help you understand. Read on to learn more and find out what some of our DevaCurl Pros have to say.
3 REASONS HAIR TEXTURE CHANGES
HAIR DAMAGE
Put down the heat tool! Kidding — we're all about Curl Flexibility™; however, we want to point out that curls are delicate and can become damaged and brittle with heat styling. Over manipulating your curls can be stretching them and may eventually lead to thinning and changes in pattern and texture.  If you're reading this thinking, "Uh oh, this sounds like me," don't worry; our CurlBond™ Collection delivers the ultimate regimen to help your curls re-coil and repair in just one wash! Also, be gentle on curls in general during your daily routines.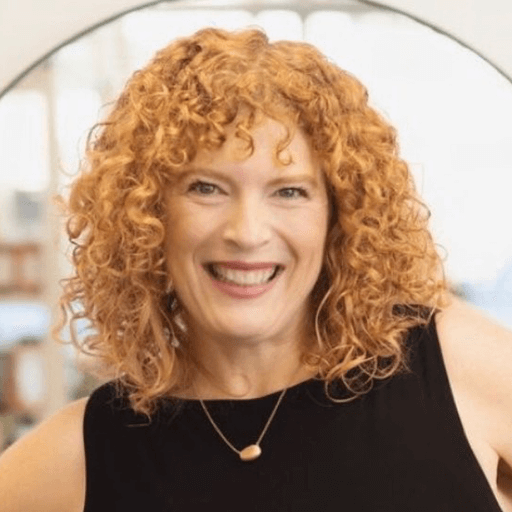 "Honestly, everyone's hair is different, and I encourage everyone to go see their doctor if they see a change in their hair and scalp.
Most people, though, do not see their daily routines like tight ponytails, hair pulling when they are stressed, ripping through their tangles as major issues. Over time those habits will affect your hair. Drink more water, eat better, and wash your hair more often."
 — Christine McClintick, DevaCurl Stylist (@christine.mcclintick)
HORMONAL CHANGES
When your body goes through a hormonal change such as puberty, pregnancy, or menopause, it can cause your curl pattern & texture to change drastically. How? Significant body changes can affect the shape of your follicles, which define your curls' pattern and hair texture. The follicles may get smaller, causing a loss of thickness. During this time, we recommend a moisturizing curl cream such as SuperCream™ to help revive & define those gorgeous curls!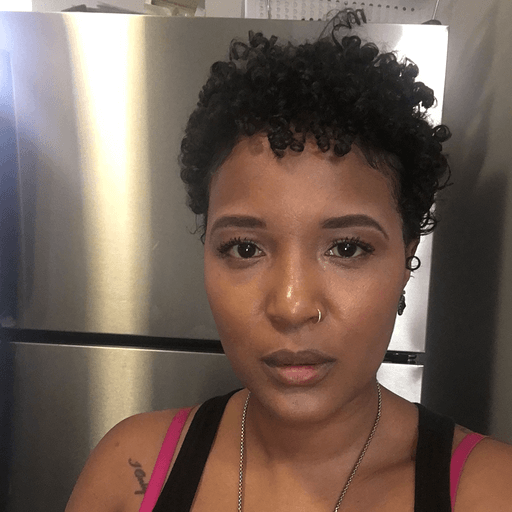 "My main tip for changes in clients' hair overall is to see their doctor to get a hormone panel to start, especially if these changes involve hair loss. A hormone panel will display their various levels, and even the slightest subtleties affect your body, hair texture/density, skin, nail integrity, etc. Change in texture can also come from puberty, chemotherapy, tension (ponytails and protective styles can manually relax the curl, giving it a finer, less curly/coily appearance), rubbing (can thin out hair, causing the texture to feel "soft" and appear looser and "frizzier"). This is all after suggesting a bond-building treatment regimen first, just to be sure."
— Nomie (she/her), DevaCurl Stylist
HEALTH
Overall stress, diet, or age can affect your hair texture. We recommend keeping a healthy amount of protein in your diet and keeping your body healthy, hydrated, and nourished! Experts believe having a healthy amount of protein in your diet is essential to texture as hair requires high levels of nutrients to reproduce.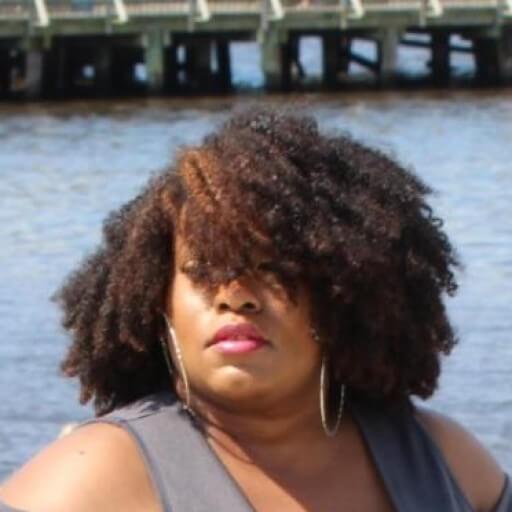 "Diet plays a major part in the overall health of the hair and scalp. I can tell there is a lack of water consumption or other issues from the scalp and the moisture level of the hair strands.
This plays a huge part in my routine maintenance with the client and recommendations."
— Latiesha Olive, DevaCurl Stylist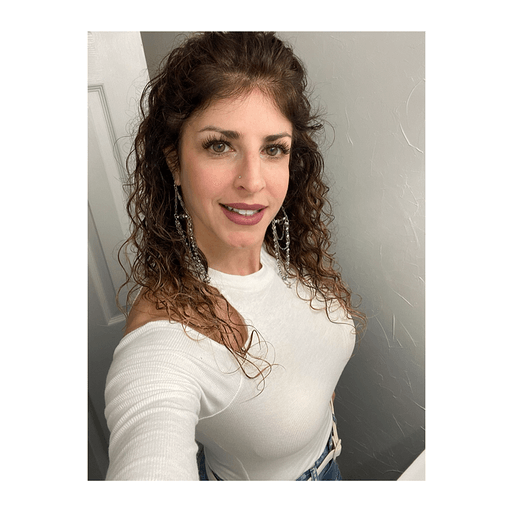 "I chat with my clients about these things. I recommend collagen, biotin, some type of supplement for hair/nails/skin. I also recommend seeing a dermatologist if the condition becomes worse or they feel like the supplements aren't working well."
— Ashley Cantoni, DevaCurl Stylist
We couldn't agree more with what DevaCurl Stylist Sandra Moreno had to say: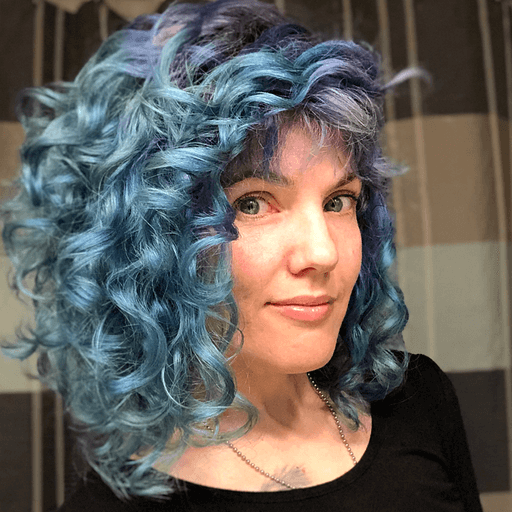 "I help my clients celebrate who they are in all stages of their life. We find ways to embrace the new textures.  Our curl pattern is like a moving fingerprint in our lifetime.  No one else can have it but you."
— Sandra Moreno, DevaCurl Stylist
It's not at all odd for your hair to change texture several times throughout your life. If you're concerned about your hair changes, talk to your stylist or doctor for more information.