Here at Deva, we're always looking for an excuse to celebrate with our curlfriends, and Valentine's (hereby known as GALentine's) Day is no exception! If you and your curly girls are looking for a little self-love action, we've got the perfect party planned for you!
Because in the end, there's nothing better than spending time with your besties and showing some major curly love! ❤️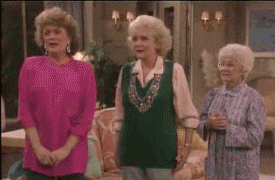 Brunchin' It!
Who says you and your girls can't make the perfect brunch at home? There's no better time to flip those (preferably heart-shaped) pancakes and keep those mimosas pouring than Galentine's Day!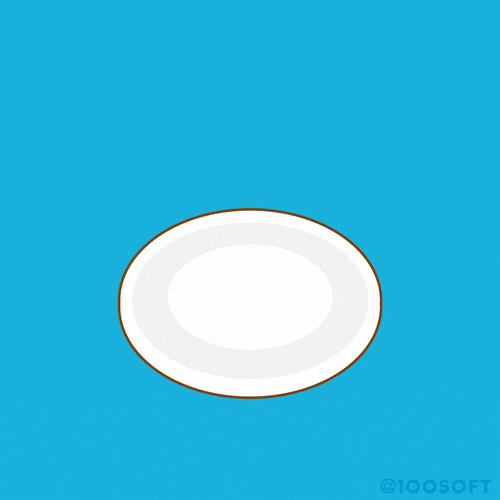 Multi-Task (or Multi-Mask as we like to say ?)
Sometimes deep conditioning can feel like a chore, we get it. Instead of doing it alone, turn masking into a fun activity with your curlfriends! Turn on your favorite movie, pop on a sheet mask, and get to masking! Our favorite deep conditioners are Melt Into Moisture, Deep Sea Repair, and Heaven In Hair.
Set Up a PhotoBooth
After you're done masking, set up a little selfie station so you and your girls can show off that curly goodness! And don't forget to post it on Instagram and hashtag #DevaCurl so we can see it too!
Spread the Curly Love
After all, Galentine's Day is about showing the love, and what better way to do it than by spreading the love to all your curlfriends. Whether it be a handwritten note or a quick text, don't forget to tell someone you love them this Galentine's Day!
What are your plans this Galentine's Day? Are you planning to spend it with your curlfriends? Let us know down below!