At DevaCurl, we're always working to bring our curlfriends the best of the best. Which means that our team is constantly formulating products based on your feedback, putting together kits of your all-time favorites, and coming out with brand new products (which is the most exciting of course!)
So, if you think this is an announcement for a new product, you're right! Well…sort of.
Okay, so we can't tell you what it is JUST yet. But we can give you some hints.
If you're a glow-getter, this is the product for you! I mean, just look at this shine ?
But don't get it twisted, it doesn't only provide shine. I mean, c'mon, would we be DevaCurl if we made a product with only one benefit?! It also just might add major moisture and help seal split ends… Talk about a multi-tasker.
Long story short, if you have curly hair, you're going to want to stick around for this one. When are we launching this mysterious, miraculous product you may ask?! See THAT we can answer 😉
Our brand-new product (which we cannot yet reveal the name of) is launching….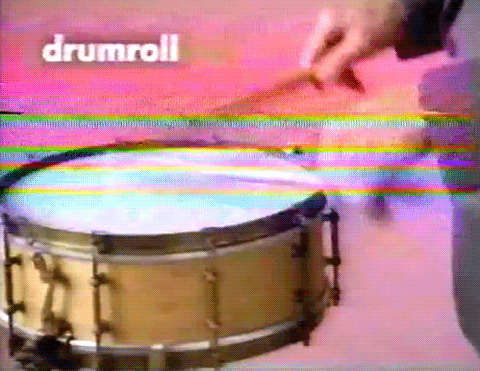 MARCH 15TH!
Yep! You read that right. Only a few more weeks until you get to experience the amazing-ness that is our new, shine lovin' product!
Want to know what our newest product is? Click here to learn everything you need to know!
Are you ready to shine? Do you have any guesses to what our new product is?! Sound off in the comments below!