'Tis the holiday season, and if you're looking for a fantastic gift for someone with wavy, curly, or coily hair — welcome, you're at the right place. We've created the ultimate holiday gift guide that embraces waves, curls, and coils of all different hair textures so that you can experience gifting made easy!
Whether your curl friend's goal is moisture, definition, shape, body, or simply a winning tool that makes their routine easier, you can find it here.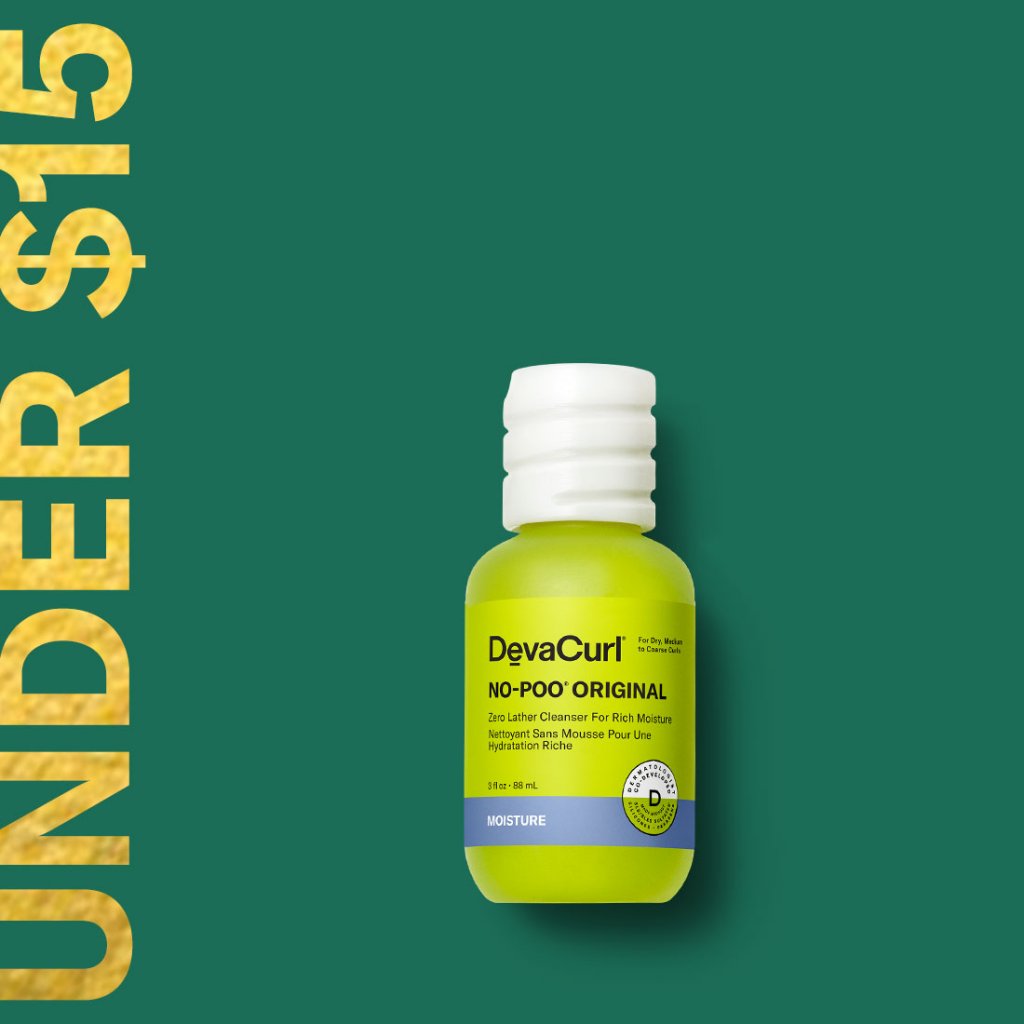 UNDER $15
Gift our curl minis! They make a cute stocking stuffer and are amazing for anyone looking to test new products or is always on-the-go. Shop the line up here.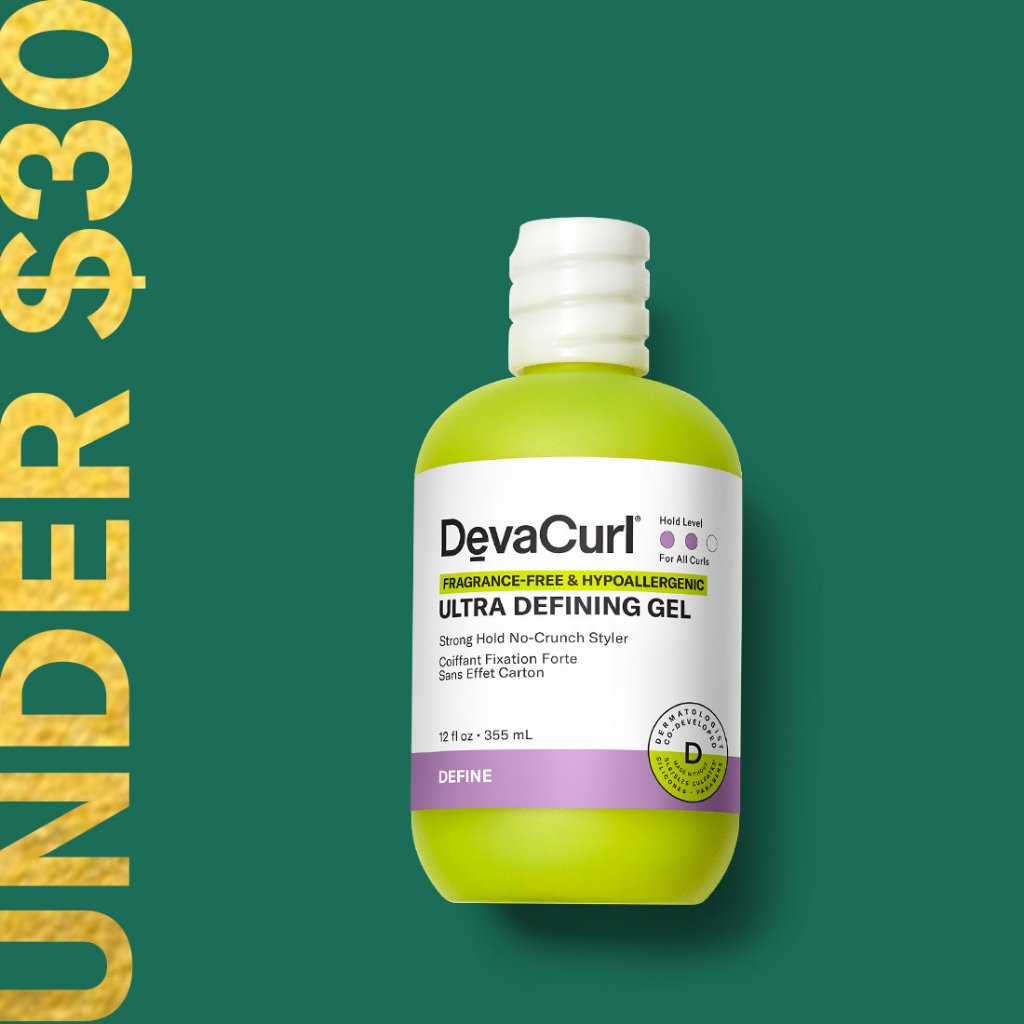 $30 OR UNDER
Here you'll find a great variety of cleansers, conditioners, stylers, and tools catered to all curl types.

Reparative Rockstars: To re-coil, repair, help strengthen and protect curls from future damage, starting with our CurlBond Cleanser and Conditioner is game-changing.

Super Stylers: Though we have so many good stylers in the section, SuperCream™ is golden to define, reduce frizz, add smoothness, shape, shine, and frizz control. 

Time Saver: Listen, curls can take SoOOoO long to dry after a wash day routine. DevaFast Dry™ helps curls dry up to 66% faster! (Insert utter shock)

The Wash Day BFF: A microfiber bestie, The DevaTwist™ is a Deva classic that allows you to twist up curls and absorb post wash wetness.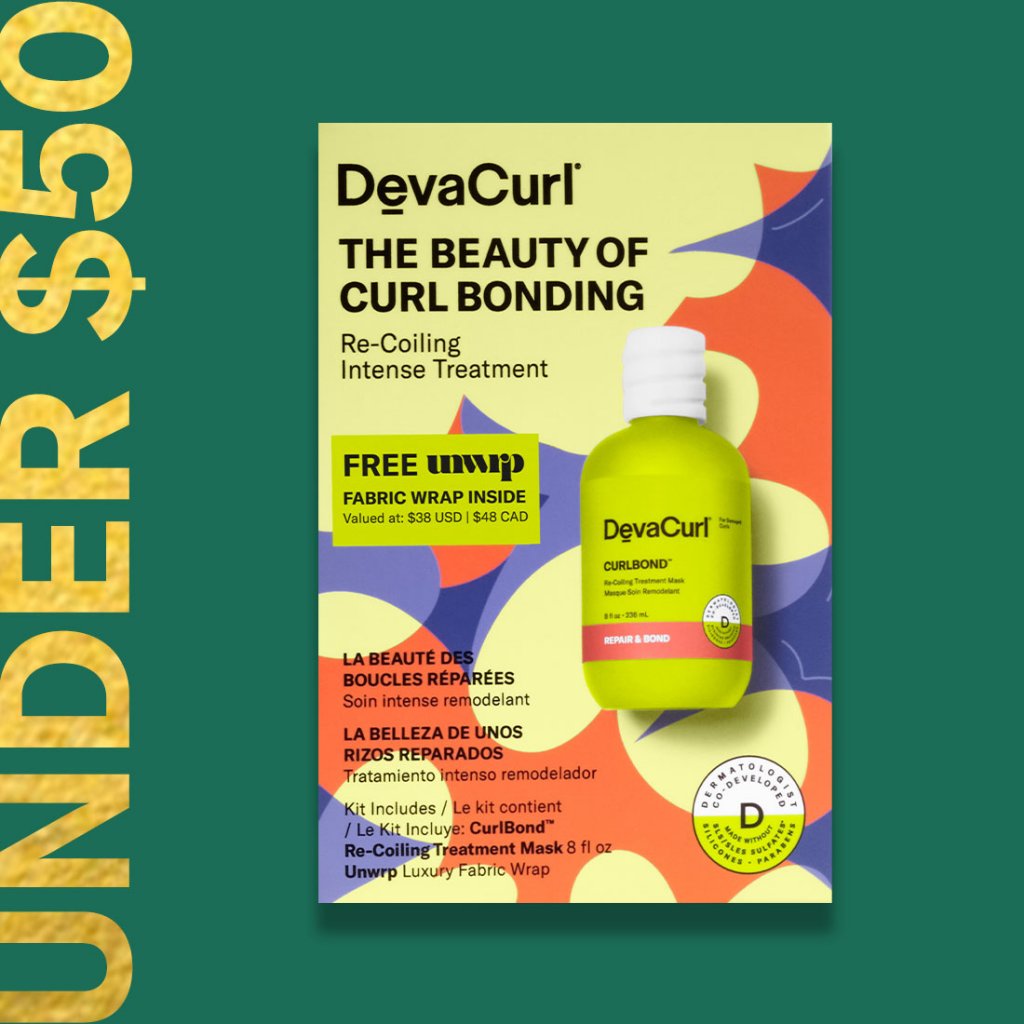 $50 OR UNDER
There are a lot of goodies here, but we have to shine a light on our holiday kits in collaboration with UNWRP®, The Beauty Of Voluminous Curls and The Beauty Of Curl Bonding. BONUS: They include a FREE versatile fabric wrap inspired by our curl community.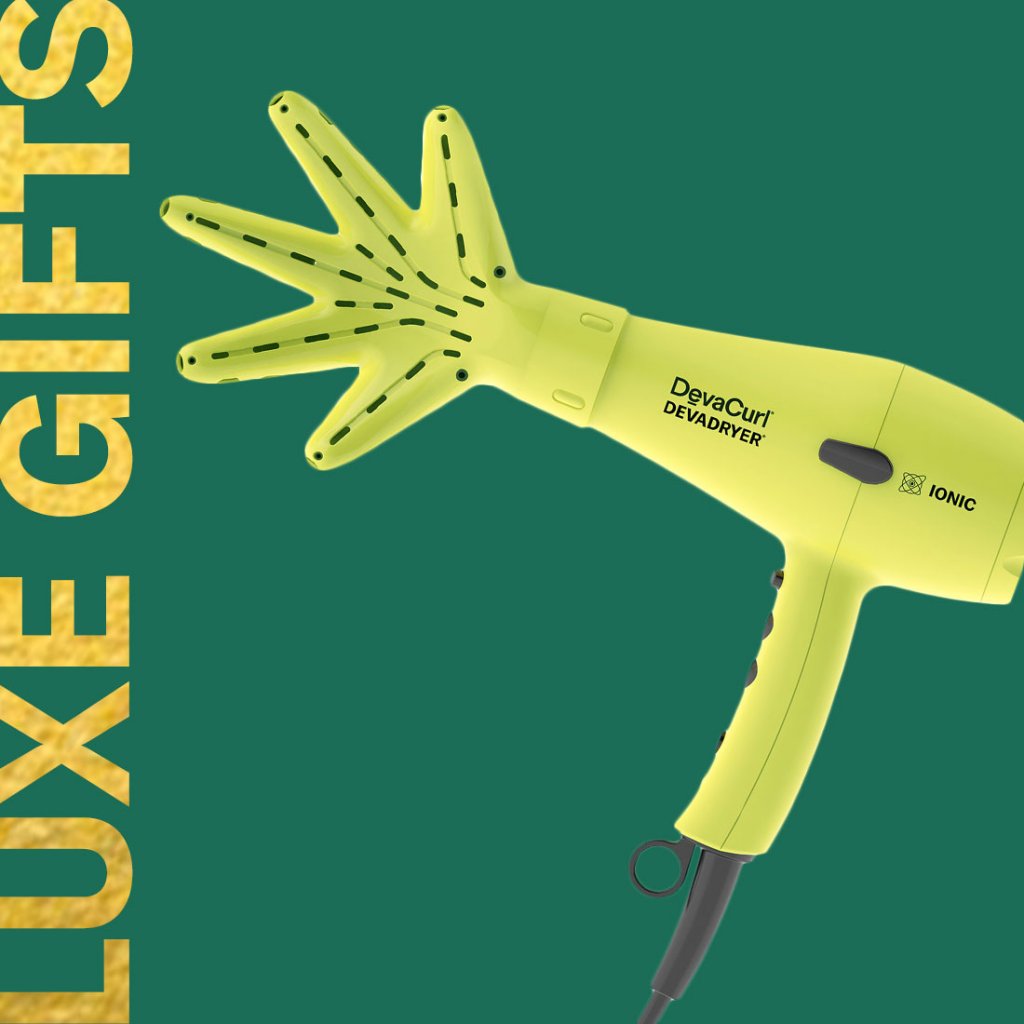 LUXE GIFTS
If you're looking for a gift to make a bold statement, something a bit more unique, these are the ones.

Dry Like A Deva: The DevaDryer® helps achieve voluminous curls or a sleek blowout, you decide. Our patented DevaFuser® surrounds curls in 360-degree airflow to help curls dry faster.

Limited Edition Holiday Jumbos: Styling Cream and SuperCream™ are available in Jumbo Sizes! Featuring an exclusive design in collaboration with UNWRP®. Limited time only for these beauties.

Fragrance-Free Lifestyle: If curls with sensitivities to fragrance or that prefer fragrance-free, The Essential Fragrance-Free And Hypoallergenic Kit will feel like a dream come true. 
Let us know how your shopping goes and we wish you a happy holiday season! We're so grateful for you.