Still shopping for the perfect gift for waves, curls, or coils? Don't worry, it's in the bag — and it's easy! Help your friends and loved ones sleigh their hair goals with products they'll love because what's better than the gift of happy, healthy-looking curls? Plus, enjoy Curl Flexibility™, aka style versatility for all!  
Explore our holiday gift guide featuring various price points to cover every curl on your list.
Under $15
For stocking stuffers or a little something extra, travel sizes are a great way to find what works for your curls (level up later). We recommend the CurlBond™ Cleanser and Conditioner for all waves, curls, and coils that need repair or a little extra TLC. For styling, our Light Defining Gel is a major go-to for all curl textures.
Under $25
The OG Curl Trio is a hit for anyone looking for wash day essentials on-the-go to cleanse, condition, and define. Additionally, our DevaTwist™ makes a great addition to any curls wash day. Let soft, microfiber fabric wrap your hair in comfort for a luxe experience.
Under $50
Gift your friends and family the total package for their curls with our Your Faves Kit. Enrich their hair with multiple benefits such as moisture, bounce, reduced frizz, shape, strong hold, a no-crunch finish, and more with these go-to essentials by their side this holiday season (and beyond).
Also, we didn't forget about you! Receive a FREE DevaTowel with a $65+ purchase ($20 value). Limited time only!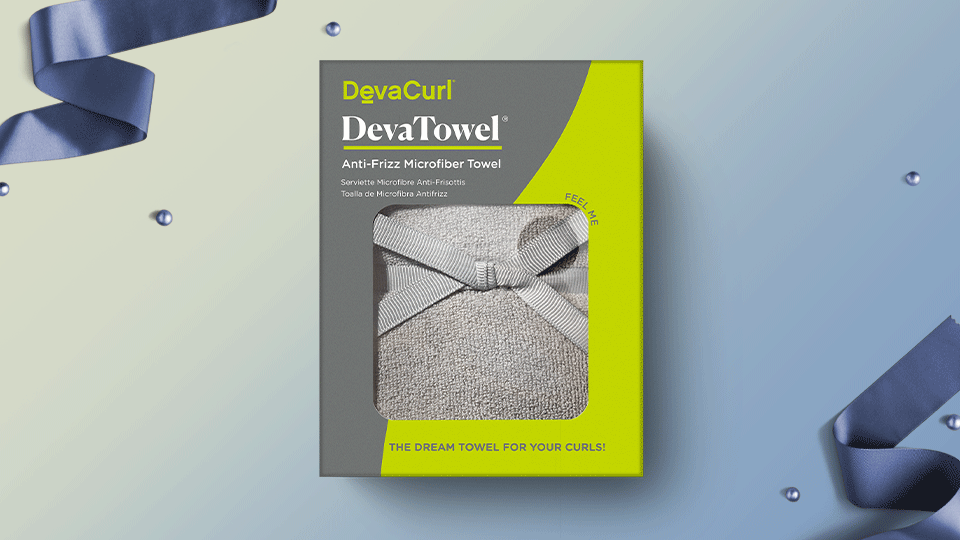 Drop a comment below and tell us what's on your wish list this year.