Today we're dropping knowledge about curls, damage, and hair bonds. We love being able to support your hair goals, which is why it's so important for you to know how to re-coil, repair, and help protect curls from future damage — in short, the answer is our CurlBond™ Collection featuring a Cleanser, Conditioner, Mask, and Serum. We want you to style and restyle with confidence; that's Curl Flexibility™ in its finest form. Here's more info on how CurlBond™ fights damage and helps maintain curls in great shape.
WELCOME, GET COMFY, AND LET'S BOND WITH A Q&A:
HOW DO CURLS GET DAMAGED?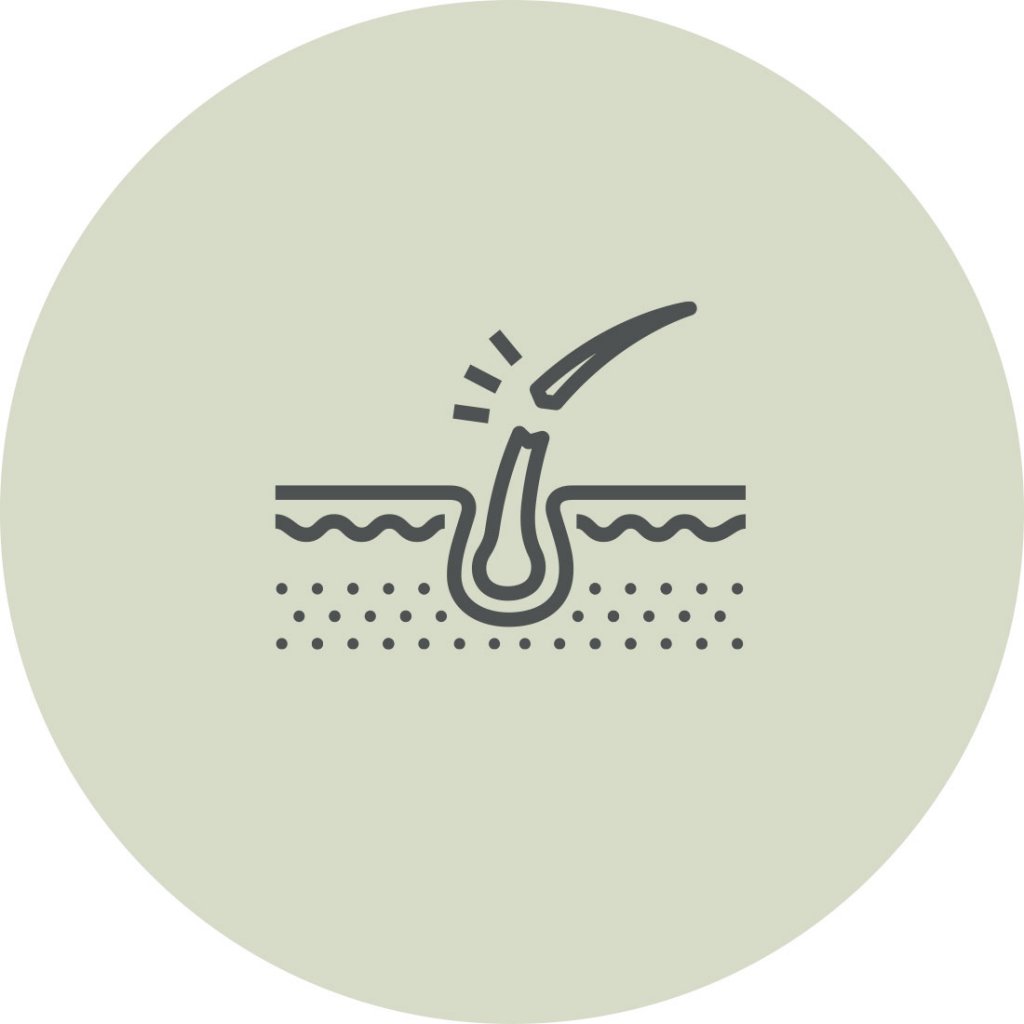 Coloring, relaxing, straightening, heat styling, and styling can break bonds. When curls are damaged, they can become limp and start to lose their shape.
Curls, by nature, are more susceptible to damage because of the shape of the hair fiber. The spiral shapes mean the cuticle can be slightly lifted, making it more prone to damage and more likely to leak moisture — they also have more disulfide bonds than straight hair, which contribute to curl pattern.
WHAT DO DAMAGED CURLS LOOK LIKE?
When curls are damaged, it is noticeable. Curls get brittle, limp, lifeless, and start to lose their shape.
WHAT IS HAIR BONDING?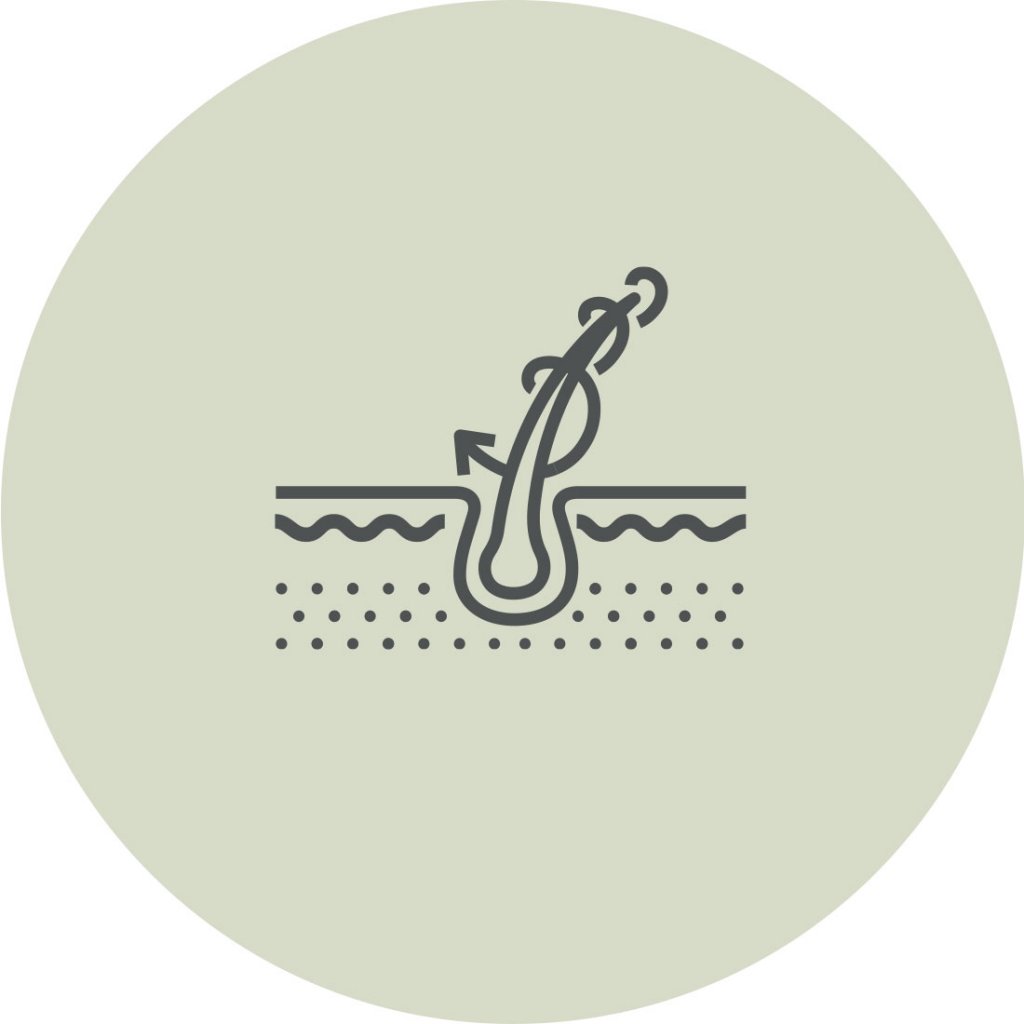 Protein, raw elements, amino acids, and bonds work together to form your hair strands. Hair bonds are responsible for the shape, strength, elasticity, and shine your curls love! If bonds break, your hair becomes brittle and damaged.
HOW CAN I HEAT STYLE MY CURLS WITHOUT DAMAGING THEM?
Before heat styling, we recommend protecting curls by using a heat protectant spray such as FlexFactor™. After that, work our CurlBond™ Collection into your wash day and styling routine to help hair with bond-building, repair damaged curls, and protect against future damage.
HOW CAN I GET CURLS BACK AFTER DAMAGE?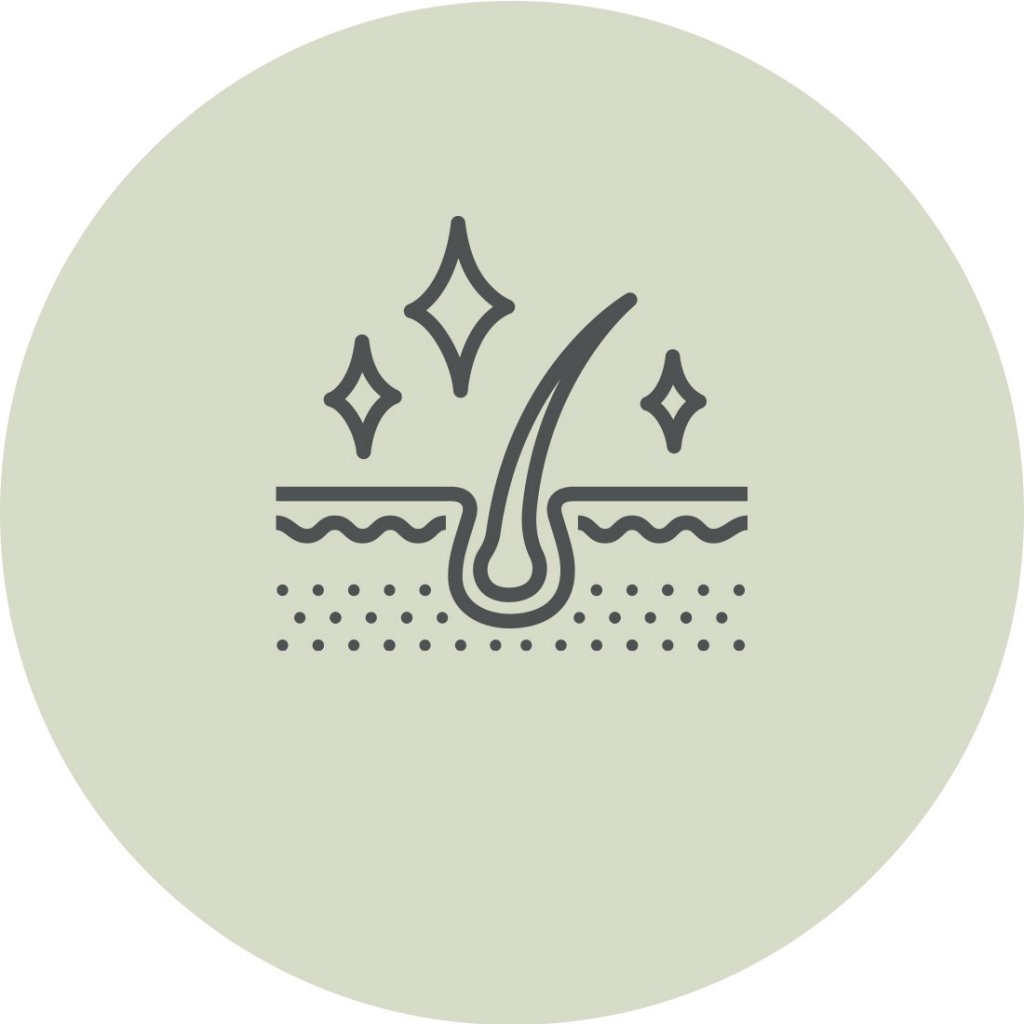 We recommend using our CurlBond™ Collection to help you internally and externally repair, re-coil and re-link broken bonds. This collection will also help you protect curls from future damage! Additionally, keep a close eye on how often you're heat styling or using manipulative styles; CurlBond will help your hair recover from this type of damage.
HOW WILL CURLBOND™ WORK TO REPAIR MY CURLS?
CurlBond™ was created to be curl-specific for damaged waves, curls, and coils. It works internally and externally to repair hair structure by reconnecting broken disulfide bonds, re-coiling, improving shape, and helping protect against future damage. Formulated with Patented CurlBond™ Complex.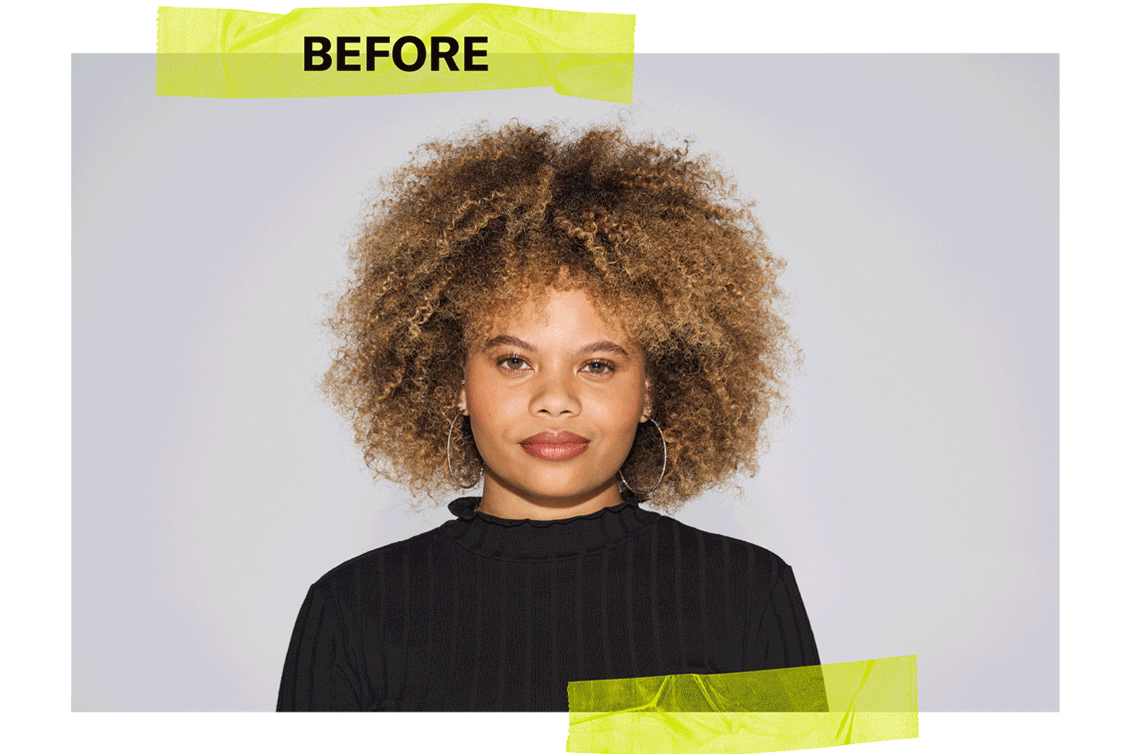 WHAT'S IN PATENTED CURLBOND™ COMPLEX?
Put on your lab coat; we're going behind the science of this curl reparative dream team:
Succinic Acid, Lysine, Arginine: An amino acid blend that penetrates curls to find and fuse broken disulfide bonds​.
Naturally Derived Guar: Helps fill in cracks and holes in the hair shaft, providing a slick, smooth, conditioning — and zip ties split-end mending.
CurlBond™ lets you embrace styling versatility, aka Curl Flexibility™, so you can switch up your hairstyles as you please with confidence, knowing you have a sidekick that will help your curls bounce back strong. Did we miss anything? Drop your questions below.