How did you celebrate National Hispanic Heritage Month?

At DevaCurl, we celebrate and reflect on the diversity of the LatinX community, it's beautiful culture, and will continue to recognize + embrace their achievements all 12 months, 52 weeks, and 365 days a year! Discover some of the LatinX superstars we've featured on our Instagram this month — get to know more about them, their work, and their heritage because there's something so special about having the opportunity to connect to where you came from — and it shows!

Meet the incredible people we featured below and learn about how their heritage inspires their outstanding work.
MARIZOL LEYVA
Marizol Leyva is an Afro-Latina trans woman of many talents! Author, model, chef, activist, the list goes on. Marizol co-authored a book called My Sister: How One Sibling's Transition Changed Us Both with her sister Selenis Leyva. The powerful memoir, full of raw honesty, deep dives into the journey of two siblings learning to be their authentic selves through challenges and triumphs.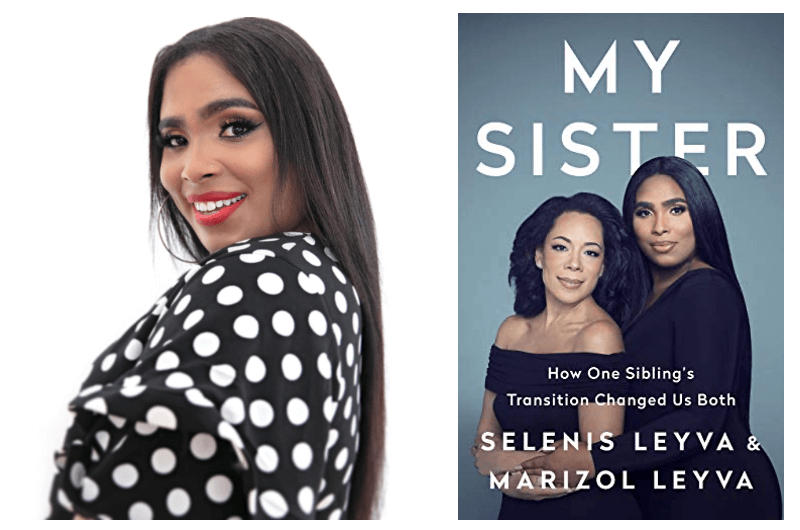 LEARN MORE ABOUT MARIZOL
Instagram: @iam_marizol
Purchase My Sister: How One Sibling's Transition Changed us Both here


ELIZABETH JAIME
Elizabeth Jaime thrives as a florist in her home city of Miami, Florida. Her florist studio, Calma Flora, specializes in colorful, unique arrangements drawing inspiration from her home city in Miami and its Latin influences and pours it into her work as a floral arranger.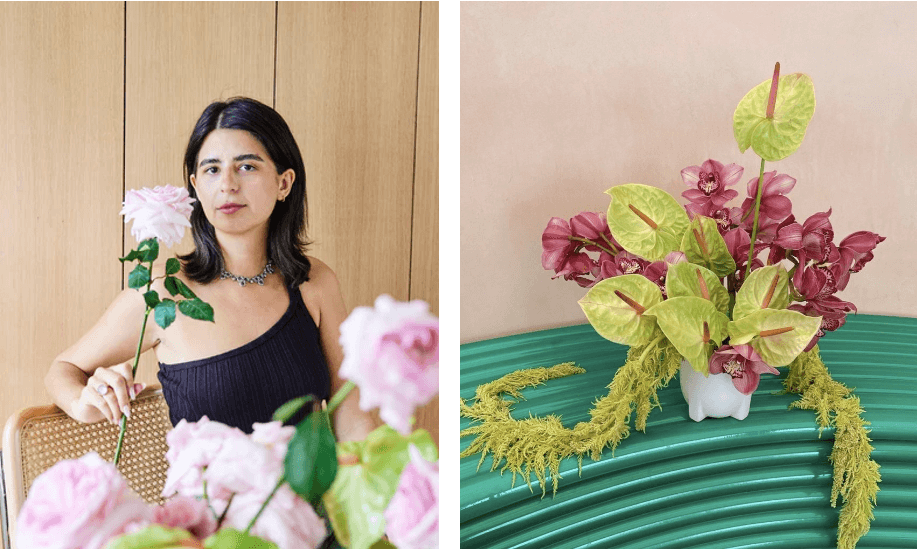 LEARN MORE ABOUT ELIZABETH
Instagram: @calma_floral
Website: https://calma-miami.com

RIXY FERNANDEZ
Rixy Fernandez is a first-generation LatinX interdisciplinary visual arts explorer and storyteller who reinterprets narratives of feminine exuberance within her fluorescent & inclusive story world of Cúcala. Her work can be seen in New England and across Latin America.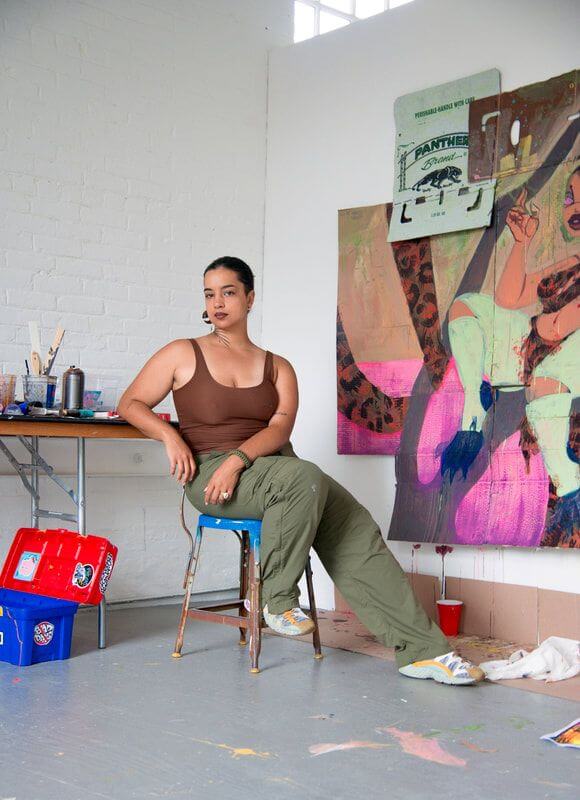 LEARN MORE ABOUT RIXY
Instagram: @rixyfz
Website: http://www.rixyfz.com/surface.html
JUAN VELOZ
Juan Veloz is a self-taught photographer known for photographs capturing the authentic identity and personality of his subjects — initially people from his local community. His work has been featured in Vogue Mexico and campaigns for Dior and Timberland.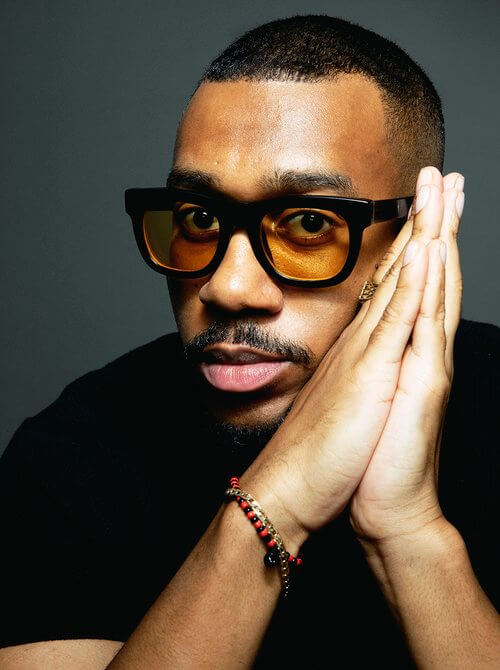 LEARN MORE ABOUT JUAN
Instagram: @jveloz
Website: http://www.juanveloz.com