The Curl Girl Orlando
Winter Park, FL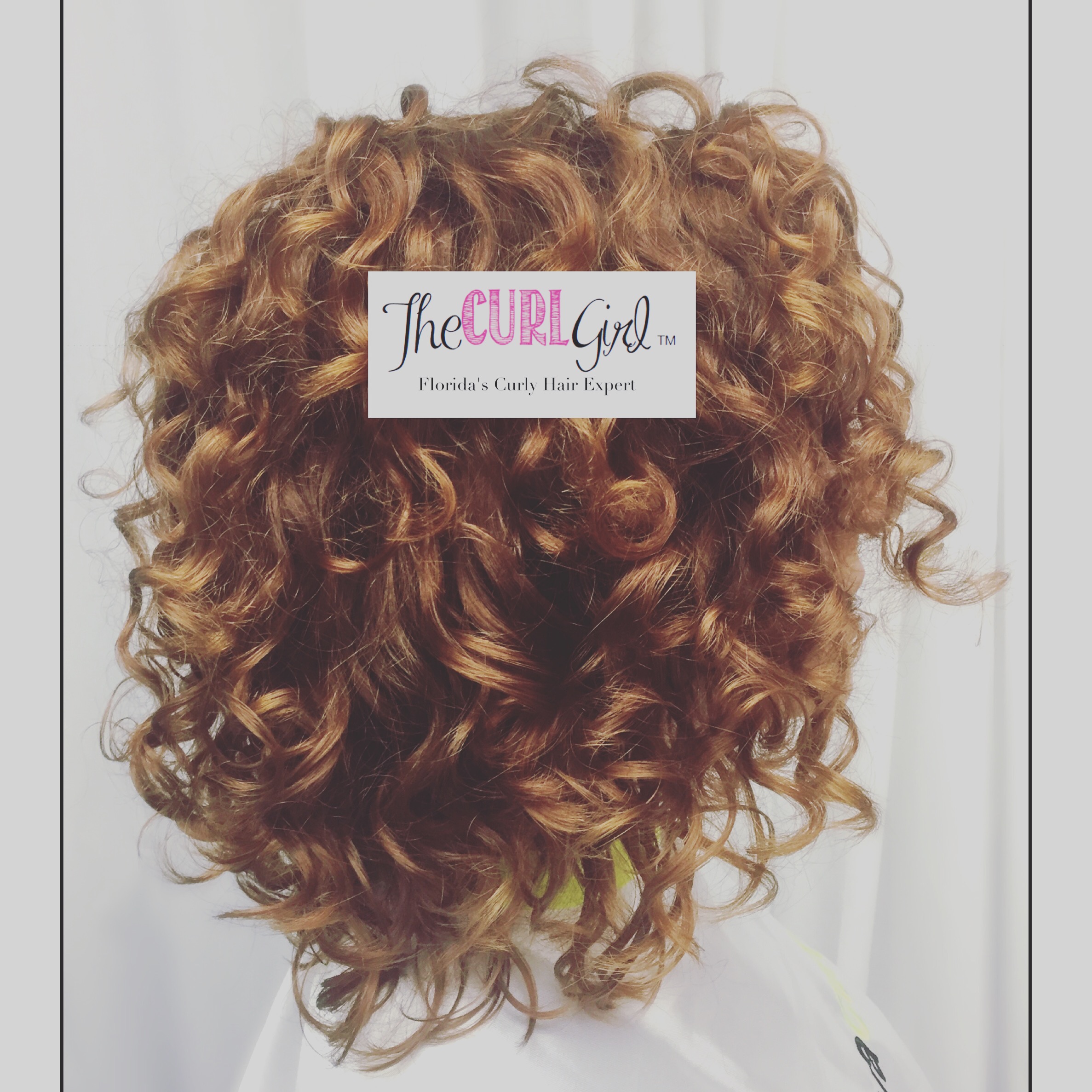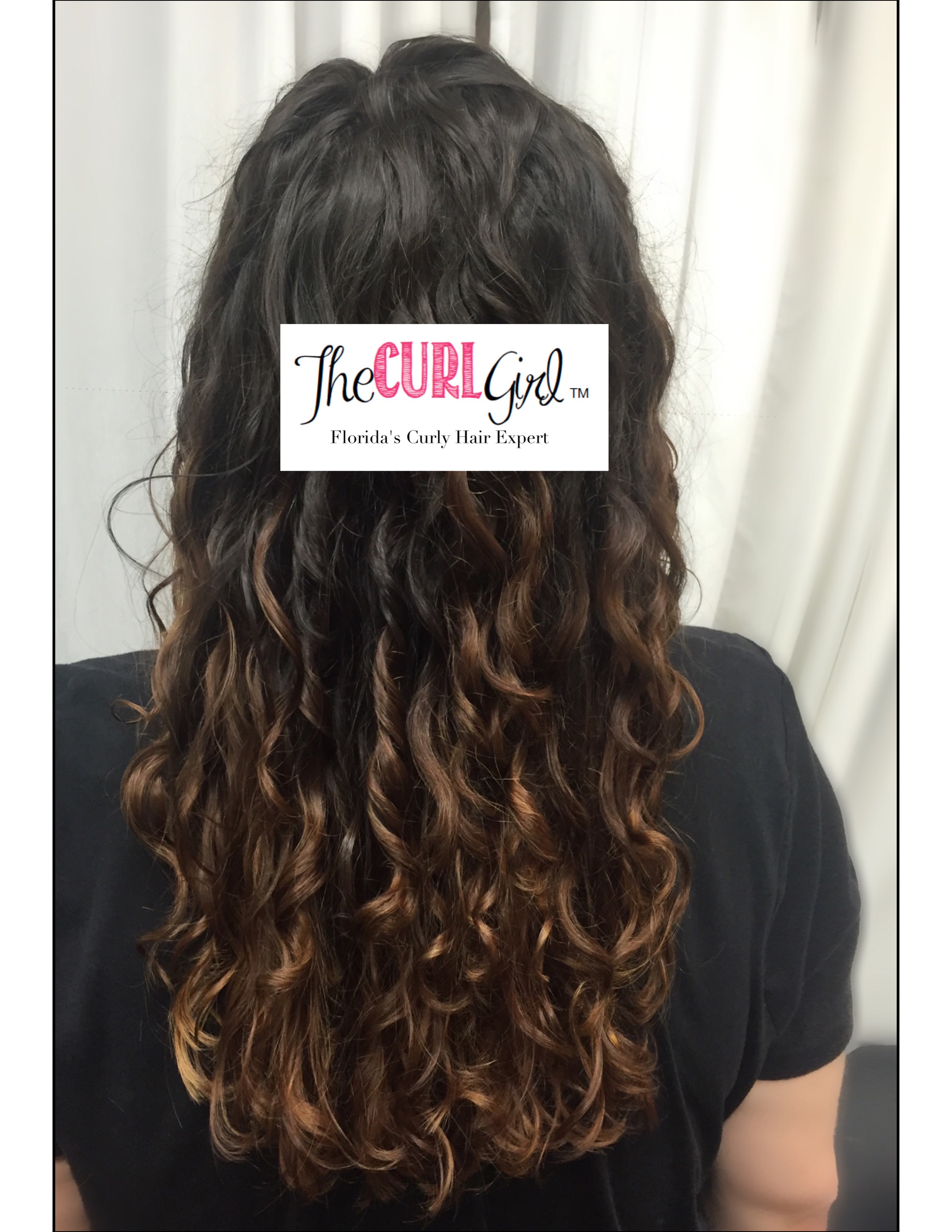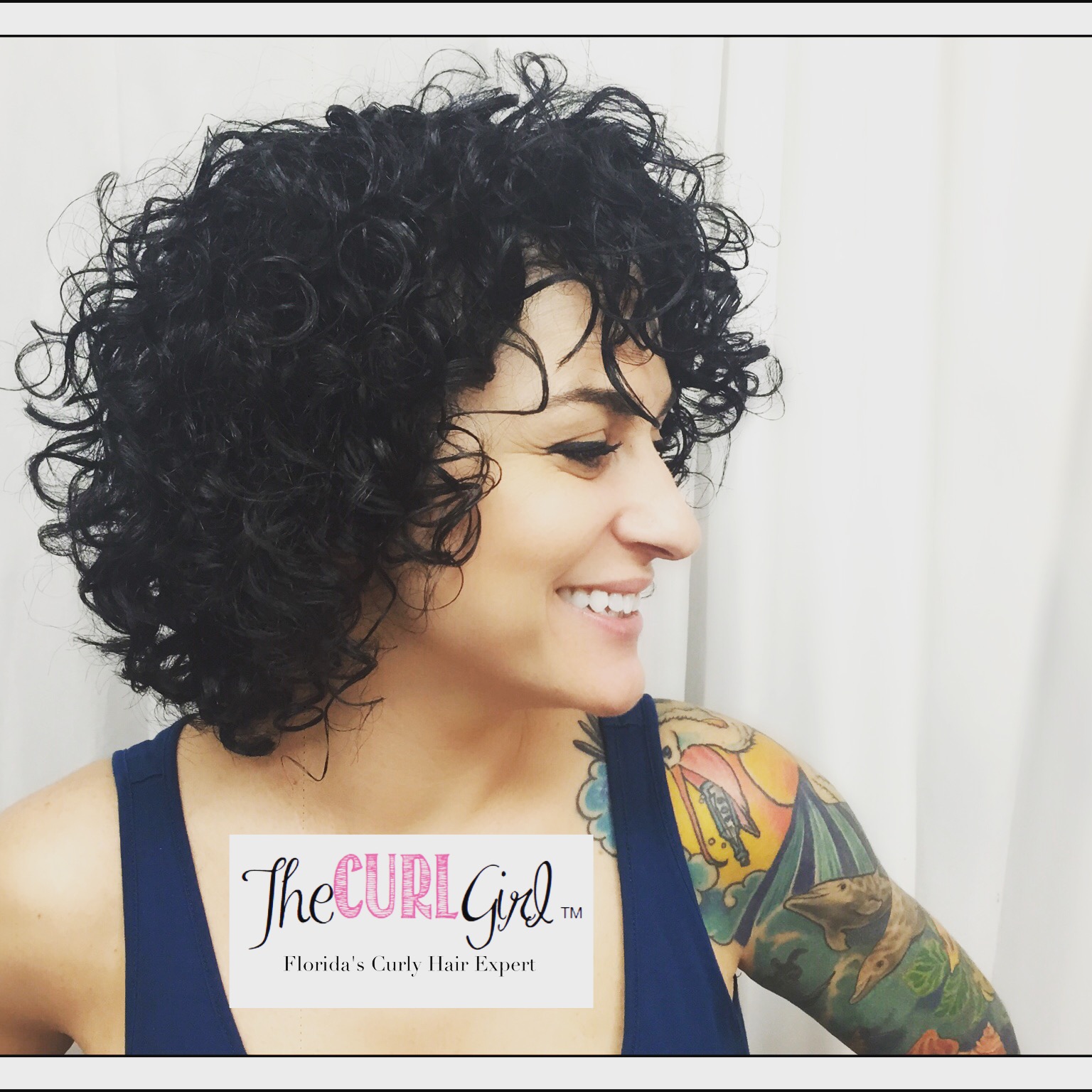 14608 Gay Road
Winter Park, FL 32789
The Curl Girl Orlando
Winter Park, FL
More information coming soon! In the meantime, contact the salon with your questions and/or take a look at their website.
---
Our Certifications
---
Devacurl Services
DevaCut
This revolutionary cutting technique was designed for all natural textures, from wavy to super curly. Hair is sculpted curl-by-curl, while dry, in its natural state. This service includes a transformation service.
Pintura Highlighting
This award-winning technique was designed to add gorgeous, light-reflecting highlights to all natural textures. Pintura Highlighting offers the perfect harmony and balance to waves and curls giving brilliance and dimension to beautifully compliment your DevaCut.
DevaCurl Transformation
From wavy to super curly, the beauty of this service is the customized design for every client. This luxurious process begins with a healthy botanical cleanse and condition, followed by a styling and coaching session for at-home curl care.
---
---
Reviews
Sadly I was disappointed
After reading reviews online I was very excited that I finally found a stylist who deals with curly hair. Sadly I was very disappointed the cut was rushed, she seemed annoyed answering my questions to the point where her assistant jumped in and answered for her and when I got home my hair was uneven(when it was curly). This stylist does not use all Deva curl products in fact barely any at all. In my opinion I don't think this stylist knows how to deal with multi ethnic hair. For my first Deva Cut I would say it was a fail.
Jennifer UNDERSTANDS cruls!
I'm SO glad I found Jennifer! She is amazing! To start off my review I'm going to briefly describe my hair (because when I read reviews I like to have a little history). I am bi-racial (black & white), chemically relaxed my hair for approx. 25 years before deciding to go natural. I went to a different stylist for my "big chop". I explained in detail to the other stylist (completely unrelated to The Curl Girl) the shape I was wanting to achieve, even showed her pics of women with my hair type. I feel this other stylist did not really listen to me, didn't try to get to know me & my hair and she was very rushed. Well I left that other salon complexly disappointed with a very ugly straight bob cut (not a good look on a curly girl). NOW COMES JENNIFER!!! First of all she took plenty of time ​communicating with me before my appointment, answering all my questions and asking me questions to make sure she could give me what I wanted. I REALLY appreciated that! When I arrived I was pleased to meet a beautiful, sweet & spunky woman! She proceeded to treat my curls with such care. She TOTALLY transformed my ugly straight old-fashioned bob cut into a modern, cute inverted curly bob! She made a client for life that day :)
Lifesaver!!
I have been a client of Jen's since 2011 when she saved my curly hair! I found Jen online and figured it was worth another endless shot. From the very first time I went there she helped me save my curls...no more pyramid hair!! In all the years I've been going to Jen my curls have only got better as time goes by. She's helped me learn what works and what doesn't as far as products and styling techniques. Jen is the best!! Highly recommend.
Florida Has This Awesome Curl artist!
Florida has Jennifer Kenny "The Curl Girl" hydrating the heck out of curls and taking frizz prisoner. Go to her if you want to love your hair, make a zillion dollars, marry Prince Charming and have a smile plastered on your face!
Love The Curl Girl
If you have curly hair, you need to get your cut by Jennifer at The Curl Girl. Comes out perfect every time! Highly recommended :)
She's GREAT!
I'd had a Ouidad cut in another salon, but the stylist wasn't really focused on me or my hair to the point that I styled it myself as she washed someone else. I'd had a Deva cut at a salon in Tampa and the cut was great, but I just didn't really click with the stylist. When I found Jenn's information (her Tampa salon) and read the reviews, I knew I wanted her to cut my hair next. In the meantime, I brought my niece to Jenn for her first curly cut. My niece did next to nothing with her hair (literally washed, brushed & put wet into a low ponytail), but wanted more. Jenn spent a lot of time talking to us, asking questions, studying my niece's hair and explaining things to her, how to care for her hair, what not to do, how to use the products, how to pin, what to expect, etc. I'd love to show you the before & after, total transformation! Jenn has cut & colored my hair since then and I can't wait to go back. I love that Jenn is so fun to talk to, easy to get in touch with, keeps up with trainings & trends, knows her products and will refer you to colleagues for information on products she hasn't tried. I can't wait to see her new salon in Winter Park.
SHOW MORE REVIEWS
---