Me My Curls and I
San Diego, CA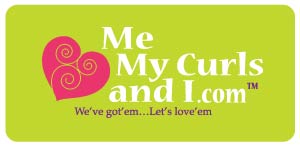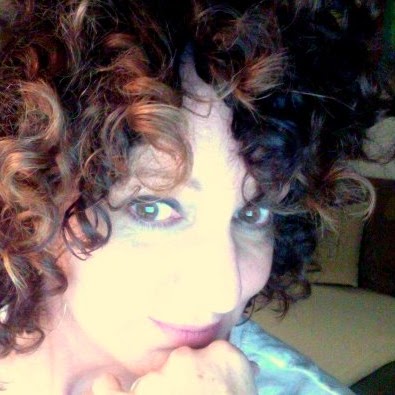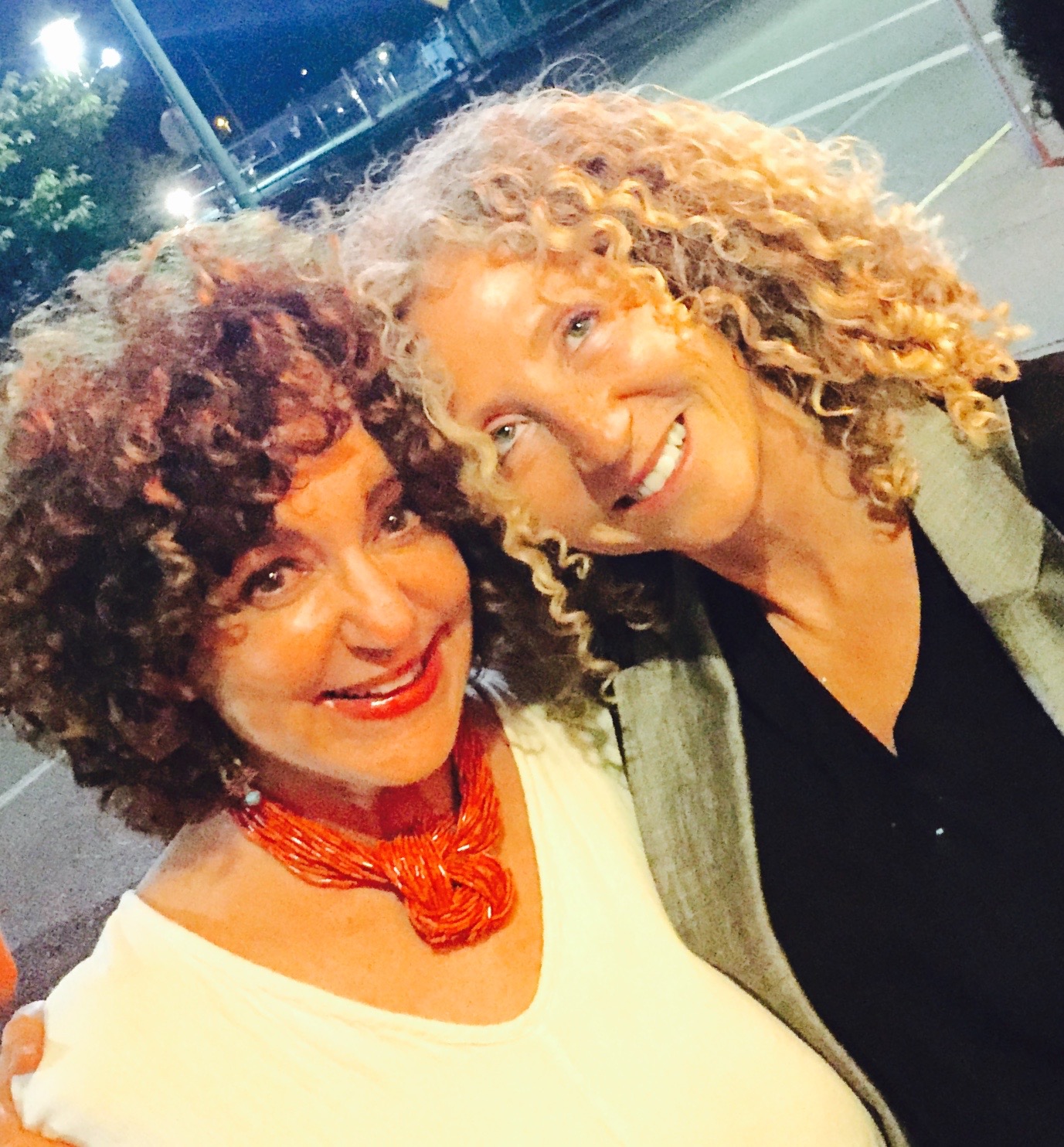 A certified stylist is here
4885 Ronson Court, Suite B
San Diego, CA 92111
Me My Curls and I
San Diego, CA
We are an exclusively-curls studio. Working with Southern California curly girls. Owing all we know to Lorraine Massey, who was our inspiration. "Build it, they will come."
---
Our Certifications
---
Devacurl Services
DevaCut
This revolutionary cutting technique was designed for all natural textures, from wavy to super curly. Hair is sculpted curl-by-curl, while dry, in its natural state. This service includes a transformation service.
Pintura Highlighting
This award-winning technique was designed to add gorgeous, light-reflecting highlights to all natural textures. Pintura Highlighting offers the perfect harmony and balance to waves and curls giving brilliance and dimension to beautifully compliment your DevaCut.
DevaCurl Transformation
From wavy to super curly, the beauty of this service is the customized design for every client. This luxurious process begins with a healthy botanical cleanse and condition, followed by a styling and coaching session for at-home curl care.
---
---
Reviews
DO NOT SET AN APPT OVER THE PHONE; GO IN PERSON
Service Received:
DevaCut
Price:
$126-$175
I had so been looking forward to my appointment (openings were one month+ out). They day of, I called to confirm my appointment time only to learn that I was booked for the wrong service entirely. Apparently, first timers have to book a 3 hr Boot Camp session. That would have been nice to know when I first set my appointment. The gentleman I spoke to was well aware that it was my first cut and first time at the salon. Had I not called ahead, I would've driven all the way there only to be turned away. I waited over a month and rearranged my entire work schedule to make this happen. Maddening. My opinion: the aggravation is not worth the outrageous price tag.
Marina is amazing!!
Marina is just amazing! I'm so glad I found her. She transformed my curly hair like no one else has been able to. My curls are alive and healthy. My hair has so much volume and shape . Marina is also a sweetheart! Thank you Marina!
Marina, curl whisperer
My curls and I are so happy to have found Marina! I have had many curly girl cuts from many Deva trained hairstylists and Marina knows her stuff. I recommend Me My Curls and I to anyone with naturally curly hair. You won't be disappointed. I had many questions which Caroline (front desk) answered with much patience. My experience with her made me realize this was the salon where I wanted to book an appointment.
Love my new hair style
Marina gave me my first curly girl hair cut and transformation service about a week ago. Love, love, love it! Great salon, service, products and management. Best salon experience ever, and I am 70 years old! Now I feel younger and more authentic. Thank you. Owner and staff are awesome.
All I can say is wow
Susanne is so talented! She sculpted my hair as if it were a piece of artwork.
Susanne is the Best!
About ten months ago, I was persuaded by a friend to try going curly. I had fought with my hair for decades, and while I loved curly hair on "other people" I was convinced that my hair would never be becoming or professional looking if I let it go curly. Susanne has given me the know-how, the cut, and the confidence to grow my hair out and just let it be. My hair and scalp are healthier than they have been in years. I love my curly hair, and it is prettier than I could ever possibly have imagined. Many many thanks.
Excellent
She is awesome, she is the first who actually knew how to shape my curls in a fashionable style, I am so happy to have found her.
SHOW MORE REVIEWS
---
---