Be Inspired Salon
Madison, WI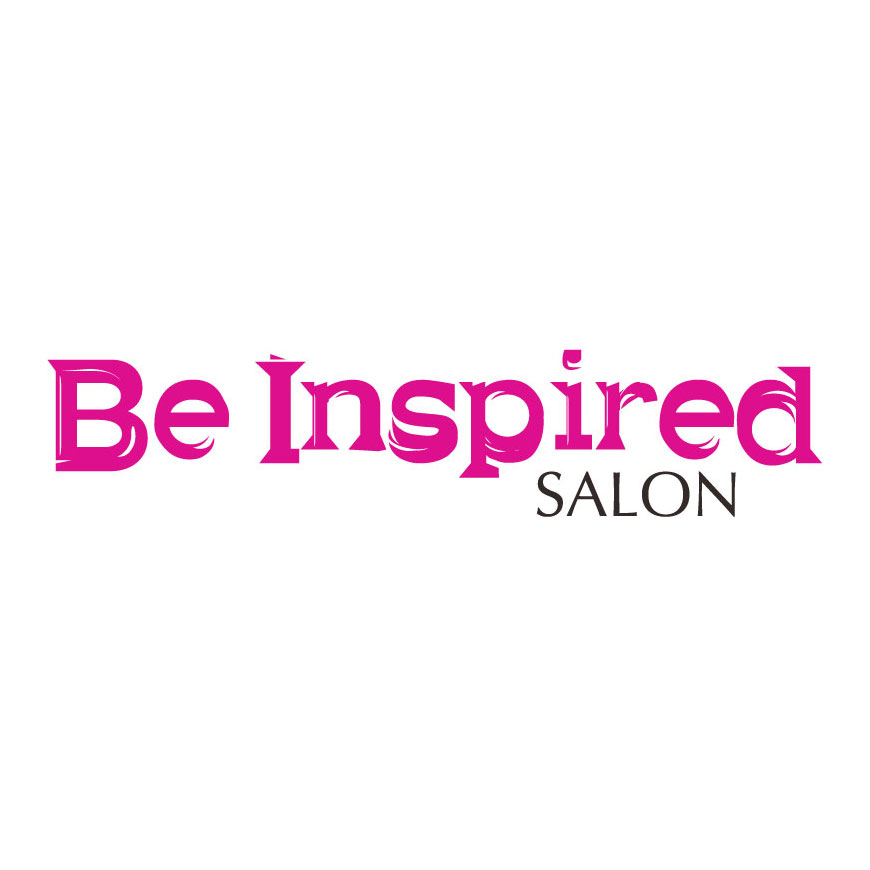 A certified stylist is here
425 S. Yellowstone Drive
Madison, WI 53719
A certified stylist is here
Be Inspired Salon
Madison, WI
Be Inspired Salon is an upscale hair salon boutique located in Madison, Wisconsin. We specialize in haircutting, hair coloring, hair styling, curly hairstyles, makeup, facial waxing and bridal hair and makeup. Our mission is to inspire you to believe in who you are and empower you to be authentic on the inside and out.
---
Our Certifications
---
Devacurl Services
DevaCut
This revolutionary cutting technique was designed for all natural textures, from wavy to super curly. Hair is sculpted curl-by-curl, while dry, in its natural state. This service includes a transformation service.
Pintura Highlighting
This award-winning technique was designed to add gorgeous, light-reflecting highlights to all natural textures. Pintura Highlighting offers the perfect harmony and balance to waves and curls giving brilliance and dimension to beautifully compliment your DevaCut.
DevaCurl Transformation
From wavy to super curly, the beauty of this service is the customized design for every client. This luxurious process begins with a healthy botanical cleanse and condition, followed by a styling and coaching session for at-home curl care.
---
---
Reviews
Best. Haircut. Ever.
I drove over an hour away to have my first Devacut today, and it was totally worth it! Jena Satterlee knew exactly how to take care of my curls, and taught me new techniques for me to try at home. This is definitely my new go-to salon from now on!
FANTASTICAL!!
I just wrote a big long review and it didn't post so I'll make this one shorter - wonderful stylist, Jenna, wonderful cut and style, easy to follow instructions and a fabulous hand massage during the style. Loved it. Will most definitely be back.
FANTASTICAL!!!
Where to start? I had a WONDERFUL experience at this salon. My stylist, Jenna, was so sweet and knowledgable and really just a pleasure to deal with. She explained everything to me step by step and I felt I could repeat what she did at home. She didn't pressure me to buy any DevaCurl products but I did anyway because I was so impressed with how my hair turned out!!! This morning I got up and did everthing she taught me (she made it look so easy - it wasn't but I know I will get better with time) and my hair turned out GREAT! I was only at work an hour and I had two compliments. Also during the style, I rcvd a WONDERFUL hand massage. Overall, an incredibly pleasant experience and now my curls look GREAT! I'll be back to this salon again for the DevaCut but also for my "tweener"! Loved it.
SHOW MORE REVIEWS
---
---