Rebel'tude Salon and Spa
Gig Harbor, WA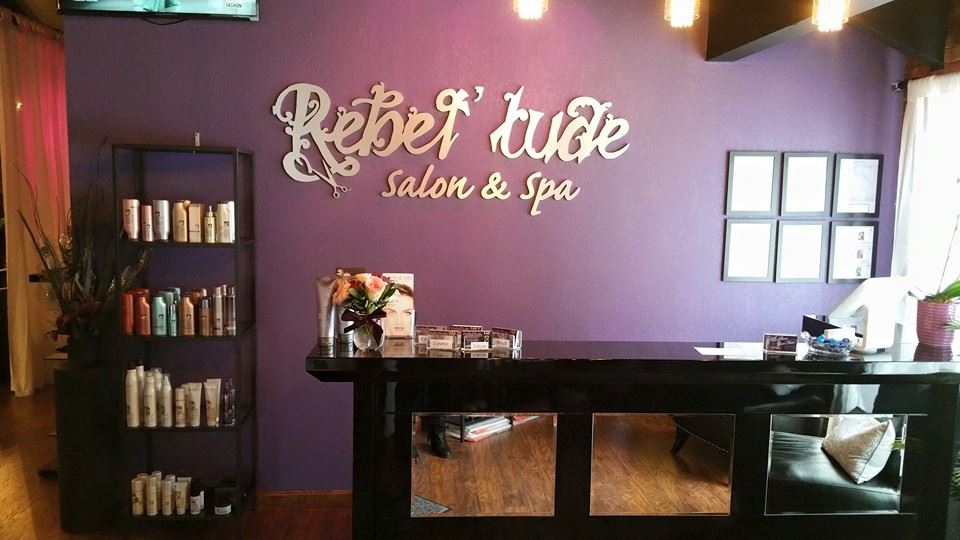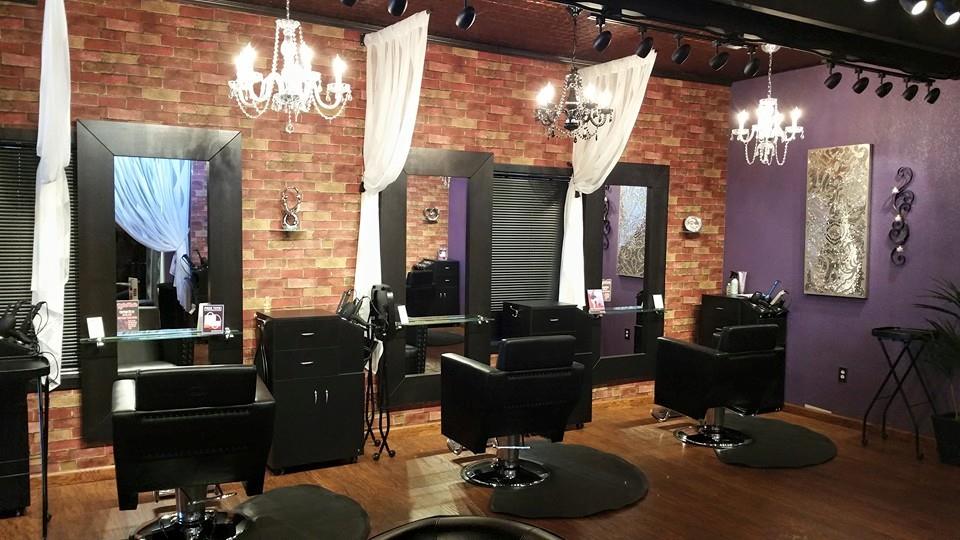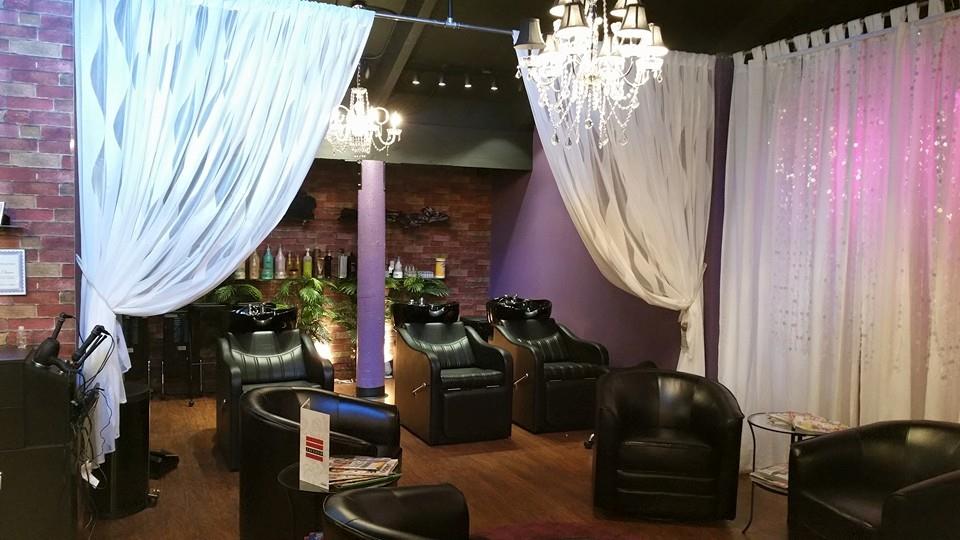 6659 Kimball Dr, B200
Gig Harbor, WA 98335
Rebel'tude Salon and Spa
Gig Harbor, WA
Recently featured in SALON TODAY magazine for it's cutting edge services, Rebel'tude Salon & Spa is setting the new standard in the Salon Experience. Our goal at Rebel'tude Salon & Spa is to bring something NEW to the Harbor! We want to bring the inner city Spa experience to the suburbs! Imagine walking into a salon that looks and feels NOTHING like you've experienced in Gig Harbor. Fun, edgy, decor. Music that you actually dig. And pampering that goes above and beyond the mundane cut & color! Let us love on you first by really listening! What do you LIKE about your hair...what's driving you CRAZY? - How can we come up with something that solves your daily hair problems & emphasize those parts of you that you LOVE!? Let us massage the tension out of your neck & shoulders while we chat about your hair goals. Imagine a stylist that books that time JUST FOR YOU... no, we aren't running over to cut someone else's hair while you process - we're making sure you're comfortable! Enjoy a herbal foot soak & a moisturizing hand massage.. while you enjoy a refreshment. Rebel'tude also offers facial waxing, express facial & skin services and make up! While we're all about you and making sure you're pampered - we're also here to have fun! We want to bring out your inner Diva or Rockstar. We expect you'll enjoy the experience and look forward to coming back. We look forward to meeting you and bringing a smile to your face!
---
Our Certifications
---
Devacurl Services
DevaCut
This revolutionary cutting technique was designed for all natural textures, from wavy to super curly. Hair is sculpted curl-by-curl, while dry, in its natural state. This service includes a transformation service.
DevaCurl Transformation
From wavy to super curly, the beauty of this service is the customized design for every client. This luxurious process begins with a healthy botanical cleanse and condition, followed by a styling and coaching session for at-home curl care.
---
Stylists at this salon
Mickey Evans
Deva Inspired Stylist
Be the first to review this stylist.
DevaCut
DevaCurl Transformation
Learn more
---
Reviews
Awesome Place
Service Received:
DevaCurl Transformation
Price:
$51-$75
My stylist cancelled my appointment so looked online for a salon that does DevaCuts. Rebel'tude got me a same day appointment. The whole experience was terrific. I gave Meg my stylist card blanche and she went to town. She was totally invested in the cut and style. Between the hot tea, hand, neck and scalp massage and the current, edgy hairstyle it was the best. I highly recommend this salon and especially Meg
Amazing First DevaCut!
Service Received:
DevaCut
I've struggled with finding someone to cut my curly hair since before I can remember. I can gladly say today was the first time I felt like my hair was cut for my face, curl type, and texture. I can't express how much I recommend Kristeena. She made me feel comfortable from start to finish, asked me what I didn't like about my hair, and actually fixed every complaint I had! She taught me how to do my hair at home and recommended products that would work best for my hair type. They even back their haircuts with a 10 day guarantee in case your hair dries differently at home. Go to Rebel'tude for the pampered experience of a lifetime!
Response to March 28th 2018 Review by Linda
Linda, Thank you for your honest feedback about your experience at Rebel'tude. I went through our records and could not find the date of your cut or which stylist you had, but I am so sorry you were unhappy with your cut. We take great pride in our services and even offer a 10 day hair guarantee where we will fix anything at no charge. This is our first negative review for curly cuts on any review site and I certainly hope it will be our last. I'm sorry you didn't feel you could come to me in person to rectify the matter, but I'm happy you were able to find a stylist that met your needs. I encourage curly girls to check our Yelp and Facebook reviews for a more rounded look at our reputation in the community.
Bad Bad Bad
This is the worst haircut I have ever had. I had to have it recut and the person said they had never seen anything so bad. Nothing was even and longer hairs were sticking out al over. It was as tho she used thinning shears on all the ends, they were thin and straggly. My last cut at Haven salon in Seatle was fabulous. The other 2 salons I have been to on Kitsap peninsula were good. Such a shock to see how this salon has no concept of a curly girl cut.
SHOW MORE REVIEWS
---