Curl Garden
Salt Lake City, UT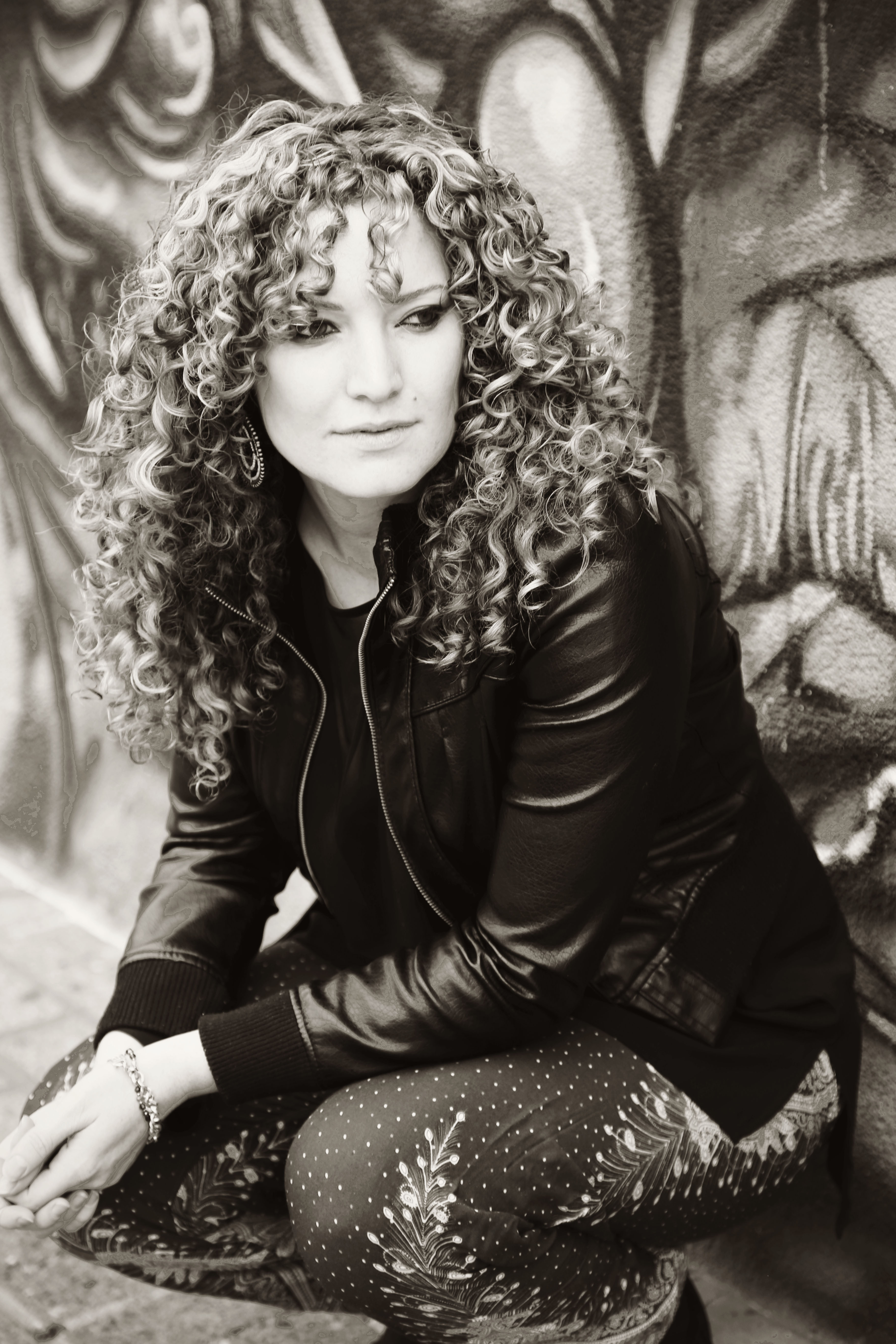 1850 South 300 West, Ste. D, Studio 119
Salt Lake City, UT 84115
Curl Garden
Salt Lake City, UT
Curl Garden is an exclusive studio located in Image Studios, started by Ivy Cecy in 2011. Having naturally curly hair herself, she takes pride specializing in naturally curly hair only... and loving every minute of it!!! Being able to help everyone embrace their own natural texture and love it, is what Ivy is passionate about, and keeps her inspired to continue to grow.
---
Our Certifications
---
Devacurl Services
DevaCut
This revolutionary cutting technique was designed for all natural textures, from wavy to super curly. Hair is sculpted curl-by-curl, while dry, in its natural state. This service includes a transformation service.
DevaCurl Transformation
From wavy to super curly, the beauty of this service is the customized design for every client. This luxurious process begins with a healthy botanical cleanse and condition, followed by a styling and coaching session for at-home curl care.
---
---
Reviews
Best haircut I've ever had!
Service Received:
DevaCut
Ivy is so knowledgeable with curly hair. I felt so comfortable after talking about what I wanted. It was my first curly haircut and I couldn't be happier. She walked me through styling and made me so much more confident with my curls. 10/10 recommend Ivy!
Ivy is the BEST!!!
I've been seeing Ivy for over 5 years now and she truly is the best. I've tried 2 other deva certified stylists, when I was desperate, with terrible results. Ivy is meticulous and talented. She really does love what she does and she really wants me to leave feeling beautiful. And I always do. She helps me look my absolute BEST!!
My curls have never looked better!
Ivy is so personable and talented. I trust her exclusively with my curly hair. Since she has been taking care of me,my hair is healthier than its ever been and I also get tons of compliments! She is amazing and has transformed my hair.
SHOW MORE REVIEWS
---