Green Alley Salon
Austin, TX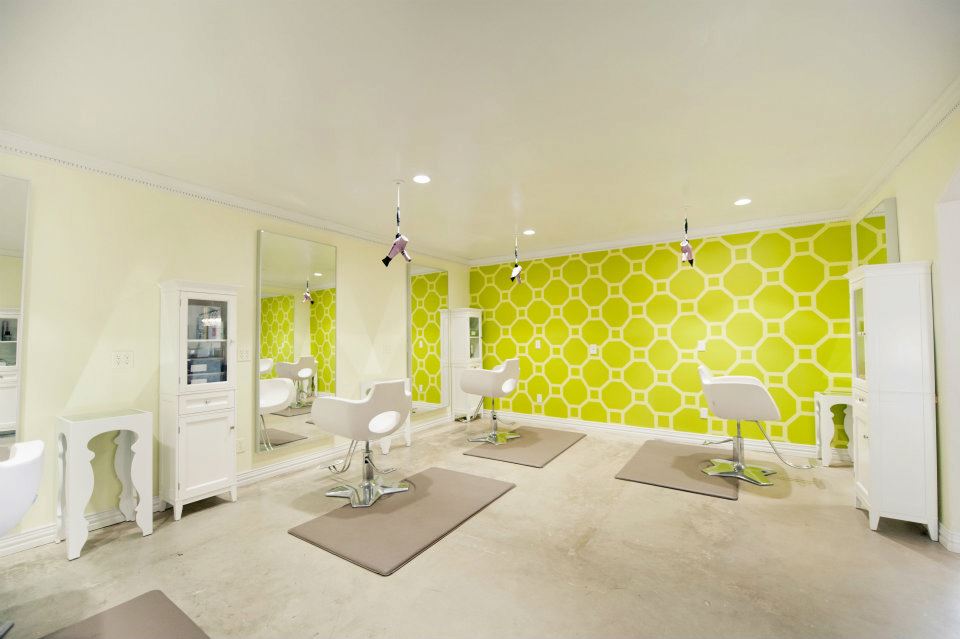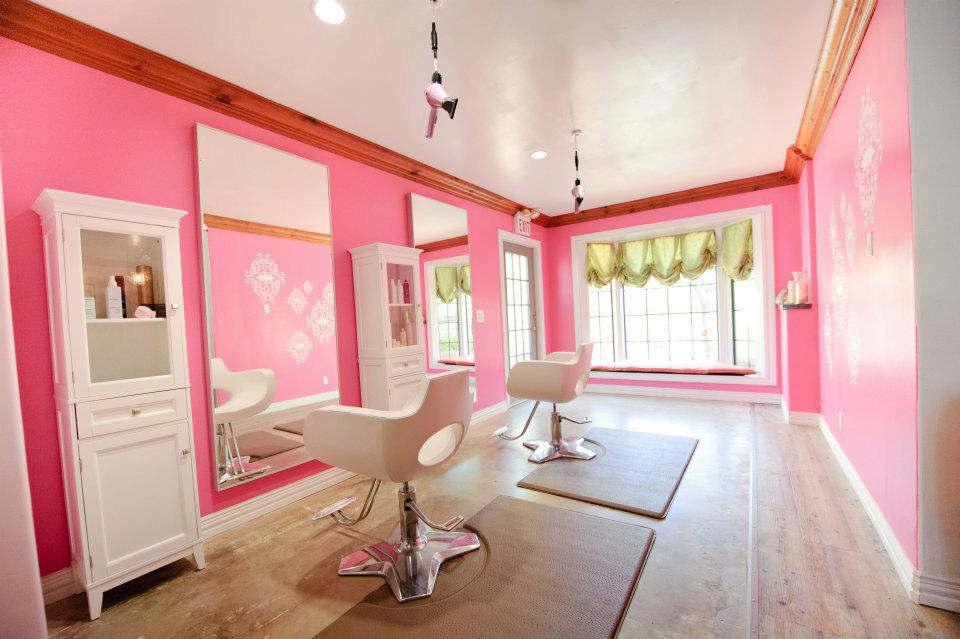 6905 Dallas Drive
Austin, TX 78729
Green Alley Salon
Austin, TX
Our salon is located just a couple of minutes away from The Domain. We specialize in Haircuts, Hair Color, Facial Waxing, Hair Extensions, Make-Up and Bridal Services. Here at Green Alley, we try to minimize our carbon footprint as much as possible.Your beauty doesn't have to come at the cost of the natural world. We encourage you to embrace your naturalness.
---
Our Certifications
---
Devacurl Services
DevaCut
This revolutionary cutting technique was designed for all natural textures, from wavy to super curly. Hair is sculpted curl-by-curl, while dry, in its natural state. This service includes a transformation service.
DevaCurl Transformation
From wavy to super curly, the beauty of this service is the customized design for every client. This luxurious process begins with a healthy botanical cleanse and condition, followed by a styling and coaching session for at-home curl care.
---
---
Reviews
Used Silicone and a Curling Wand
Service Received:
DevaCut
Price:
$76-$125
The salon was SO hot when I got there that I thought I was melting. She cut my hair just fine, but then used a leave-in with silicone in it. I didn't know until after I looked at the bottle. I had to tell her that it had one in it. Then, the worst part, was that she started to curl my hair with a wand! The whole point of following the Curly Girl method is avoiding silicones and Heat. How is this place on here? They messed up the billing SO badly that they overcharged by $15 and had to refund it in two patches. So unprofessional.
Risky
I previously reviewed with 5 stars. But Sheila doesn't work there anymore (Green Alley employees won't give me the info of her new salon), and I haven't had as good as experience with anyone there as I had with Sheila. 2 weeks ago my bestie went for a Deva cut with Alli did several shady things (like raked fingers through hair after putting in product, things you know not to do from just watching videos on YouTube). My friend disliked the finished product so much, she made Alli try to fix it who had to call another stylist over to help. That was kind of the last straw in a string of not great experiences. I wouldn't go back or recommend anymore.
Wavy hair BEWARE
I found Green Alley by way of the DevaCurl website and it was highly rated. I have wavy hair, so I booked a DevaCut and color. When I got there it was warm and not very well lit. I was thoroughly disappointed in stylist Patricia. She ran 15 minutes late to start. She bleached my hair and threw some color on it I the wash bowl... after she cut and dried my hair, it looked like she had died the tips of my hair blue, and the middle was blonde... She had not used enough color for my long hair, so she dyed it again, but now my hair looks black and you can't see the color unless you are in the sunlight. I arrived for my 1:30pm appointment and left at 9pm with black, frizzy, unstyled hair for $230. Did I mention she started brushing my wavy hair with the deva curl diffuser hand attachment, making my wavy hair super frizzy. She also cut 2-3 people's hair while I was her client... maybe if she had focused on one client at a time, things would have gone better...
Finally Love My Curls
Went into the salon with dry, frizzy non wearable curls, and Tinsey total changed this! Even after i went home and fixed my hair on my own, they look so amazing. The products help but the deva cut just makes everything perfect!
Great salon! Tinsey was awesome!
Tinsey just did a devacut for me and my curls are amazing! I have been using devacurl products, but the cut makes a difference! It was also nice to see how some of the other products work in my hair without committing to a purchase! Tinsey made some great suggestions!
Great curly cuts for kids
My 6-yr-old daughter badly needed a haircut, and we didn't know where to get it cut since we moved to Austin. Green Alley has the best prices DevaCurl cuts for kids in town. I found other salons that did kids cuts, but either my 6-yr-old was too old or it was still so expensive. Their kid cuts are for kids 12 and under! I booked online (very easy) and didn't realize there was a kids cut option online, but they told me about it when we got there. Sheila cut my daughter's hair. It was exactly what I expected - listened to what was important to both my daughter and I, cut it dry, went for a wash (gave great product and technique recommendations while all this was happening), came back and showed me how to use the clips, sat under the Deva hood drier, then finished with a little more cutting. It was great. We were both really happy. The salon is cute, happy, lots of stylists but lots of space, offered us a drink when we got there, very professional front desk help. I'd go back to Sheila again for my daughter's next cut (even though she told me anyone in the salon could do a curly cut for us).
I can finally trust a stylist!
I have been to Kiran three times now for cut and color. I did a dramatic cut (cut off somewhere between 8 - 10 inches) and it looks phenomenal. She is also THE best person I've ever been to for color (and I have gone through a lot of stylists since I started dyeing my hair!). Everyone at Green Alley is super friendly and they understand the curly girl method. I love coming here because the process is totally collaborative and they ALWAYS make sure you get what you want. Kiran is incredible, and I fully recommend her and this salon in general!
No one else can touch my hair!!!
I've been to Shiela twice, and each time she listens to what I want and gives me the best service I've ever received from any stylist I've ever been to! I'll never go to anyone else, she's the best!!
Best salon and curly cut ever!
Green Alley is such a cute Austin salon. I highly recommend it to anyone looking for a curly hair cut. Sheila cut my hair and really listened to what I didn't like about my current cut (cut at a different salon) and what I was looking for in a new cut. She cut my curls without combing or disturbing them at all. When she was done before my hair was even washed I loved the cut! She taught me step by step how to use deva products starting with no poo and conditioner to applying gel and drying. She even showed me how to bobby pin it back for a cute alternative to wearing it down. Upon leaving I got to spin a wheel and scored 25% off product purchase! If you need a curly cut go here!!
SHOW MORE REVIEWS
---