Leigh Edwards & Co
Nashville, TN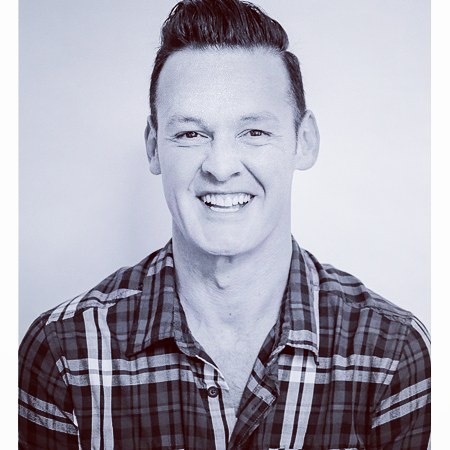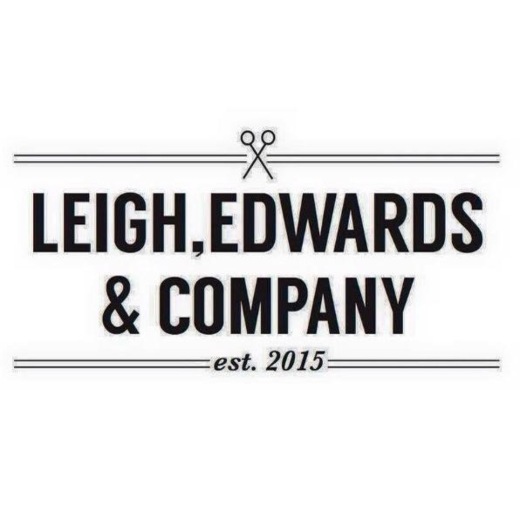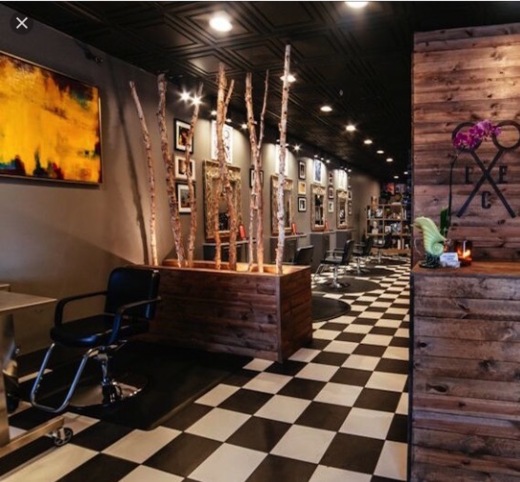 73 White Bridge Pike, Suite 117
Nashville, TN 37205
Leigh Edwards & Co
Nashville, TN
Celebrities and tastemakers alike are fans of their relaxed vibe and focus on guest service. From beautiful portraits on the wall to a curated collection of art and fashion books, no detail has been overlooked in creating a luxe environment that feels just like home. Sink into the antique velvet sofa and enjoy a glass of champagne while flipping through the latest issue of your favorite magazine. With a friendly and talented staff, you'll want to come back every month to enjoy this experience.
---
Our Certifications
---
Devacurl Services
DevaCut
This revolutionary cutting technique was designed for all natural textures, from wavy to super curly. Hair is sculpted curl-by-curl, while dry, in its natural state. This service includes a transformation service.
Pintura Highlighting
This award-winning technique was designed to add gorgeous, light-reflecting highlights to all natural textures. Pintura Highlighting offers the perfect harmony and balance to waves and curls giving brilliance and dimension to beautifully compliment your DevaCut.
DevaCurl Transformation
From wavy to super curly, the beauty of this service is the customized design for every client. This luxurious process begins with a healthy botanical cleanse and condition, followed by a styling and coaching session for at-home curl care.
---
---
Reviews
Steven is a hair artist!!
Service Received:
Heaven In Hair Divine Deep Condition, DevaCurl Transformation, DevaCut
I've been seeing Steven for almost 3 years. I have lost tons of my curl due to hormones and he has helped me make my hair healthier and my curls are coming back to life! He has also become a friend which is an added bonus! If you're in Nashville, do not let anyone else touch those curls!!! He is so knowledgeable, professional and a kind hearted, great man.
Very happy!
Service Received:
DevaCut
I am so happy with my cut by Steven. He was incredibly knowledgeable and gave me perfect layers. This was my first deva cut and I had no layers going in, he took his time and styled my hair (2c/3a) perfect. I 100% recommend him.
100% recommend
I am SO happy with my cut & color by Steven. He was a great listener, friendly and very skilled. I've been a Devacurl and Devacut loyalist for 15 years. I went to the Devachan Salon in Manhattan for 5 years and the last 10, I have had a stylist in NJ. I was nervous to try someone new but he exceeded my expectations. 10/10 would recommend.
Great with 4B Hair
My second experience with a Deva stylist. I was much happier this time. He took the time to finger detangle my hair on the first visit to see how my shape looked with product. The first time only a trim in a few places. After about two months I was still struggling with styling so I went back for a full deva cut. Did cut when mostly wet and then a little more when 90% dry to get the heart shape I wanted. Would 100% recommend!
Made Me a Believer
Steven is amazing! I've been twice (since I'm currently living in England I sadly can't see him more often), and both times have been great. He takes the time to talk about what you want. I already used and loved Deva No Poo and One Conditioner, but he showed me how much of a difference a good curly cut makes! He helped my damaged hair come back to life, and made sure I knew how to properly use the Deva products I already had. He recommended a few changes to my routine to really bring bounce to my curls while still being low maintenance (which I wanted). Highly recommend!
Best Experience I Have Had In Year
As someone who has developed wave in my hair over the past couple of years I cannot say enough positive words about my experience with Steven and my Deva Cut. He took the time to talk about my hair, what I wanted, my routine, etc. then took the time to explain the Deva theory and products, highly recommend.
SHOW MORE REVIEWS
---