Ulta Beauty Salon
Horsham, PA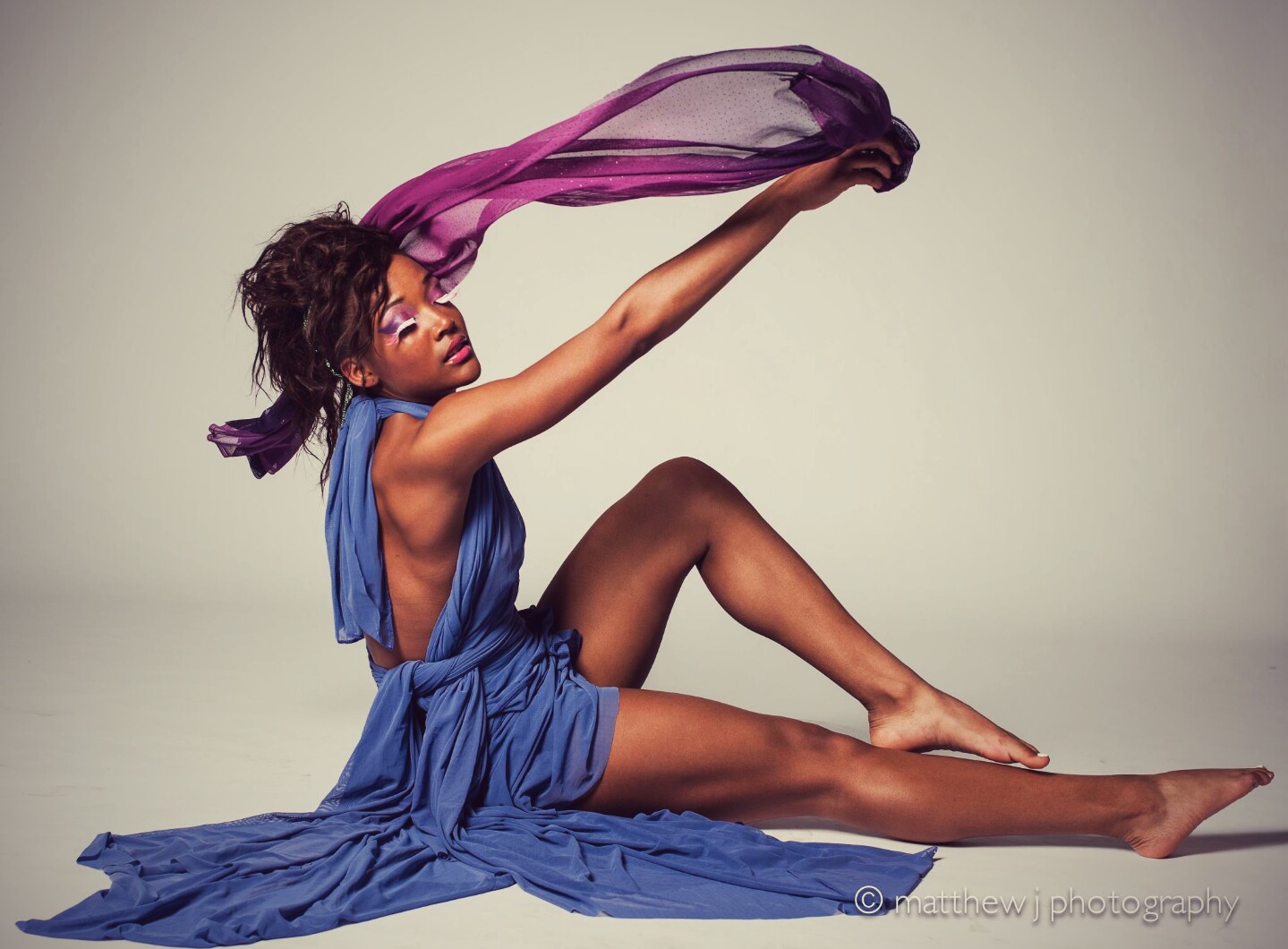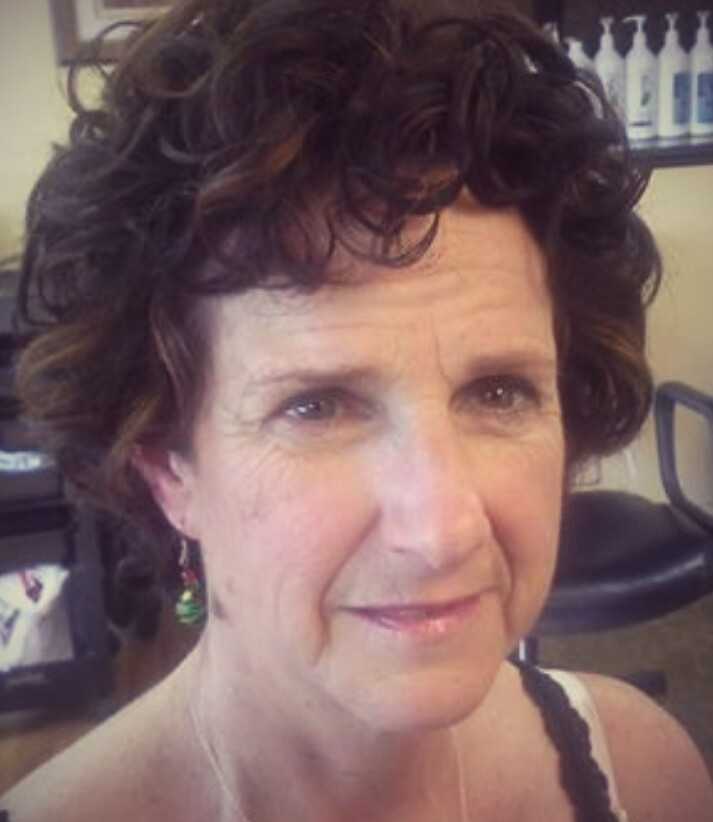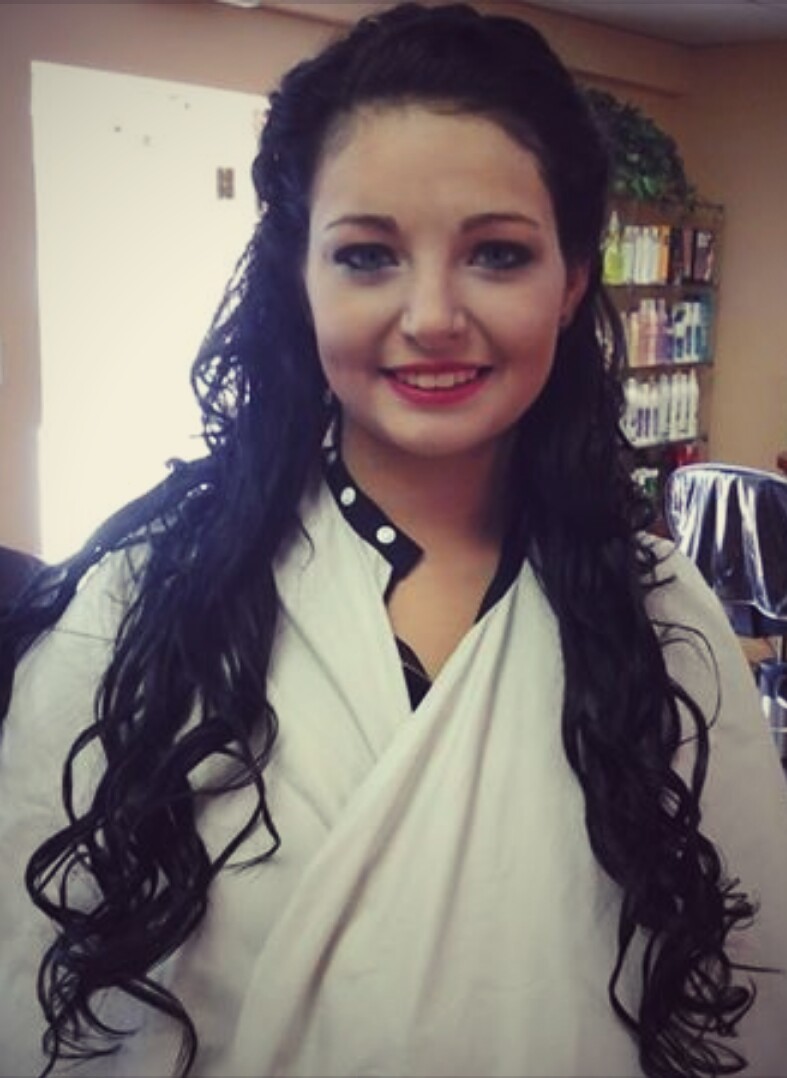 100 Welsh Road
Horsham, PA 19044
Ulta Beauty Salon
Horsham, PA
Enjoy a service catered to you and customized for each individual curl. Get expert advice and gain priceless knowledge about how to care for your hair and get the greatest results. If you are tired of frizz, getting bulky cuts and terrible highlights please come in for a free consultation and learn about what the amazing possibilities are!
---
Devacurl Services
DevaCut
This revolutionary cutting technique was designed for all natural textures, from wavy to super curly. Hair is sculpted curl-by-curl, while dry, in its natural state. This service includes a transformation service.
Pintura Highlighting
This award-winning technique was designed to add gorgeous, light-reflecting highlights to all natural textures. Pintura Highlighting offers the perfect harmony and balance to waves and curls giving brilliance and dimension to beautifully compliment your DevaCut.
DevaCurl Transformation
From wavy to super curly, the beauty of this service is the customized design for every client. This luxurious process begins with a healthy botanical cleanse and condition, followed by a styling and coaching session for at-home curl care.
Bounce Back Treatment
This service begins with Buildup Buster® Micellar Water Cleansing Serum for a rejuvenating deep cleanse, followed by a luxurious hot or cool mask treatment application for moisture or strength. This service concludes with a customized styling session.
Heaven In Hair Divine Deep Condition
This unique hydrating deep conditioner is infused with rich, moisturizing butters like cupuacu, murumuru and coco butter. It's the essential therapeutic remedy for dry hair.
DevaCurl Updo and Styling
Your stylist begins with a transformation service, followed by a customized hairstyle for any occasion, from weddings to big events, or just for fun!
Super Curly No-Poo Transformation
Customized for super curly textures, this luxurious service begins with a healthy botanical cleanse and condition for ultra moisture, followed by a styling and coaching session for at-home curl care.
Super Curly DevaCut
This customized cutting technique springs from the DevaCurl foundational principles catering to highly textured, super curly clients. Hair is sculpted curl-by-curl, in its natural state, according to curl pattern, desired style, personality and lifestyle. This service includes a super curly transformation.
---
---
Reviews
Mary was excellent!
Not only did Mary do an excellent job on styling and cutting my hair to shape, but she was extremely personable and patient. My hair turned out great with extreme volume. A stylist with skill and personality makes the experience 10x better! 100% recommend.
Great Deva Cut and Deva product training
Karen was fantastic. She not only gave me a great haircut for wavy/curly hair but was also very patient answering all my questions about the Deva Curl products and techniques. She showed me which products to use and how to apply them as well as how to use the clips to help create more define curls. I can finally let my hair dry naturally without a triangle head. I've been straightening my hair for the past 10 years and I'm so excited to not have to spend 40 minutes drying and straightening anymore. Thanks to Karen. She rocks.
Karen gave me a great Deva cut:)
I was tired of blow drying and flat ironing my wavy hair to achieve the sleek smooth look. I asked Karen at Ulta what could I do because my hair was such a mess, dry and breaking, (I also color my hair). Karen said let me Deva you, and the rest is history. She cut my hair according to my how my waves moved while my hair was dry, and showed me how to care for my hair using the Deva products. I bought the no poo shampoo, conditioner, mouse, mister, serum and hair spray, and after doing the process myself at home (so easy) I am totally happy with the results. No more time- consuming hair torture for me. I am now natural and happy with my new "Deva Do". Karen is my go to "goddess" for hair care:)
SHOW MORE REVIEWS
---