The Hair Company
Sidney, OH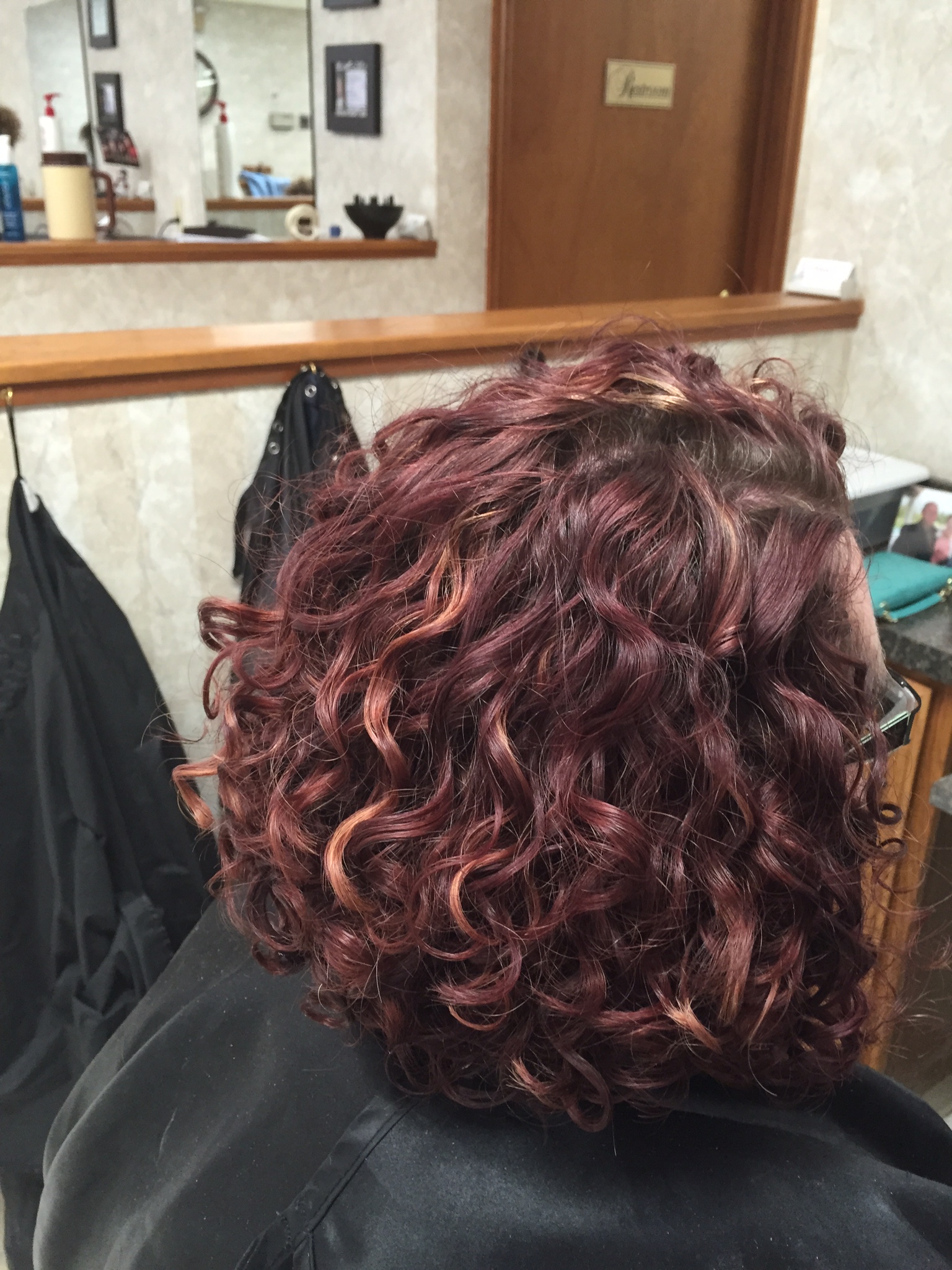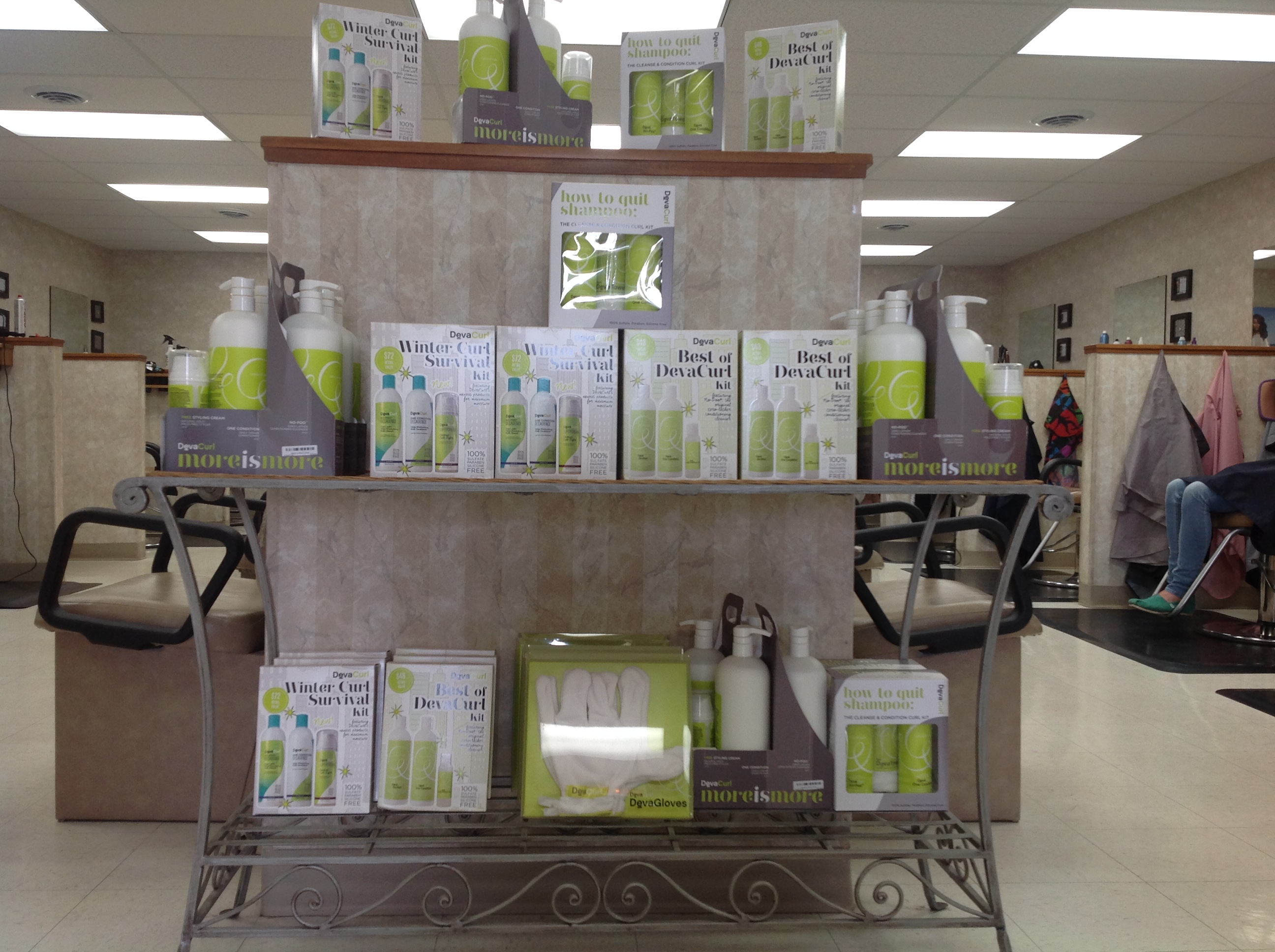 410 W Russel Rd
Sidney, OH 45365
The Hair Company
Sidney, OH
We have over 10 Deva trained stylist on staff. We are open 6 days a week. Deva is our top retail product and we have had many in house Deva events.
---
Our Certifications
---
Devacurl Services
DevaCut
This revolutionary cutting technique was designed for all natural textures, from wavy to super curly. Hair is sculpted curl-by-curl, while dry, in its natural state. This service includes a transformation service.
Pintura Highlighting
This award-winning technique was designed to add gorgeous, light-reflecting highlights to all natural textures. Pintura Highlighting offers the perfect harmony and balance to waves and curls giving brilliance and dimension to beautifully compliment your DevaCut.
DevaCurl Transformation
From wavy to super curly, the beauty of this service is the customized design for every client. This luxurious process begins with a healthy botanical cleanse and condition, followed by a styling and coaching session for at-home curl care.
---
---
Reviews
Tish is fantastic
I've been a Devacurl user for several years. I've moved many times over the years and experienced several Deva stylists. Tish is the most passionate, knowledgeable, generous, and honest person to ever cut my hair. I already loved my curls and now I love them more because she gave me new ideas to help me manage, care for and style them. Thank you, Tish.
awesome to be curly girl
I have been a Devacurl user for a long time. For the first time since using the product and being a curly girl. I had an awesome cut and was well educated on the products that I use and the right ways to use them. First day hair was so great. I have never had a good 2nd day hair until now. I love the 2nd day more the 1st day. Thanks Tish for the awesome job and it is nice to be a curly girl for once.
Love Deva & Tish!
With the help of Deva products, Tish does an awesome job of making my curls look amazing! I'm so happy I finally learned how to embrace my curls after all these years!
Great
I always leave happy. Tish does an awesome job with curls.
Deva curly girl for life because of Tish
4 years ago I hated my curls. Did everything possible to make them straight and hide them. Then I found Tish at the Hair Company. In one visit she showed me how beautiful my curls really could be. She took my curls from being frizzy and horrible to soft and beautiful. Since the day Tish introduced me to Deva I have not turned back. I have embraced my curls and love them everyday not hate them. Tish is the only person I now trust to touch my curls.
SHOW MORE REVIEWS
---