Perfections Salon
Cincinnati, OH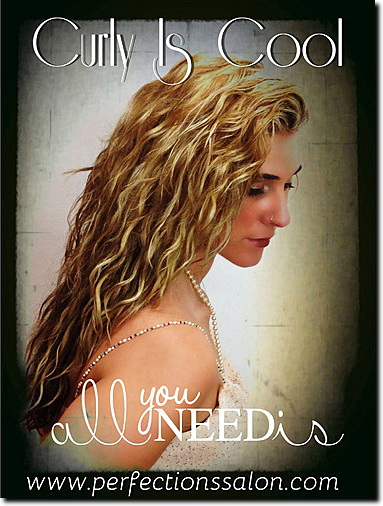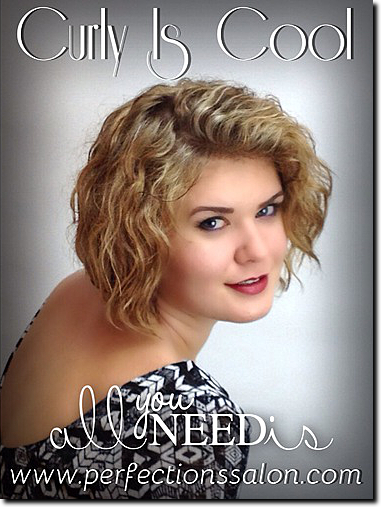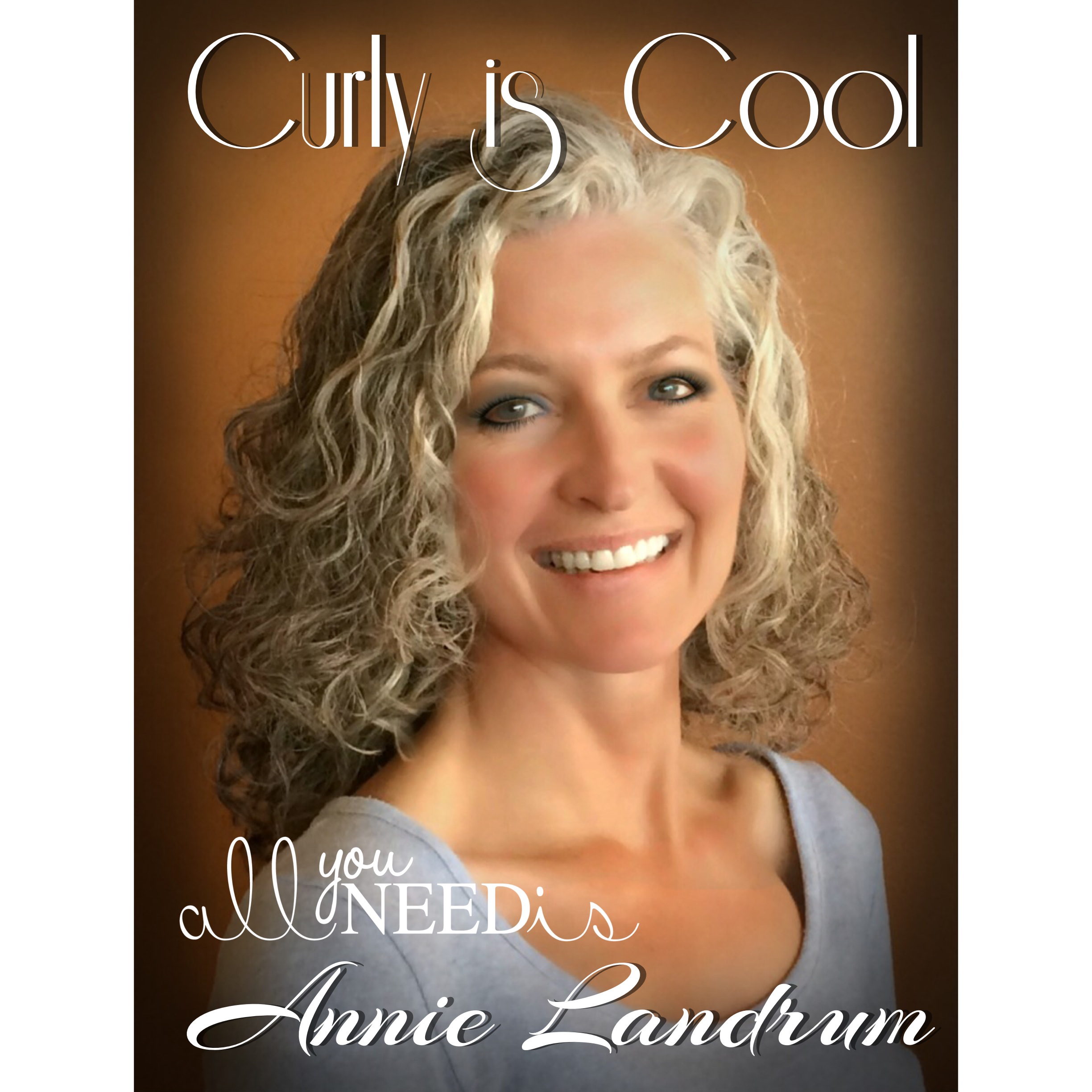 9921 Montgomery Road
Cincinnati, OH 45242
Perfections Salon
Cincinnati, OH
We have been offering the Deva Cut and the full line of DevaCurl products for perfect results for the past 5 years. We offer only drycutting... the only way to cut curly hair. My husband and Artistic Director of Perfections Salon Kenneth R. Collopy has been cutting hair for 55 years, is a Deva Inspired Stylist and has shared his knowledge with our staff. The Deva Cut takes into account the curl pattern, growth pattern, extent of curl spring-back, length, volume and general health of curly hair. We cut a style into your hair so you can achieve the look you want with ease!
---
Our Certifications
---
Devacurl Services
DevaCut
This revolutionary cutting technique was designed for all natural textures, from wavy to super curly. Hair is sculpted curl-by-curl, while dry, in its natural state. This service includes a transformation service.
DevaCurl Transformation
From wavy to super curly, the beauty of this service is the customized design for every client. This luxurious process begins with a healthy botanical cleanse and condition, followed by a styling and coaching session for at-home curl care.
---
---
Reviews
Learned many new things
Annie taught me many things today on my initial visit. I had no idea how wet curls need to stay or how to truly use curl-pins to get the top of hair to not be flat. Will definitely be back.
---