Alter EGO Hair Salon and Blow Dry Bar
Raleigh, NC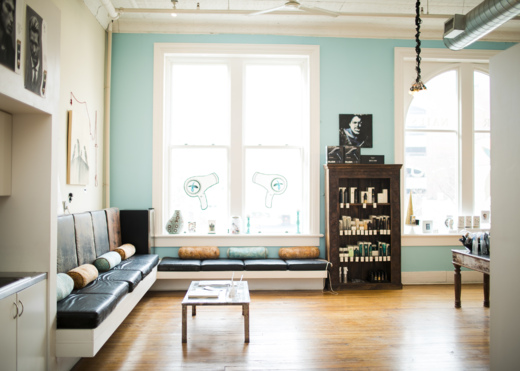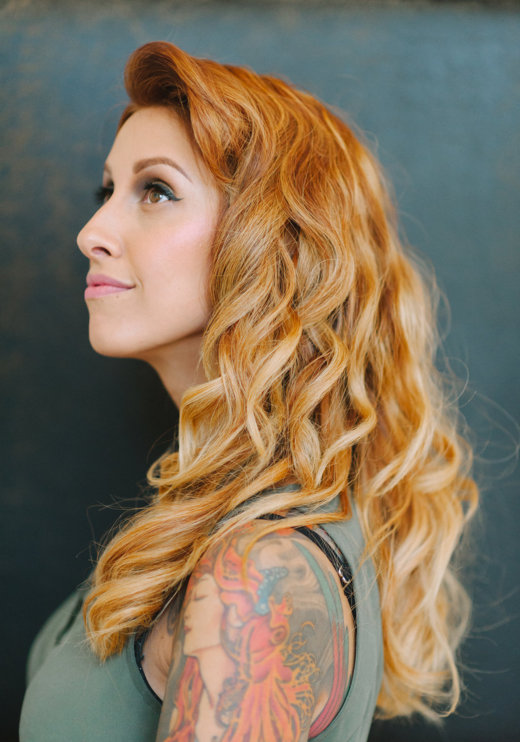 A certified stylist is here
119 E Hargett St #2
Raleigh, NC 27601
Alter EGO Hair Salon and Blow Dry Bar
Raleigh, NC
Alter EGO is Raleigh's #1 salon, located in the heart of downtown. Our mission is to be a driving influence in the fashion industry toward embracing natural textures of all kinds. Whatever your texture or curl type, be assured a curl specialist at Alter EGO will be ready to help you achieve a tailored style accentuating your best self. Book online or give us a call - we are ready to serve you.
---
Our Certifications
---
Devacurl Services
DevaCut
This revolutionary cutting technique was designed for all natural textures, from wavy to super curly. Hair is sculpted curl-by-curl, while dry, in its natural state. This service includes a transformation service.
Pintura Highlighting
This award-winning technique was designed to add gorgeous, light-reflecting highlights to all natural textures. Pintura Highlighting offers the perfect harmony and balance to waves and curls giving brilliance and dimension to beautifully compliment your DevaCut.
DevaCurl Transformation
From wavy to super curly, the beauty of this service is the customized design for every client. This luxurious process begins with a healthy botanical cleanse and condition, followed by a styling and coaching session for at-home curl care.
---
---
Reviews
Amazing Cut
I went to Alter Ego Salon in hopes of being able to receive a haircut that would help my curly hair, that I seem to never be able to get looking just how I want it to. Well - I went to Samantha and couldn't believe the end result. My curls were transformed and I not only loved what it looked like in the salon, but am now able to care for it myself and have it look the way I want it to. Samantha has a head full of curls and I think that really helps her to understand the curly hair girl dilemma.
Excellent
Best haircut I've ever received. Samantha took her time - was very knowledgeable. She listened to what I wanted and my hair has never looked healthier and better !
Great experience!
I recently went to Alter Ego for the first time and had Samantha as my stylist. I loved the salon and thought Samantha did a great job working with my hair. She did a cut and balayage color which looked amazing with my natural curls! She was able to educate me on which products work best with my hair type and sold me some great product that helped my curls but reduced the frizz! I will definitely go back and see her again.
Pros and Cons
I have pros and cons for this salon. I'll start with the pros. Pros The staff is excellent. They made sure I was comfortable. Samantha was my stylist for my DevaCut. I showed her how I wanted my hair to be styled. She was very attentive and took her time to listen to what I wanted. I love my hair cut. Cons She did not have any Deva Curl products. She used a product by another company. She was still at the beginner's stage for the DevaCut process. I would give her a higher rate but not having the products and applying what she had to my hair did not work. Later on that night, my hair was dry. I am of ethnic descent. She needs more practice on ethnic hair. She informed me that she is going back for more training. Overall She did a great job. My rating is a two due to not having the products and she has to work on ethnic hair more. I will say she did a great job with my hair cut. I had bad damaged heat ends. I notice a different with the cut. I truly love it. Will I go back in the future? Yes, when she has the devacurl products and able to apply them to ethnic hair.
SHOW MORE REVIEWS
---
---