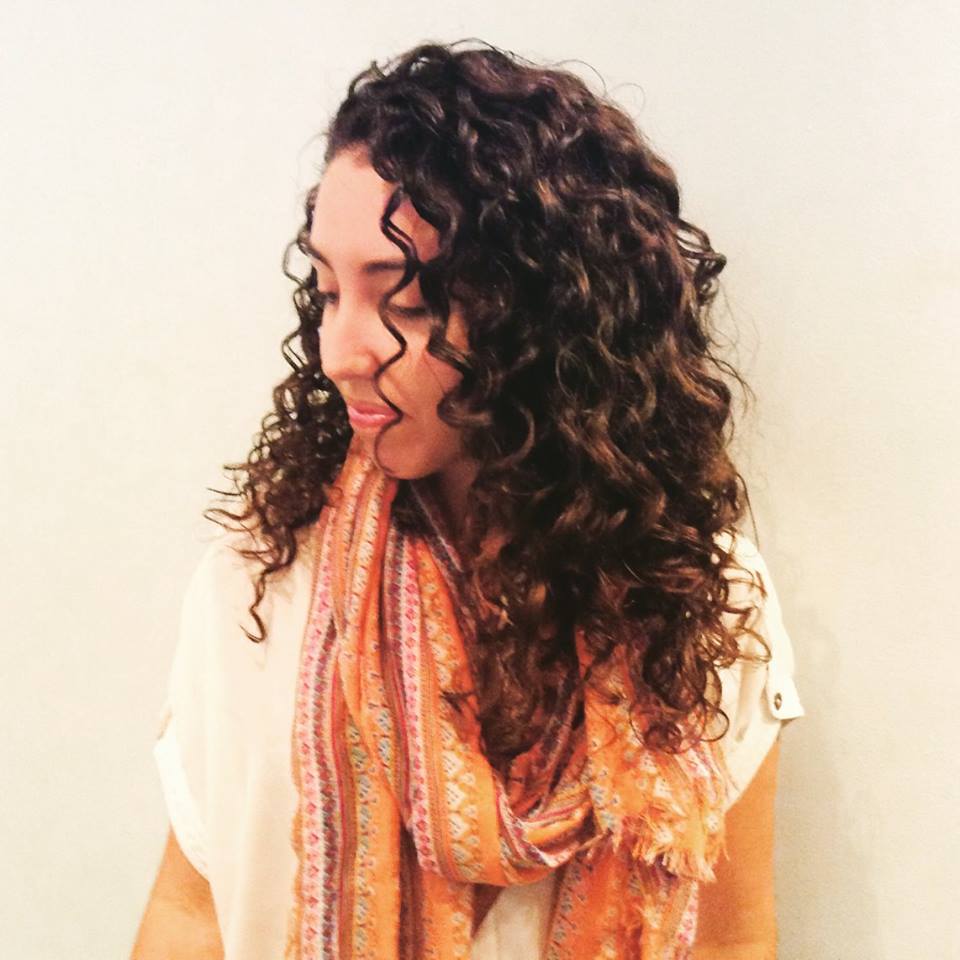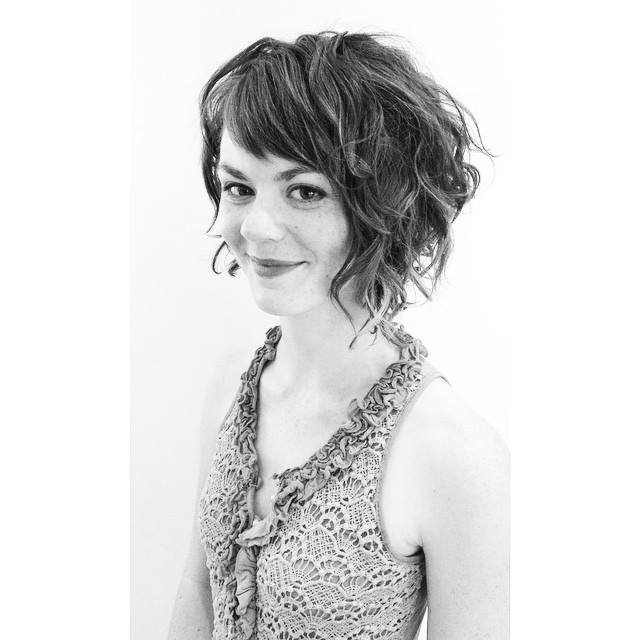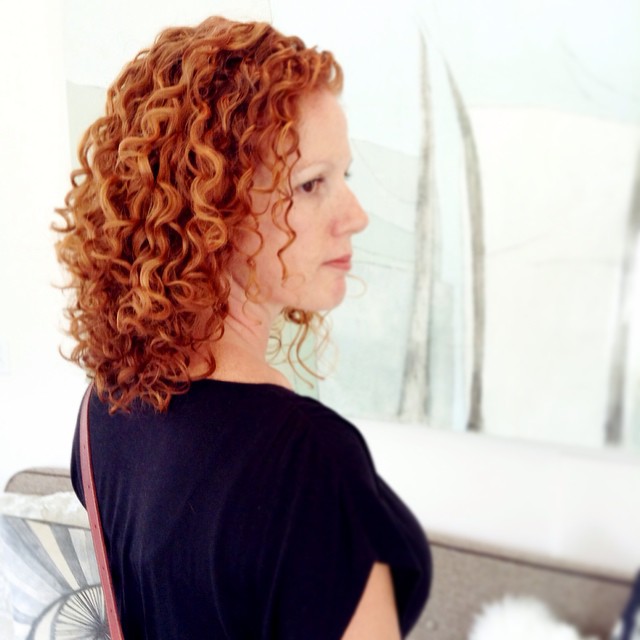 18 Brook Street, Ste. 103
Asheville, NC 28806
Hip, fabulous, skilled, unpretentious, curl-empowering salon in Asheville, NC
---
Our Certifications
---
Devacurl Services
DevaCut
This revolutionary cutting technique was designed for all natural textures, from wavy to super curly. Hair is sculpted curl-by-curl, while dry, in its natural state. This service includes a transformation service.
Pintura Highlighting
This award-winning technique was designed to add gorgeous, light-reflecting highlights to all natural textures. Pintura Highlighting offers the perfect harmony and balance to waves and curls giving brilliance and dimension to beautifully compliment your DevaCut.
DevaCurl Transformation
From wavy to super curly, the beauty of this service is the customized design for every client. This luxurious process begins with a healthy botanical cleanse and condition, followed by a styling and coaching session for at-home curl care.
---
---
Reviews
THE place for curly girls!
Jessie Smark gave me my first Deva cut. If I had known how wonderful the entire experience would be, I would've gone years ago! Jessie was extremely knowledgeable and so helpful. She transformed my dry, lackluster waves back to their former curly glory! Overall -- excellent.
So Happy with these curls!
At almost 60 years old now, it wasn't until 6 years ago that I discovered Wink...it has been such an eye opening blessing to finally find someone there who understands and guides me to a cute and easy curly style that I can manage...with YEARS of wanting other salons/stylists to DRY CUT, but they would not...and when it dried was always too short, too lumpy, and I was very seldom ever happy...but I had to hot air brush the top and sides to get it to look worth a ding! Well....now....my hair is so happy and I use the deva curl products, (shampoo, conditioner, etc...) and the compliments I get are a real "ego booster", considering that I have such kinky/curly hair...always wanted hair I could "swing"...but now...my hair has THE "IT" PERSONALITY....I would not trade it for straight hair now for a dollar and a quarter! Love WINK....and my stylist Sara!
Love!
`Great salon. Great Vibe. I love getting my hair done there my hair looks the better than ever!
SHOW MORE REVIEWS
---