Salon Botanique Eco- Chic
Morristown, NJ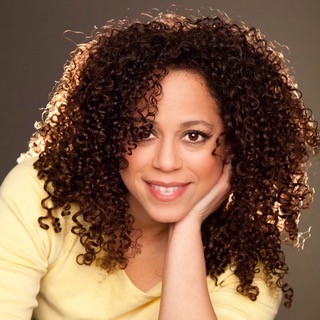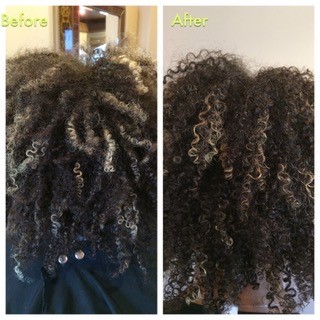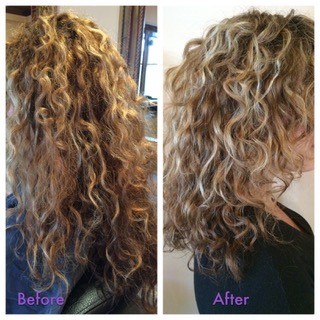 149 South Street
Morristown, NJ 07960
Salon Botanique Eco- Chic
Morristown, NJ
I first got certified at Deva Chan in 2006. With education and training from Deva and having super curly hair myself ,I have been able to help many other curly girls with their hair struggles . How to manage and love their curls. My clients range in all curl types. I have been performing the deva cut, coloring and Pintura highlights on my clients for over 11 years. Happy show you how to master the Deva No-Poo Transformation and properly use the Deva Hair Care line.
---
Our Certifications
---
Devacurl Services
DevaCut
This revolutionary cutting technique was designed for all natural textures, from wavy to super curly. Hair is sculpted curl-by-curl, while dry, in its natural state. This service includes a transformation service.
Pintura Highlighting
This award-winning technique was designed to add gorgeous, light-reflecting highlights to all natural textures. Pintura Highlighting offers the perfect harmony and balance to waves and curls giving brilliance and dimension to beautifully compliment your DevaCut.
DevaCurl Transformation
From wavy to super curly, the beauty of this service is the customized design for every client. This luxurious process begins with a healthy botanical cleanse and condition, followed by a styling and coaching session for at-home curl care.
---
---
Reviews
Life Changing!
Service Received:
DevaCut
Price:
$76-$125
I wanted nothing but straight hair my entire life, until I met Valerie. She has cut and colored my hair the past 3 years and I have only straightened it a handful of times...which speaks volumes considering I was straightening 3x/week for over 25 years. From the first cut until the last, she always consulted before cuts/color and helped me improve my at home care and styling. I get compliments all the time and give her 100% credit. It took a lifetime to find her, and having recently moved away I can't imagine finding someone quite like her.
Amazingly talented curly hair artist!
Service Received:
DevaCut
Price:
$76-$125
Valerie has an amazing talent for cutting and styling curly hair! I just got my first DevaCut, and was blown away by how knowledgeable she is about all different types of curls and how to achieve the best results from dry cutting and proper washing/conditioning/styling. Valerie is a true hair artist, and I'm very thankful for the wonderful job she did cutting and styling my hair. She was also very friendly and accommodating from beginning to end. I will definitely be seeing Valerie again for my next DevaCut and would highly recommend her!
---