Ulta Beauty
East Brunswick, NJ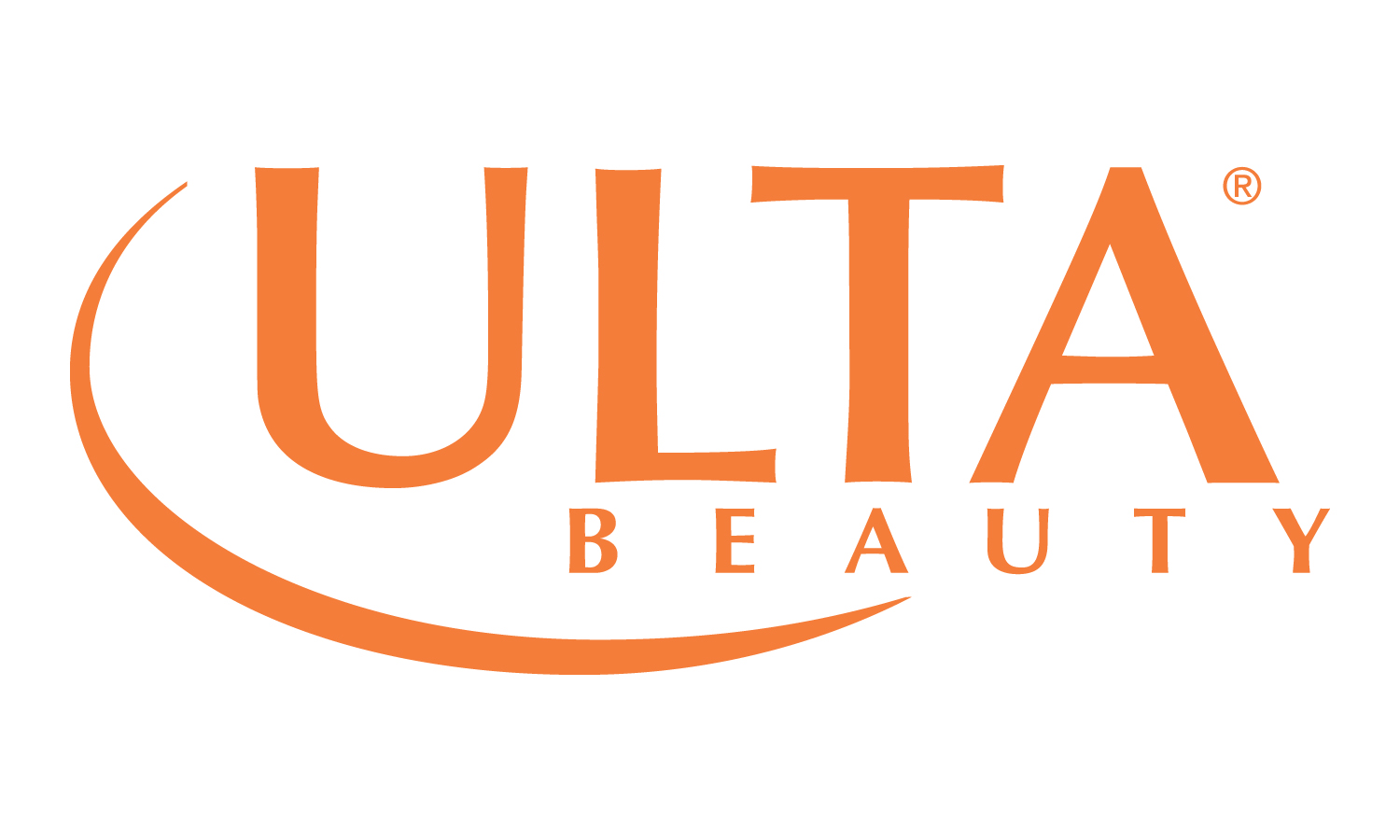 601 Route 18 South
East Brunswick, NJ 08816
Ulta Beauty
East Brunswick, NJ
Ulta Beauty is the largest beauty retailer in the United States and the premier beauty destination for cosmetics, fragrance, skin, hair care products and salon services. Since opening its first store 25 years ago, Ulta Beauty has grown to become the top national retailer providing All Things Beauty, All in One Place™. Ulta Beauty offers more than 20,000 products from over 500 well-established and emerging beauty brands across all categories and price points, including Ulta Beauty's own private label. Ulta Beauty also offers a full-service salon in every store featuring hair, skin and brow services. Ulta Beauty is recognized for its commitment to personalized service, fun and inviting stores and its leading Ultamate Rewards loyalty program. Ulta Beauty has over 800 locations across 48 states and also sells its products through its website,[www.ulta.com](http://www.ulta.com).
---
Our Certifications
---
Devacurl Services
DevaCut
This revolutionary cutting technique was designed for all natural textures, from wavy to super curly. Hair is sculpted curl-by-curl, while dry, in its natural state. This service includes a transformation service.
Pintura Highlighting
This award-winning technique was designed to add gorgeous, light-reflecting highlights to all natural textures. Pintura Highlighting offers the perfect harmony and balance to waves and curls giving brilliance and dimension to beautifully compliment your DevaCut.
DevaCurl Transformation
From wavy to super curly, the beauty of this service is the customized design for every client. This luxurious process begins with a healthy botanical cleanse and condition, followed by a styling and coaching session for at-home curl care.
---
---
Reviews
Best experience!!!
Service Received:
DevaCut
Price:
$51-$75
Got my first devacut ever and it was the best experience I've ever had! I loved the results and will definitely be coming back for more.
Did I always have these curls?
Service Received:
DevaCut
Price:
$76-$125
I have never in my life been able to transform my curls from a frizzy mess to what Stacey did to my hair. I'm taking bouncing shiny curls that were not "cruchy" to touch. Well worth the price I paid and I will definitely be going back to her very soon.
Best cut !
I was so happy with my first deva cut. Stacey really transformed my hair and made me fall back in love with my curls ❤️
SHOW MORE REVIEWS
---