Hair Therapy Salon & Spa
Columbia, MO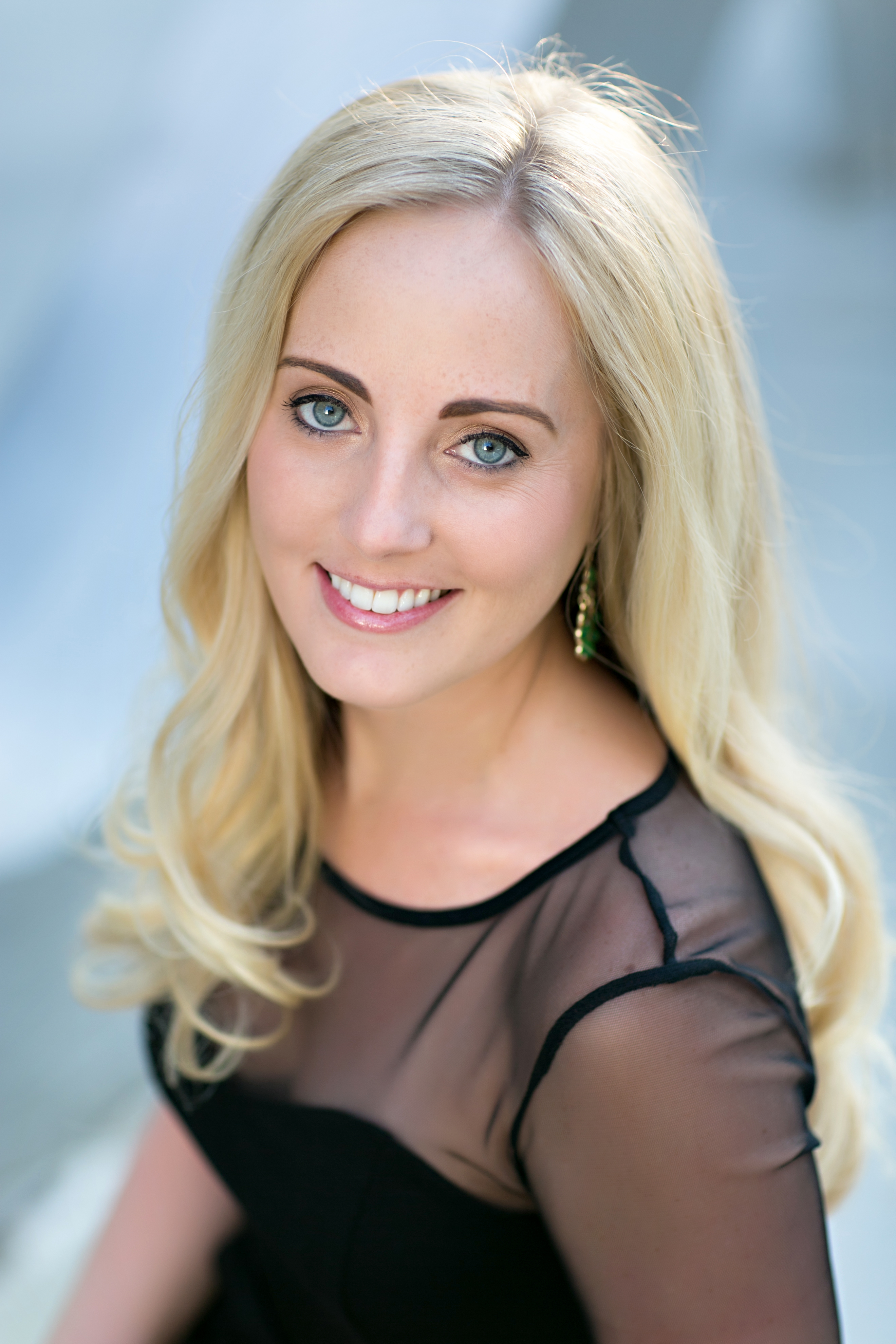 2411 N Stadium Blvd
Columbia, MO 65202
Hair Therapy Salon & Spa
Columbia, MO
---
Our Certifications
---
Devacurl Services
DevaCut
This revolutionary cutting technique was designed for all natural textures, from wavy to super curly. Hair is sculpted curl-by-curl, while dry, in its natural state. This service includes a transformation service.
DevaCurl Transformation
From wavy to super curly, the beauty of this service is the customized design for every client. This luxurious process begins with a healthy botanical cleanse and condition, followed by a styling and coaching session for at-home curl care.
---
---
Reviews
A cut you can trust!
For those of you looking for a curl make-over, look no further. Rhiannon Lake is a true and wonderful deva-stylist. She really takes the time to get to know you and your hair. She asks you everything you want from your hair and tells you exactly how to get there. She takes you step by step through the cut and what she is going to do. During the cut, you will recieve the true deva cut curl by curl experience. She takes special care to get to know your hair and make sure the cut will fit your lifestyle. After, she shows you exactly how to style your hair and what products you will need for your hair type. The overall atmosphere is very relaxing and you can leave knowing your curls much better! I would highly reccomend Rhiannon to help you love your natural waves and curls.
Rhiannon is AMAZING!
Rhiannon has cut my son and daughter's hair for 4 yrs. My daughter has crazy curly hair and wore it in a pony tail for 16 yrs until we found Rhiannon. She transformed her curls from a ratty mess into beautiful tresses! She is AMAZING!!
deva cut and style
My sister-in-law and I have been to Rhiannon twice for deva cuts. We live 2 hours away but both agree that the trip is totally worth it. She does a wonderful job, takes plenty of time, and has helpful advice. We will continue to make the trip.
SHOW MORE REVIEWS
---