Hair To The Throne Salon
Ann Arbor, MI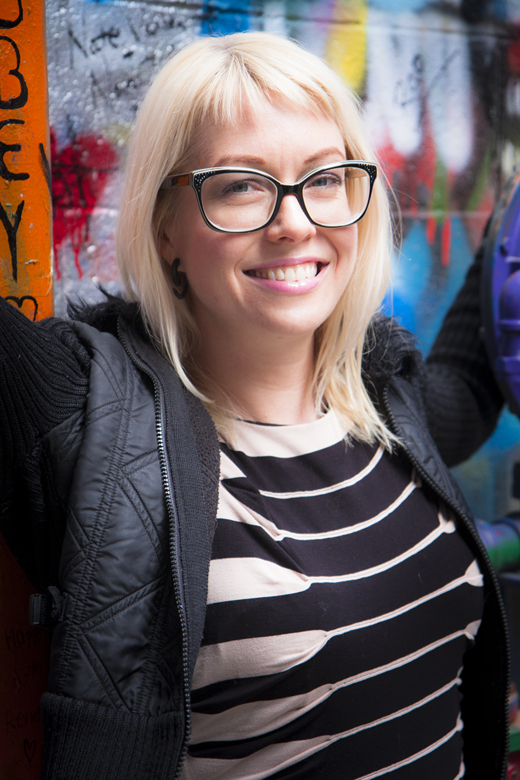 3050 Washtenaw Ave. Suite 205, Studio 17
Ann Arbor, MI 48104
Hair To The Throne Salon
Ann Arbor, MI
I've been a licensed hairdresser since 2002 and I've had a passion for curly hair for almost as long. I attended the level 2 advanced class in July 2016 and absolutely loved it! Not only am I more comfortable cutting curly hair, but the pintura coloring technique has taken my highlighting to the next level. Before, I really liked the Devacurl products, but now, I'm completely in love! They are perfect for every curl out there, so please make an appointment and let me help you love your natural curls!
---
Our Certifications
---
Devacurl Services
DevaCut
This revolutionary cutting technique was designed for all natural textures, from wavy to super curly. Hair is sculpted curl-by-curl, while dry, in its natural state. This service includes a transformation service.
Pintura Highlighting
This award-winning technique was designed to add gorgeous, light-reflecting highlights to all natural textures. Pintura Highlighting offers the perfect harmony and balance to waves and curls giving brilliance and dimension to beautifully compliment your DevaCut.
DevaCurl Transformation
From wavy to super curly, the beauty of this service is the customized design for every client. This luxurious process begins with a healthy botanical cleanse and condition, followed by a styling and coaching session for at-home curl care.
---
---
Reviews
Great cuts, great service
Service Received:
DevaCut
Price:
$51-$75
I've been getting my hair cut by Shannon for over a decade now. I always feel like she listens to what I'm looking for and does a fantastic job. I used to get straight cuts but have switched to deva cuts as my hair has gotten wavier over the years, and I absolutely love my most recent cut. As proof, I got my last cut over 3 months ago and people are still commenting on how good it looks.
Great for curly hair or funky colors!
I have been going to Shannon for over a year now. She is the best for cut and color of curly hair! And she is not hesitant to work with my teenage daughter on funky hair color either.
Terrible
Talked extensively before my cut about what I wanted. She cut at least double the amount she told me she was going to cut off. I've worked on growing and taking care of my hair for years for her to ruin it in 2 hours. My hair was below my waist, it is now no longer than where my bra clasps are. I cried for 3 days after leaving. She did whatever she wanted! Will NOT be recommending her to anyone else!
Have no Fear - Shannon is Here!
I have been straightening my hair for a decade now and finally decided to embrace my curls. I was apprehensive about the deva cut experience. I was worried about giving up the flat iron life and in general I've never had a great experience with a hair dresser. Shannon put all my fears to rest. She was so personable and helped me come up with a routine for my curls that's even easier than what I was doing before. My hair looks amazing and I'm so excited to show off my new 'do.
Great cut!
Shannon was great! Listened to how I styled my hair normally and made sure to follow my process while giving me tips to improve it. Gave me great layers without sacrificing length. She knows and loves natural curly hair!
SHOW MORE REVIEWS
---