Scizzors Salon
Shrewsbury, MA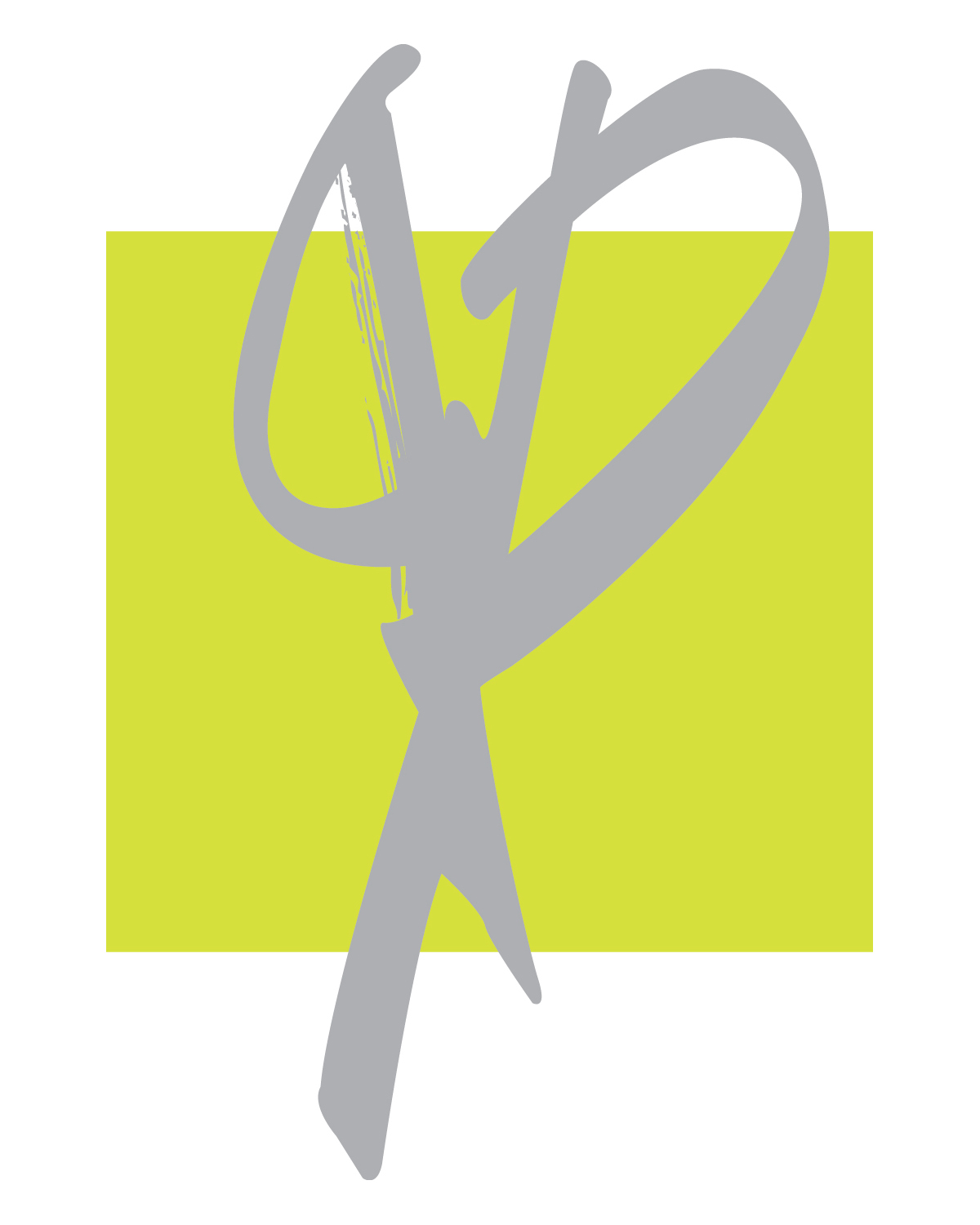 196 Boston Turnpike
Shrewsbury, MA 01545
Scizzors Salon
Shrewsbury, MA
At Scizzors we are here for just one reason: to get you noticed. We are the hair salon for you. If you want to look your best and turn some heads, come to Scizzors in Shrewsbury, Massachusetts. Scizzors is a departmentalized hair salon – we offer no spa services. Our hairdressing team focuses on what they're great at – making you look really good. Want an attention-grabbing hair cut? We have stylists who do just that – their focus is on hair cutting and they rock it. Want expert hair color? Our hair colorists specialize in just that – all color, all day, all the time. Yet we know there is more to a great salon than excellent stylists and colorists. Our goal is not only to help you look your best, it's also to provide a comfortable environment that you'll be glad to spend your time in. It's a busy life and there are many places where you could be. The time you spend in any salon is "you" time, just a little pampering to make your day a better one. The environment at our salon is filled with: refreshments, magazines, music, WiFi and a very friendly staff. All of these things have been chosen to make sure your visit at Scizzors is something you look forward to.
---
Our Certifications
---
Devacurl Services
DevaCut
This revolutionary cutting technique was designed for all natural textures, from wavy to super curly. Hair is sculpted curl-by-curl, while dry, in its natural state. This service includes a transformation service.
DevaCurl Transformation
From wavy to super curly, the beauty of this service is the customized design for every client. This luxurious process begins with a healthy botanical cleanse and condition, followed by a styling and coaching session for at-home curl care.
---
Stylists at this salon
Bledi Morava
Deva Inspired Stylist
Be the first to review this stylist.
DevaCut
DevaCurl Transformation
Learn more
---
Reviews
Scizzors knows how to treat a a Curl!
Service Received:
DevaCut
Scizzors is amazing—I've been a long time customer and I appreciate the investment Bledi has put into training his staff in the Deva method. My most recent cut (with the newest technique) has such amazing shape and my curls are so happy!
---