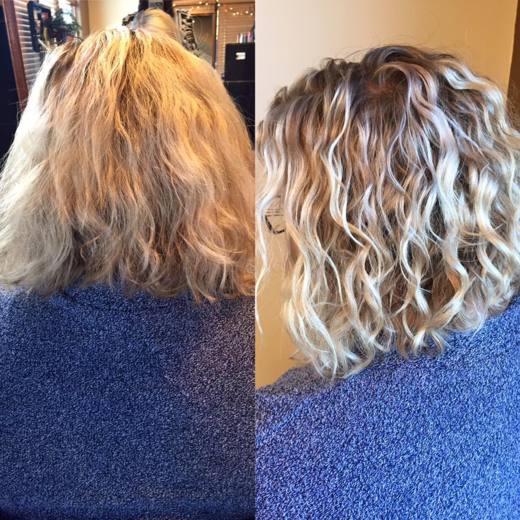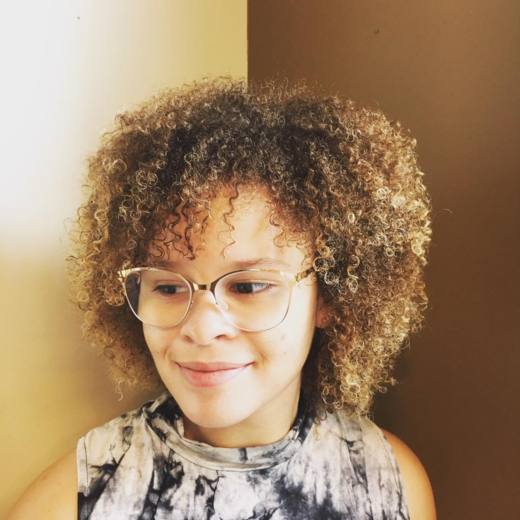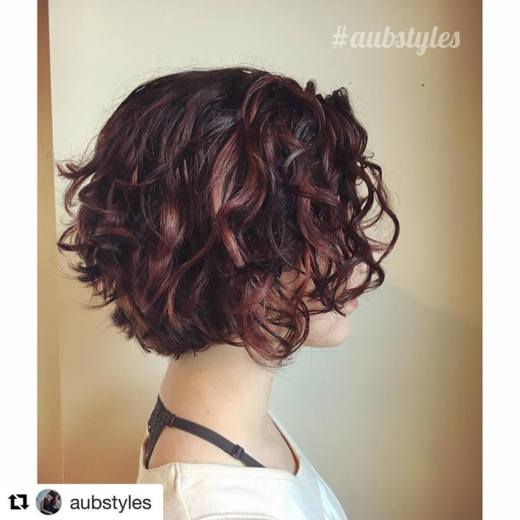 3727 West 6th Street
Lawrence, KS 66049
More information coming soon! In the meantime, contact the salon with your questions and/or take a look at their website.
---
Our Certifications
---
Devacurl Services
DevaCut
This revolutionary cutting technique was designed for all natural textures, from wavy to super curly. Hair is sculpted curl-by-curl, while dry, in its natural state. This service includes a transformation service.
DevaCurl Transformation
From wavy to super curly, the beauty of this service is the customized design for every client. This luxurious process begins with a healthy botanical cleanse and condition, followed by a styling and coaching session for at-home curl care.
---
---
Reviews
Haircut and color
Unfortunately this stylist seems to have her own agenda regarding style. We discussed a specific cut (a long bob- long in front and short in back) that I had been researching for months and I provided multiple pictures. Somehow she did the opposite. Cut it shorter in the front with very shaggy layers and long in the back. When I asked her about it she offered to cut more off to reach my desired style but said she wouldn't recommend it. Aside from this, the experience was great, I loved all the tips she provided about washing, drying and styling. She really took the time to explain everything. I've had this cut before and know it doesn't work for me which is very frustrating and what I was trying to avoid. The most bizarre part is how much I emphasized adding volume to my curls and due to the excessive shaggy layers in front, this cut has almost eliminated my curl and now it lays flat and is straight on top. She seemed to do everything by protocol as far as cutting dry and cutting curl by curl but the result was not ideal.
---