Images Hair Design
Mahomet, IL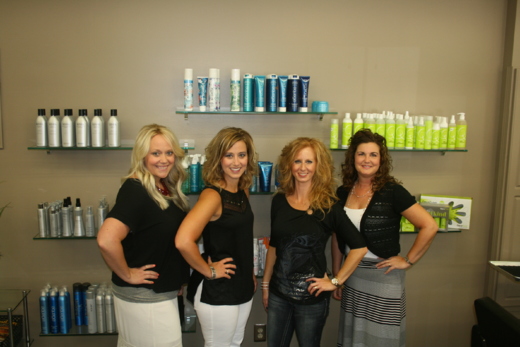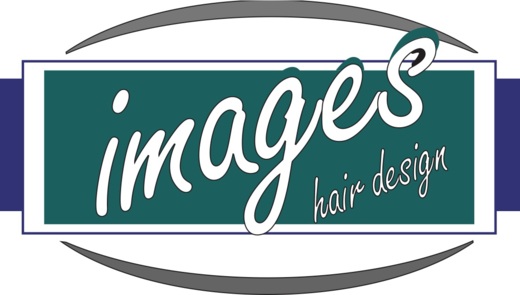 410 1/2 Main St.
Mahomet, IL 61853
Images Hair Design
Mahomet, IL
Images Hair Design has been proud o serve the Mahomet , IL community since 2000. From cutting edge style to your child's first haircut , the highly skilled stylists at Images will provide you with a first class hair salon experience in a relaxed atmosphere. The stylists have been deva curl certified since 2014 and specialize in the deva haircut for curly hair and deva products. They look forward to creating new looks on the curly girls!
---
Our Certifications
---
Devacurl Services
DevaCut
This revolutionary cutting technique was designed for all natural textures, from wavy to super curly. Hair is sculpted curl-by-curl, while dry, in its natural state. This service includes a transformation service.
DevaCurl Transformation
From wavy to super curly, the beauty of this service is the customized design for every client. This luxurious process begins with a healthy botanical cleanse and condition, followed by a styling and coaching session for at-home curl care.
---
---
Reviews
Be the first to write a review.
---