Mary Lou at Ross Highland Park
Highland Park, IL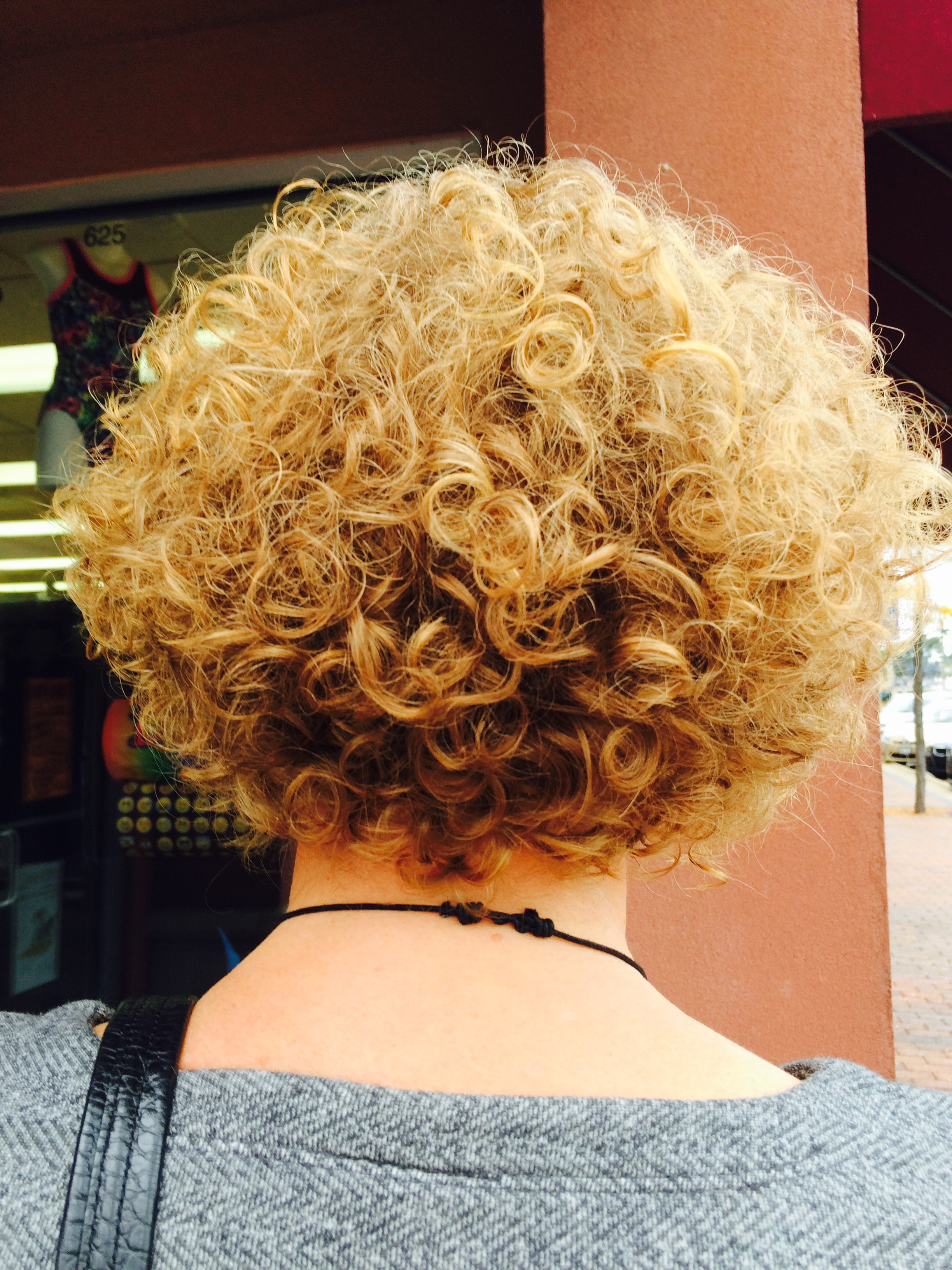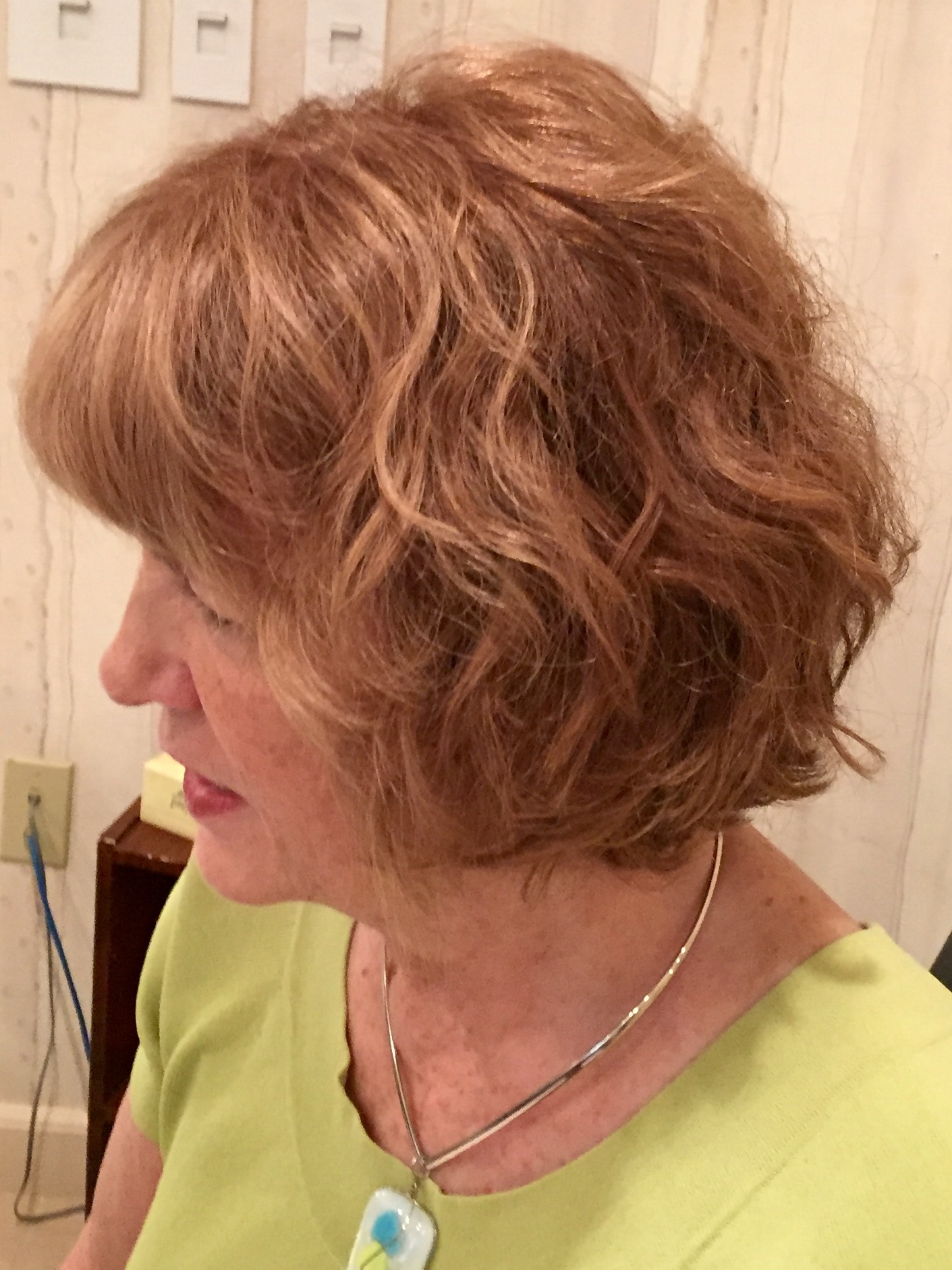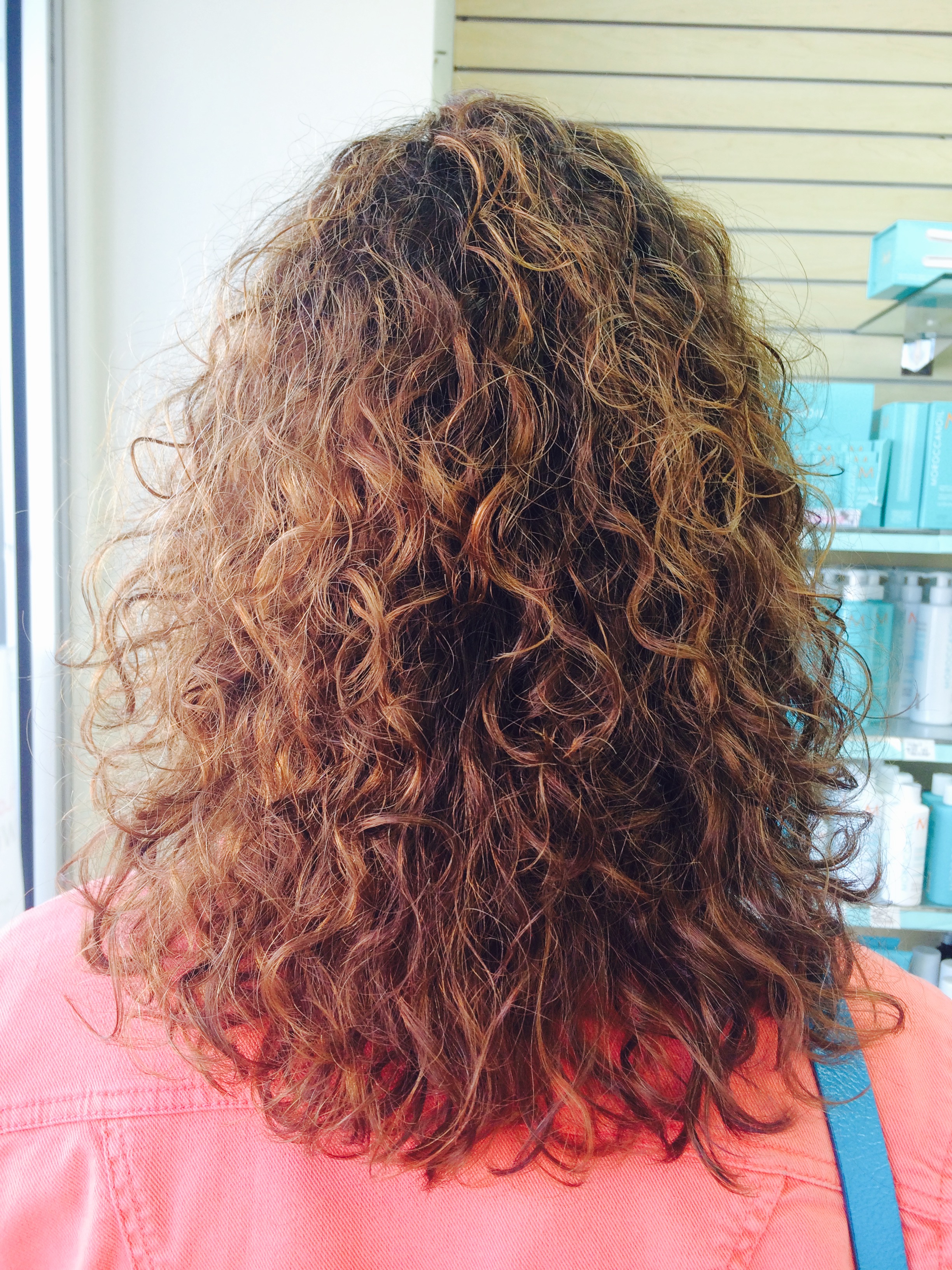 625 Central Avenue
Highland Park, IL 60035
Mary Lou at Ross Highland Park
Highland Park, IL
More information coming soon! In the meantime, contact the salon with your questions and/or take a look at their website.
---
Our Certifications
---
Devacurl Services
DevaCut
This revolutionary cutting technique was designed for all natural textures, from wavy to super curly. Hair is sculpted curl-by-curl, while dry, in its natural state. This service includes a transformation service.
Pintura Highlighting
This award-winning technique was designed to add gorgeous, light-reflecting highlights to all natural textures. Pintura Highlighting offers the perfect harmony and balance to waves and curls giving brilliance and dimension to beautifully compliment your DevaCut.
DevaCurl Transformation
From wavy to super curly, the beauty of this service is the customized design for every client. This luxurious process begins with a healthy botanical cleanse and condition, followed by a styling and coaching session for at-home curl care.
---
---
Reviews
Mary Lou is simply the very best!
I see that I am not alone in giving Mary Lou a 5 star review and that is no surprise to me. I cannot say enough about how wonderful Mary Lou is. Here is my story: I never accepted my curly hair, straightening it my entire life. My daughter finally convinced me to at least try going curly. While visiting my daughter in New York, I got my haircut at the Devachan salon where my daughter goes. After the cut, I got almost no direction about how to manage my hair on my own. When I came home, I found Mary Lou through this site. She has been cutting my hair for 16 months now and I could not be more pleased. In fact, I think that my haircuts from Mary Lou have been consistently superior to the haircut I got in New York. Mary Lou is a highly skilled and very well trained Deva professional. She knows curly hair, she knows Deva haircuts and she knows Deva products. I have seen her work with other customers and she treats everyone individually. Mary Lou taught me how to manage and style my hair in detail and explained which Deva products would work best for me and how to use them. I get compliments on my hair all the time now and wish I had gone curly years ago. Last but not least, Mary Lou is just the nicest and warmest person ever. She makes you feel so comfortable and she is so invested in what she does, always making sure that I am happy with my hair. I absolutely highly recommend Mary Lou without reservation. She's the best!
very,very disapointed
I'm sorry that I spent my money at this salon. If you are over 70 years old (like most of the people who comes there), or you are having your Deva Cut for the first timr, then it might please you. But is all because of the products not because of the stylist knowledge. Mary Lou is a very nice lady but with not enough training and passion for curly hair. I felt like a bush being trimmed. What ever was sticking out was put in lane with the rest of the hair. not following the cut technique. Deva should ask more from the stylists and follow customer satisfaction before they give the title of a stylist since they charge at list twice for the price. If you really know what a Deva Cut is, then find other salon. the reviewers should state their age and years of Deva Cuts and then you can have a fair review by knowing whos reviewing. I'm 44y, and I had Deva Cut for 6 years, starting in California with Lynn. Sadly, this one with Mary Lou was the worst. it was like a regular cut, but dry. She was pulling portions of my hair and then cut it straight. sorry Mary Lou, but you need to follow deva technique and learn much more about the products.
Amazing Experience/Best Cut Ever - A Must for Curly Girls!
Mary Lou is simply outstanding! I have "battled" curly hair my whole life, but I now feel beautiful and confident with my locks after this cut. Mary Lou is incredibly personable, professional and knowledgeable about hair services and curly hair. I will not trust my hair to another stylist after this cut. She tamed my curls, discussed best options and shared in detail the regimen and styling process I should use. I have received so many compliments. Mary Lou is truly an expert and makes your experience personal, which is what every client hopes to experience. My curls look so healthy and the volume is incredible! Thank you so much Mary Lou. Don't miss out - if you have curly hair you MUST visit her for a consult/cut.
Took years of my appearance!
I love my Diva cut & Pintura highlights!! So easy...pretty much wash and go. Always getting compliments-so soft & natural looking. Mary Lou is the BEST!!
What a fabulous experience!
Mary Lou is wonderful. She graciously took the time to meet with me prior to booking an appointment just to share her methodology and what she thought she could do to bring my curls back to life. I went in with great trepidation having lost my stylist of many years, and enduring 3 bad cuts in the interim. Mary Lou walked me through the whole process and I left the salon feeling like a million bucks knowing full well I have found someone who truly understands how to manage curls! She is a doll and I feel so thankful to have found her!
Thanks to Mary Lou, the curls are back in town!
In anticipation of a special wedding in Mexico at the end of July, I decided to invest in my curls and found Mary Lou through this site. One of the reviewers was a friend so I called for her opinion as well! Mary Lou listened carefully to what I needed and shared what she was doing at each step. My long, one-length waves were transformed by layers into light loose curls. She provided styling tips and suggestions for styling in Mexico as well as on a daily basis. I am delighted with the results and woke up the next morning needing to do almost nothing to maintain the look. Mary Lou has a warm personality that instantly makes you comfortable. I recommend her without reservation!
Only ok
I only thought she was ok. When I went she said I was her first deva cut in a while so that kinda freaked me out but I stayed. I had an overabundance of heat damage so really all she did was cut some of the straight ends off. I wouldn't really call what she did a "devacut" for just taking my ends off, ok. But now that my hair is healthy and my curls are back and now I need an actual devacut, I won't be coming to this place.
Mary Lou did a fantastic job on my hair!
Mary Lou did a great job! She's so sweet and was very thorough. It was my first visit today and I left extremely happy. She did everything I asked her to do! I will be going to her again in the future.
My daughter loves her haircut!
My daughter was having a hard time styling her curling hair. I was no help, since I have straight hair. Mary Lou was great! She did an amazing cut and taught her how to make the most of her beautiful curls. She taught her how to dry her hair, use the Deva curl products, etc. My daughter is loving curls now. Thank you Mary Lou!
Helps control the curls!
Mary Lou does an excellent job cutting curly hair! She is patient, listens and offers great solutions! Curly girls, check out Mary Lou!
Mary Lou is pro at wavy hair too!
Mary Lou has been cutting and styling my wavy hair for over 15 years! She is the best. She precisely layers my hair to compliment my natural part and waves - she is amazing. I have stayed with Mary Lou since she gets my battle with humidity and natural waves. Plus, she is so easygoing and professional - I am lucky to have her as my stylist.
Wow - just WOW
Mary Lou is simply amazing! She listened intently as I described my hair issues and what I wanted to accomplish for my hair cut. She explained the curly hair method and the best route she wanted to take to give me exactly what I was looking for and in the end, I COULDN'T be happier! She did a fantastic job and my curls are popping!! She even taught me a magical trick to get my front pieces to lie perfectly! She's simply amazing and I will forever be a client!
Fabulous Deva cut and color. My very fine limp curls never looked as full or as smooth. Mary Lou gave me a lot of useful hints for at home care. 5 stars!!!
I couldn't be happier with my color and Deva cut. Mary Lou is fabulous. My thin curly locks now are full and smooth. My hair never looked better. Thank you Mary Lou for making this 72 year old woman look so much younger and stylish. I highly recommend this salon at the back of Ross. Mary Lou is an amazing stylist.
SHOW MORE REVIEWS
---