LS Hair and Makeup Design at Shag Salon
Chicago, IL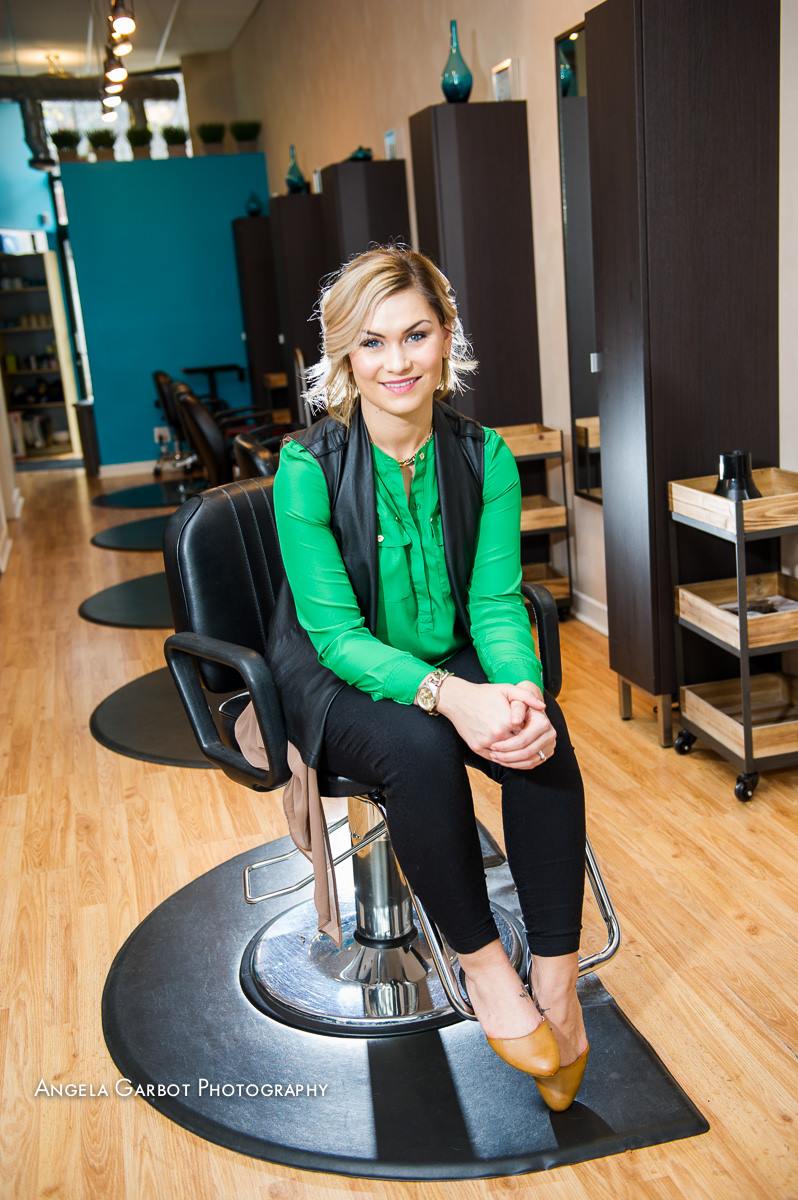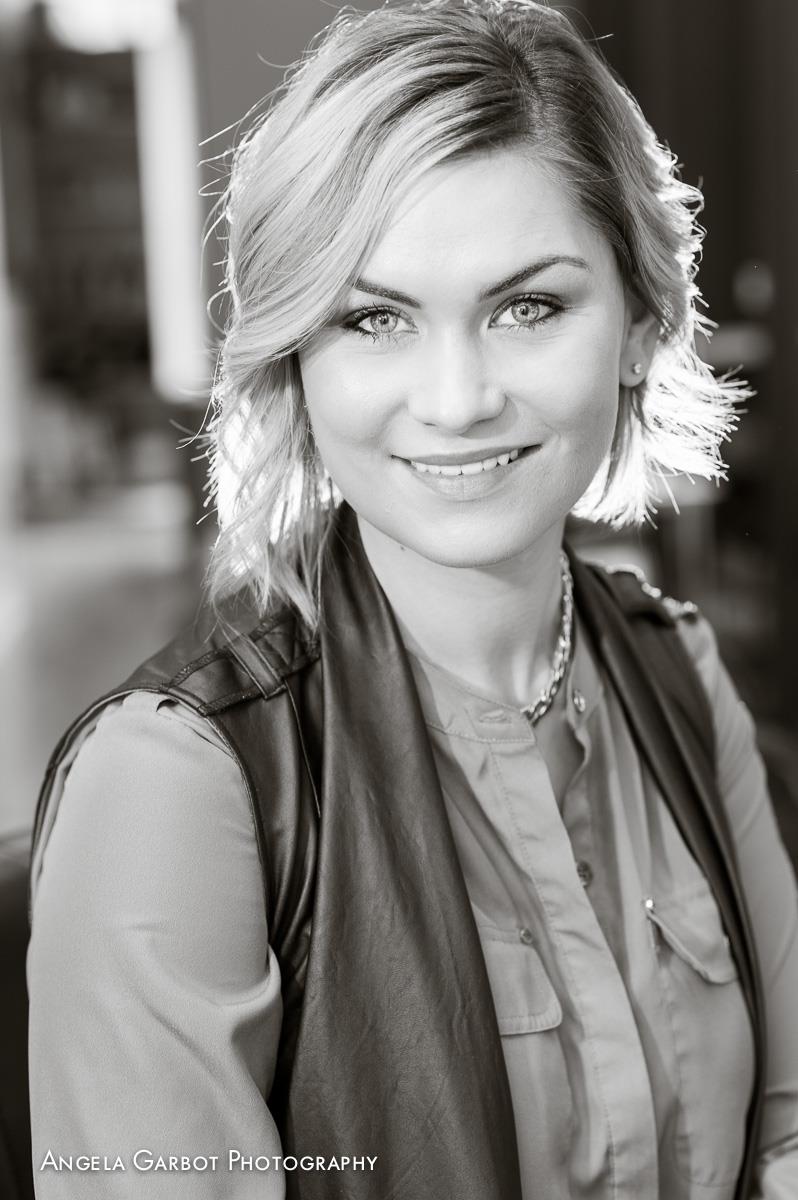 1404 W Belmont Avenue
Chicago, IL 60657
LS Hair and Makeup Design at Shag Salon
Chicago, IL
Lynzie Wellin absolutely loves this industry, primarily for the joy it brings to offer someone confidence in their look, while also developing professional, yet personal relationships with each and every person behind the chair. Her background taught her to learn the rules before breaking them, which encouraged both creativity and consistency. Her knowledge of curly hair specifically grew from the stylists she has worked beside. That influence motivated her to attend the DevaCurl Academy's Cutting Curl Lab and the Pintura Highlighting Lab in New York City, NY. Whatever your curly needs may be, through communication, Lynzie can create the look that best suits your personal style and offer the knowledge to recreate that look day after day.
---
Our Certifications
---
Devacurl Services
DevaCut
This revolutionary cutting technique was designed for all natural textures, from wavy to super curly. Hair is sculpted curl-by-curl, while dry, in its natural state. This service includes a transformation service.
Pintura Highlighting
This award-winning technique was designed to add gorgeous, light-reflecting highlights to all natural textures. Pintura Highlighting offers the perfect harmony and balance to waves and curls giving brilliance and dimension to beautifully compliment your DevaCut.
DevaCurl Transformation
From wavy to super curly, the beauty of this service is the customized design for every client. This luxurious process begins with a healthy botanical cleanse and condition, followed by a styling and coaching session for at-home curl care.
---
---
Reviews
Brought my Curls Back to Life
Service Received:
DevaCut
As someone who loves long curly hair I am always hesitant to try a new stylist. But after moving to Chicago and putting off a haircut for months I found Lynzie online. I am totally loving my DevaCut she gave me. My curls look so bouncy and beautiful.
Highly recommended!
Service Received:
Pintura Highlighting, DevaCut
Price:
$76-$125
I've gotten several DevaCurl cuts with Lynzie and she's fantastic! Not everyone can work with curly hair, but Lynzie is a pro. She also does a great job with color.
Amazing Curls
I have hated my curly hair for my entire 48 yrs. Earlier this year my staff encouraged me to embrace my curls....ughh. It was a struggle and I was going to give up and go back to blow dryer and straightner but in my intense research to find the right products I found the devachan method and thought oh yeah! They get it. 10 weeks ago I found Lynzie. LOVE my curls and Lynzie. Lynzie takes time to find out what you want to achieve and then takes time to make it happen. My hair is healthy, curly and finally heading towards the look I have always envied on other curly headed people! Thanks Lynzie!
Great experience
I've never been very particular about hair cuts, Supercuts & the Aveda school were my jams. But after going to Lynzie my life has been changed! Never again will I trust just any stylist to my hair. My hair is amazing & I've gotten so many complements! DevaCurl products have also changed my life. So glad I went to Lynzie!! She is very nice & informative. She wants you to be able to style you hair yourself when you get home.
SHOW MORE REVIEWS
---