Ippatsu Salon
Champaign, IL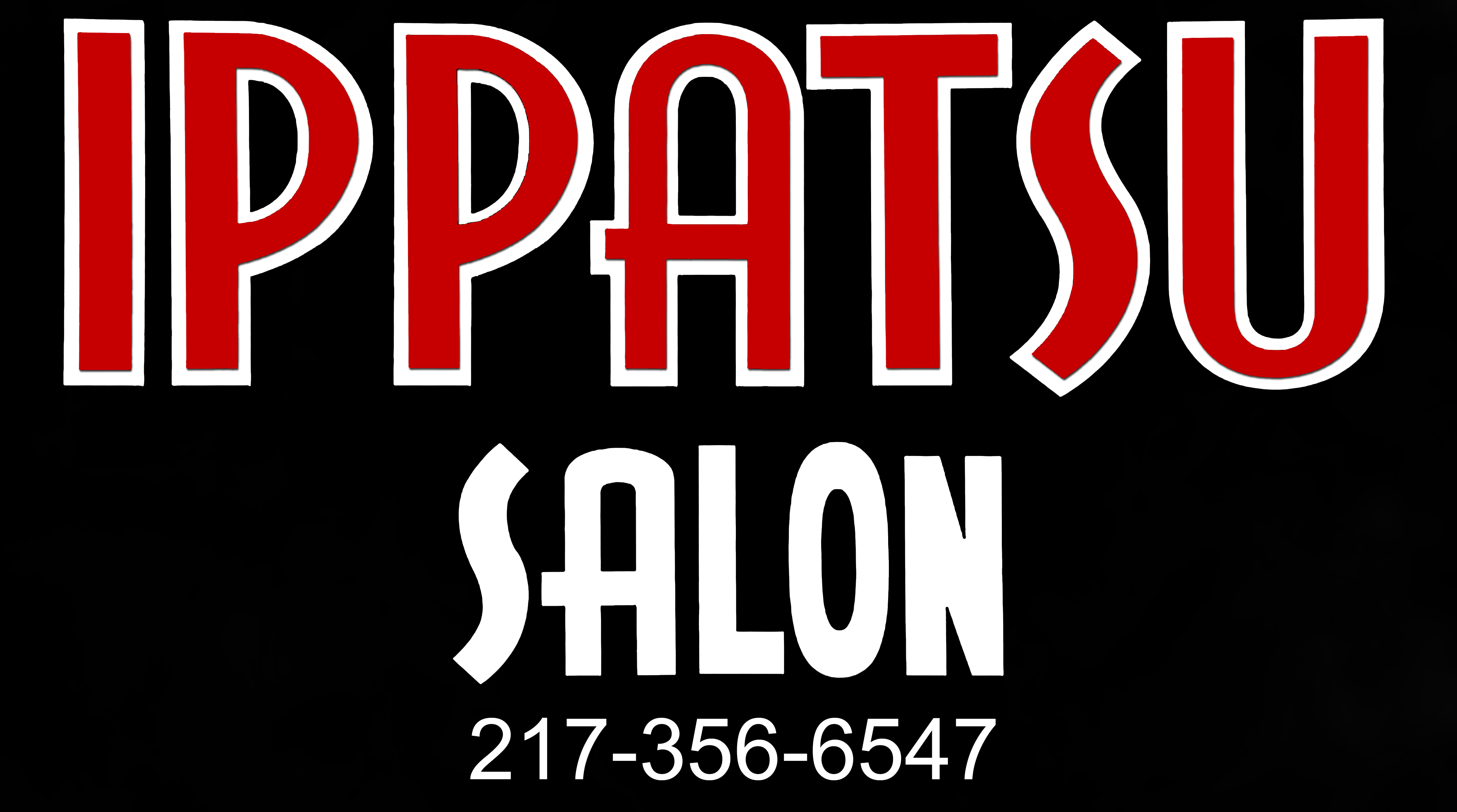 73 E Chester Street
Champaign, IL 61820
Ippatsu Salon
Champaign, IL
More information coming soon! In the meantime, contact the salon with your questions and/or take a look at their website.
---
Our Certifications
---
Devacurl Services
DevaCut
This revolutionary cutting technique was designed for all natural textures, from wavy to super curly. Hair is sculpted curl-by-curl, while dry, in its natural state. This service includes a transformation service.
DevaCurl Transformation
From wavy to super curly, the beauty of this service is the customized design for every client. This luxurious process begins with a healthy botanical cleanse and condition, followed by a styling and coaching session for at-home curl care.
---
---
Reviews
Not Great
I recently moved to the area and was in need of a hair cut. I have been getting deva cuts for the past 6-7 years and have had wonderful stylist who took their time and shaped each curl. This was not the case with stylist Megan. There was no curl definition, no curl shaping, and no effort to actually get to know my curls. The cut was basically for straight hair - cutting length off, but no cutting individual curls. I somehow left the salon with less curls with product in my hair than I can get myself with no product. Theres a lot of other stylists there, but I would not go to see Megan for your deva cut.
Jake is the answer
Jake absolutely knows what he's doing when it comes to curly/wavy/etc hair. He's the man. Excellent colorist as well, and the prices are shockingly low. Book well in advance, the secret is out!
They are not taking new clients
I finally found a great hairstylist with this salon but she is moving. They said that they were none of the other stylists are taking new clients. Now I will need to drive 100 miles to find a new salon.
Best haircut ever.
I've never had a haircut where the stylist paid such close attention to my actual hair type. She even showed me how to properly style my hair. Everyone who has seen my hair since getting it properly cut and styled has been amazed. Seriously life-changing.
Jake is the best!
Jake is the man you want to see. He's a master in his field! Big city style and experience for a small town price!
SHOW MORE REVIEWS
---