Great Looks Hair Spa
Oakland Park, FL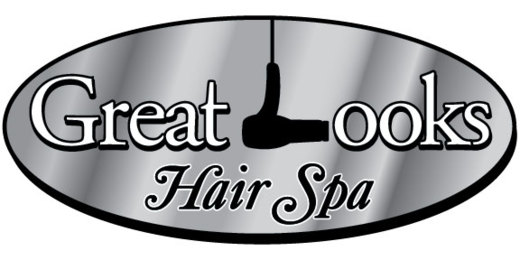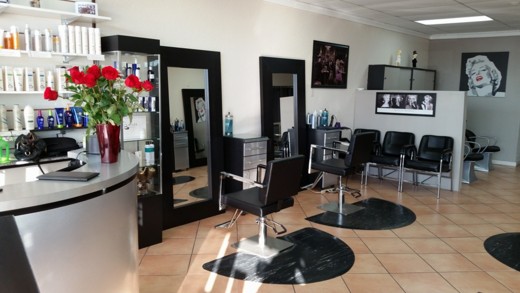 5056 N. Dixie Hwy
Oakland Park, FL 33334
Great Looks Hair Spa
Oakland Park, FL
Over 30 years specializing in curly hair by transforming curly hair with Deva products and Deva inspired techniques. Balayage perfection techniques as well as corrective color.
---
Our Certifications
---
Devacurl Services
DevaCut
This revolutionary cutting technique was designed for all natural textures, from wavy to super curly. Hair is sculpted curl-by-curl, while dry, in its natural state. This service includes a transformation service.
DevaCurl Transformation
From wavy to super curly, the beauty of this service is the customized design for every client. This luxurious process begins with a healthy botanical cleanse and condition, followed by a styling and coaching session for at-home curl care.
---
---
Reviews
Best Experience Ever
Service Received:
DevaCut
From the moment I walked into the store Jody was very helpful and friend. She broke down everything I need to do. How to do it. And why. It was such a pleasant experience and my next 6 month I will be coming back to her. Also you can buy the products in the store so it is a 2 for 1 deal.
Ellie saved my hair!!!
I had a salon on south beach give me a deva cut and they absolutely ruined my hair!!! I was so embarrassed and didn't even want to go back. I found great looks visiting a friend and I met Ellie, she not only corrected everything but made it look better than ever! I owe her and will be back soon . Price was very fair and now it's time for a girls night out!!!!!
AMAZING JOB ELLIE!!
I found this salon on google (I definitely got lucky with Ellie) my curls were very grown out and damaged and Ellie literally brought them back to life!!! She was extremely knowledable about the cutting technique and how to use the right deva products for my hair. The cut turned out BEAUTIFUL and my curls have never looked so good.. she made me feel very comfortable while she did the cut (explained what and why she was doing what she did) and I NOW know how to properly care for my curls and they've never looked better!!!
Dissapointed!
i got a deva cut and styling from Ellie. The cut wasn't horrible, but definetly not a great Deva Cut. I have gotten way better cuts in my life! The styling was horrible though. She had no idea what she was doing. She used all the wrong products for my hair type. My hair got very frizzy the minute I left de salon! And on top of all, it was crazy expensive!!!! I wouldnt recommend it.
Super curly hair
Jodi gave me the Deva cut, and my curls look wonderful. Love this salon!
LOVING MY CURLS
I had my first Deva Cut this weekend and I LOVE IT!!! Ellie is such a joy. She made me feel comfortable, explained everything she was doing step-by-step and my hair is looking great. I love the shape. She took her time to show me how to wash my hair, how to dry it and style it. Thanks Ellie for a wonderful experience!!!
Best Salon Ever!! For All You Curly Haired Divas!
Out of all of the salons I've been to in my lifetime this by far has been the most wonderful experience with Stylist Ella! Staff is wonderful and friendly, the atmosphere is relaxing. And who doesn't love a salon with a nice glass of wine by your side. Ella will save your curls I promise! Go directly to her for a marvelous experience I wouldn't have had it any other way.
YOU WONT REGRET IT
TO ALL MY CURLY-HAIRED LADIES!! you HAVE to get your hair done by Ella! She will make you fall in love with your curls! She is so funny, and thoughtful and really educates you on how to take care of your hair! She respected that I was not interested in taking off too much length and she took the whole process very slow to ensure that I was comfortable! This is my first experience falling in love with my hairdresser! She really wants you to have the best experience possible! You won't regret it!
SHOW MORE REVIEWS
---