Margie Weekly at Phenix Salon
Ft Myers, FL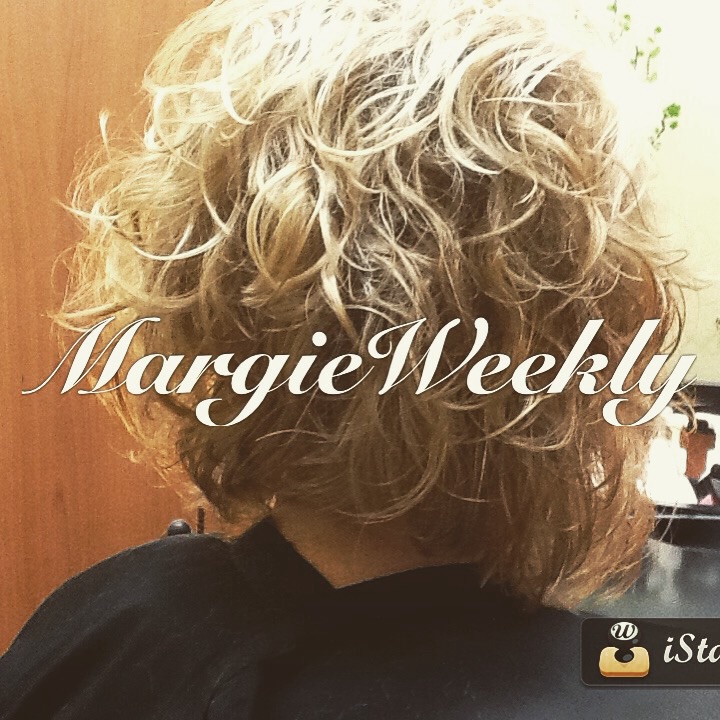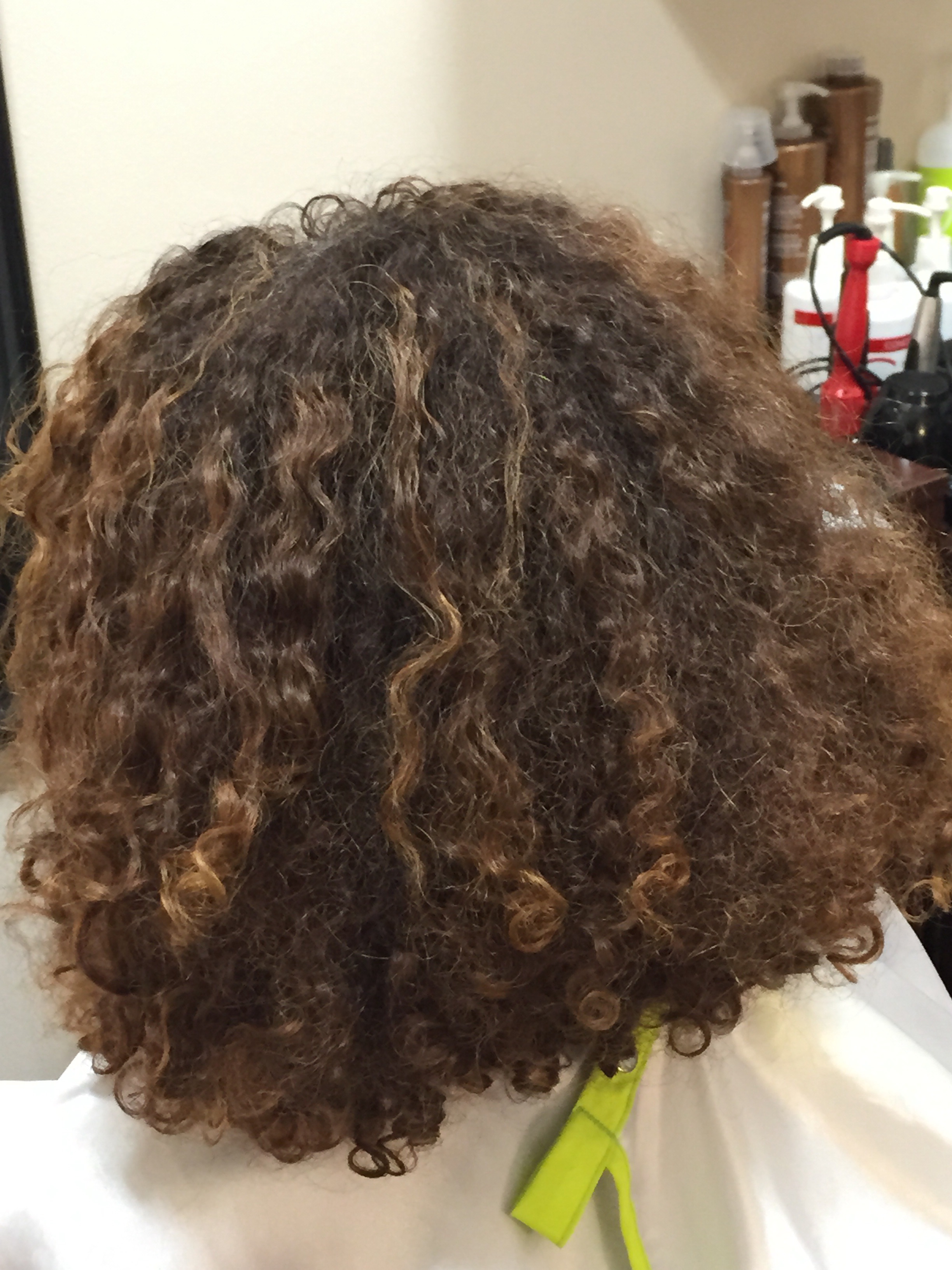 13300 South Cleveland Ave, Ste. 5
Ft Myers, FL 33907
Margie Weekly at Phenix Salon
Ft Myers, FL
---
Our Certifications
---
Devacurl Services
DevaCut
This revolutionary cutting technique was designed for all natural textures, from wavy to super curly. Hair is sculpted curl-by-curl, while dry, in its natural state. This service includes a transformation service.
Pintura Highlighting
This award-winning technique was designed to add gorgeous, light-reflecting highlights to all natural textures. Pintura Highlighting offers the perfect harmony and balance to waves and curls giving brilliance and dimension to beautifully compliment your DevaCut.
DevaCurl Transformation
From wavy to super curly, the beauty of this service is the customized design for every client. This luxurious process begins with a healthy botanical cleanse and condition, followed by a styling and coaching session for at-home curl care.
---
---
Reviews
Deva experience in SW Florida
I recently relocated to SW Florida from NYC and was worried about finding a quality Deva stylist. Luckily, I found Margie, who did a beautiful job on my curly cut and highlights. I recommend her without reservation! Go see for yourself, you won't be disappointed. :-)
Margie is great!
Margie gives a great deva curl cut. She takes her time and my hair always looks great! I love the suite salon that she's in...it's quiet and private. I highly recommend Margie for all curly girls looking for a great cut.
Margie lives up to expectations
I found Margie about three years ago when I had first discovered Deva products and wanted a stylist who was versed in Deva products and philosophy. She answered all of my questions to my satisfaction when I first "interviewed" her, as her answers were exactly what I was looking for after having read Massey's "Curly Girl" book. Plus, she has curly hair! Margie is a pro at cutting and styling curly hair. In addition, she continually teaches me how to use the Deva Curl products correctly and knows which products work with my hair better. She keeps me updated on new Deva products and techniques. Most importantly, Margie is personable and has a real interest in her customers and what is important to them. I always look forward to our appointments.
SHOW MORE REVIEWS
---