Cappola-BrokawThe Art of Hair
Cheshire, CT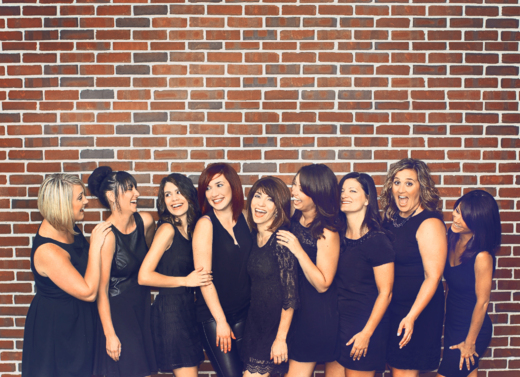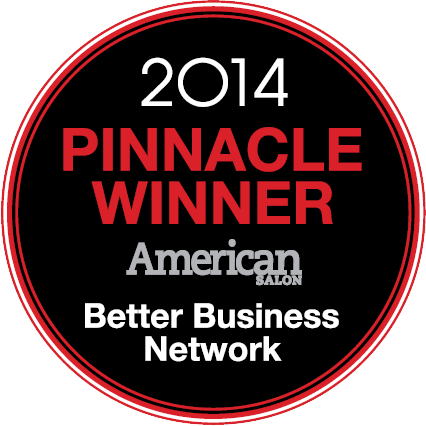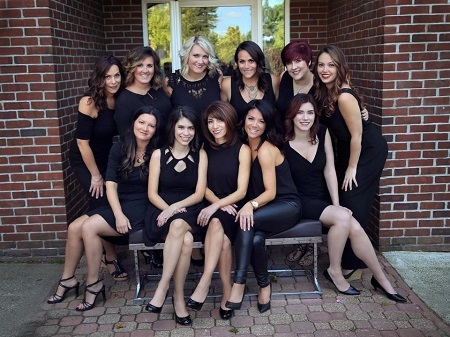 98 Elm Street
Cheshire, CT 06410
Cappola-BrokawThe Art of Hair
Cheshire, CT
Welcome to Cappola-Brokaw Art of Hair, the best quality-driven hair salon located next to the Watch Factory Shoppes in the heart of Cheshire, CT. Specializing in Goldwell haircolor, Devacurl and Retexture services. Our style is urban chic meets suburbia! A teaching salon dedicated to hair color perfection and the art of hair. We believe hair is an art form and every guest is our unique canvas.
---
Our Certifications
---
Devacurl Services
DevaCut
This revolutionary cutting technique was designed for all natural textures, from wavy to super curly. Hair is sculpted curl-by-curl, while dry, in its natural state. This service includes a transformation service.
Pintura Highlighting
This award-winning technique was designed to add gorgeous, light-reflecting highlights to all natural textures. Pintura Highlighting offers the perfect harmony and balance to waves and curls giving brilliance and dimension to beautifully compliment your DevaCut.
DevaCurl Transformation
From wavy to super curly, the beauty of this service is the customized design for every client. This luxurious process begins with a healthy botanical cleanse and condition, followed by a styling and coaching session for at-home curl care.
---
---
Reviews
Great Experience
Lori spent almost 2 hours with me. She took notes on my wishes for my hair as well as the annoyances I experience with my hair. She cut just the way I had hoped she would. While washing and styling she taught me how to use the products. In the end she did a final inspection and a couple more snips and I left feeling like a million bucks. It was a great and comforting experience. The salon is top notch and very friendly.
---