Adore Hairdressing
Petaluma, CA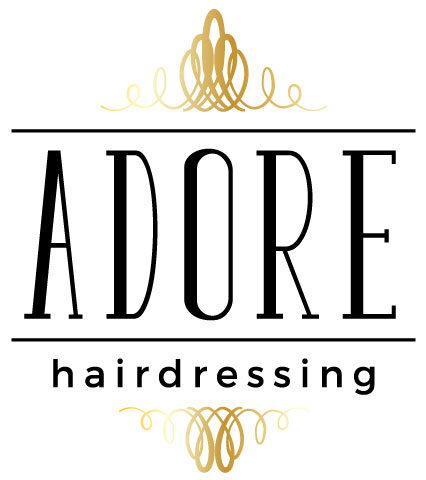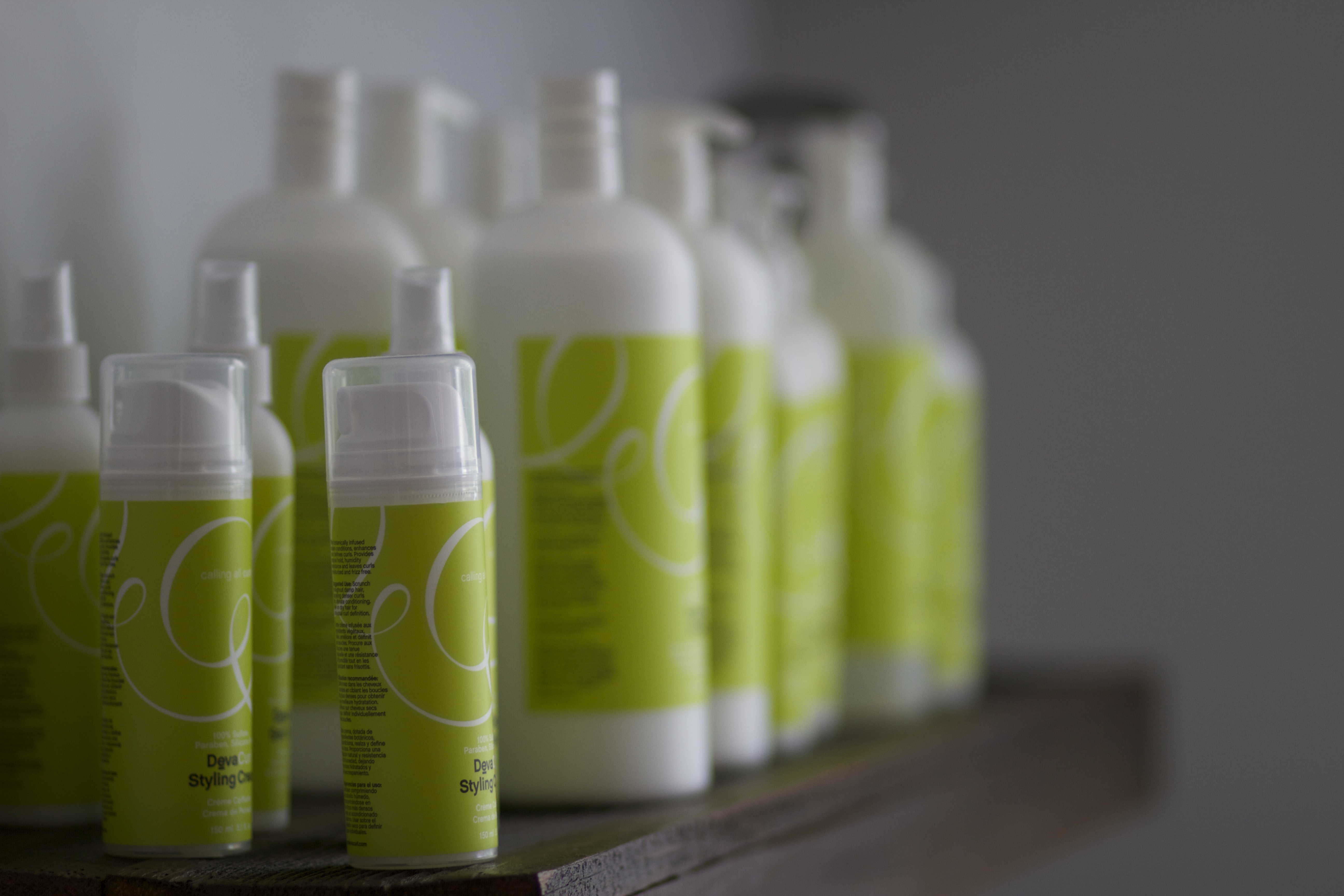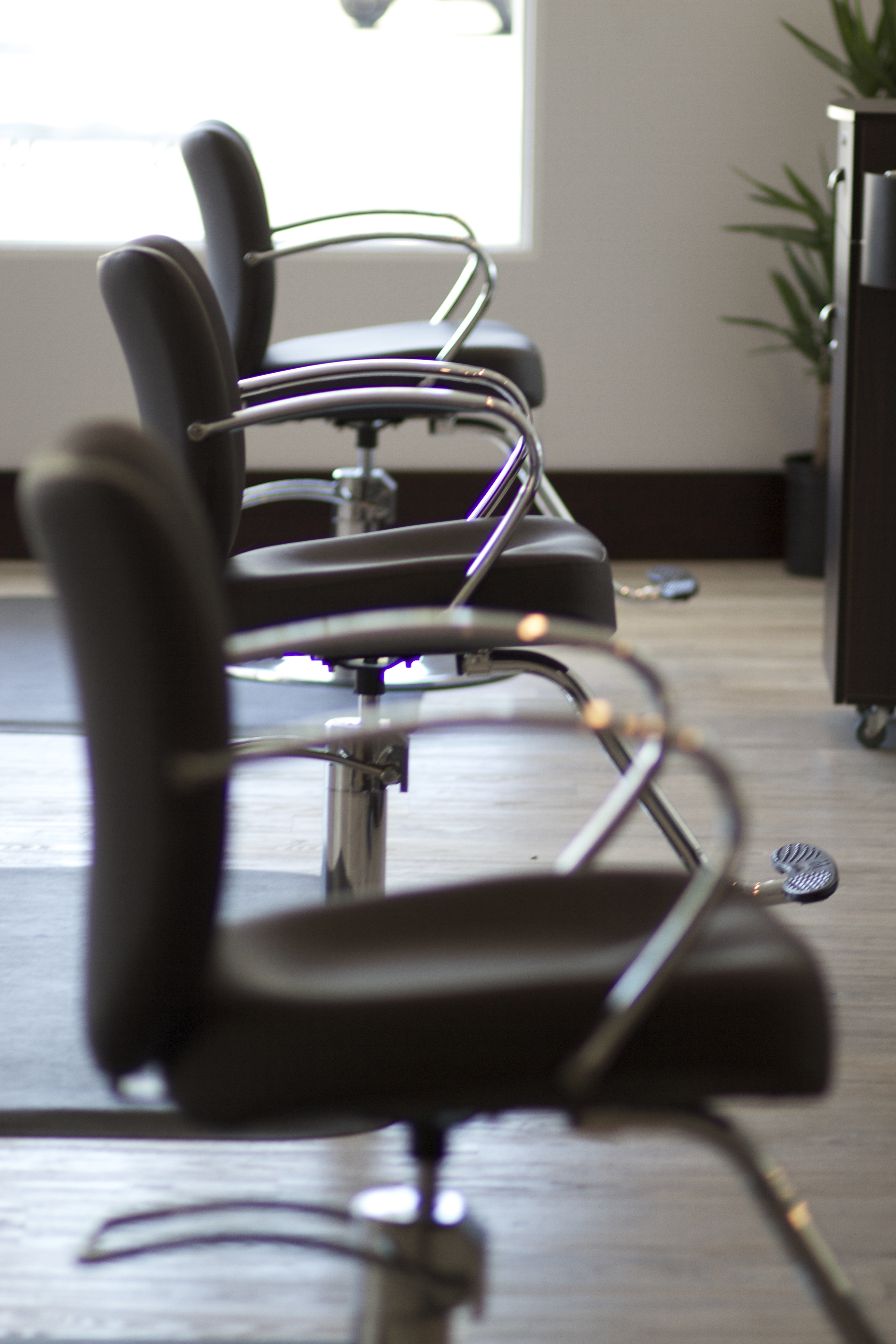 430 Petaluma Blvd N.
Petaluma, CA 94952
Adore Hairdressing
Petaluma, CA
Nori Santos started her career at one of the most prestigious salons in Sonoma County founded by a renowned Hollywood stylist. Her passion for hair translates to satisfied clients. She posseses an extraordinary repertoire including Vidal Sassoon training, latest color techniques certifications, Remy Hair Extension applications, Special Occasion Hair Design and the very first Deva Inspired curl stylist in Petaluma. NoriŠ—Ès talent will help you match your hair to your life and style!
---
Our Certifications
---
Devacurl Services
DevaCut
This revolutionary cutting technique was designed for all natural textures, from wavy to super curly. Hair is sculpted curl-by-curl, while dry, in its natural state. This service includes a transformation service.
DevaCurl Transformation
From wavy to super curly, the beauty of this service is the customized design for every client. This luxurious process begins with a healthy botanical cleanse and condition, followed by a styling and coaching session for at-home curl care.
---
---
Reviews
Love Love Love
I feel absolutely lucky to have found Nori. YEARS I spent wasting money (and sadly tears) over my hair. Finding Nori was one of the greatest things that could've ever happened for my hair. Thanks to her, I can now confidently rock my curls. She listens to what you want from your hair and teaches you how to go about getting the healthy hair you want. She really knows how to combine your ideas with her expertise to get a great haircut. 10/10 all the way. She's great!
I love that I found Nori!!
Since moving to the north bay I had a real hard time finding a good stylist for my curly/wavy hair. Finally I found Nori! She is so knowledgeable and always keeps up-to-date with the latest from devacurl. Unlike some other stylists she actually listens to what I have to say and the vision I have for my hair! She showed me which products to use and how to style my hair so it looks just as amazing as it does when I leave the salon. I have never had so many compliments on my hair since I started seeing Nori!! On top of the great styling, she does a great job on color too!
Lucky to have found her!
Nori is a delightful person! Her studio space feels fresh and welcoming. She is very knowledgeable and highly skilled in curly/wavy haircare and styling. Her talent is enhanced by science and research, which she incorporates artfully into her services. Nori spent time to learn my hair's curl pattern and taught me how to encourage them to get the same results at home as she did in the salon. My hair is thick with some tresses that want to curl/wave and some that were nearly straight. I'm unwilling to spend much time styling so I'd just been trying to not argue with it too much. Since my visit to Nori, my curls have come to life with very little effort on my part. I have been using the No-Poo, the hydrating conditioner and the defining gel, and paying attention to what Nori taught me- but that doesn't take up much time. No need for curling or flat irons. Just air dry or diffuse. Listen to her about terrycloth towels and frizz! But she'll give you solutions for that too.
Lovely you woman that actualy listens to what you think you want and advises you whether it will work for you hair. I trust her.
I have had my Cosmetology License since 1966.. Have had my hair cut by many good people but have to admit Nori gave me the best hair cut for my type of hair that I have ever had.! I'm getting ready to go back for my next!
SHOW MORE REVIEWS
---