Donna Dolphy Hair
Toronto, ON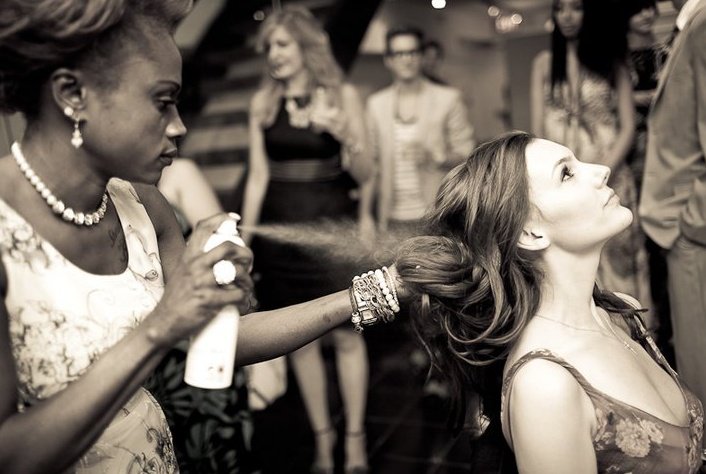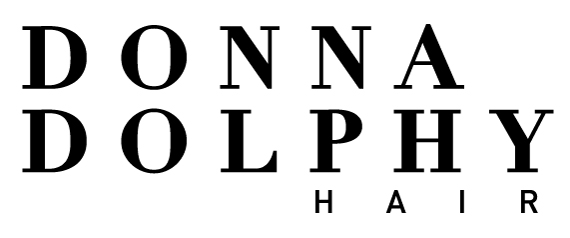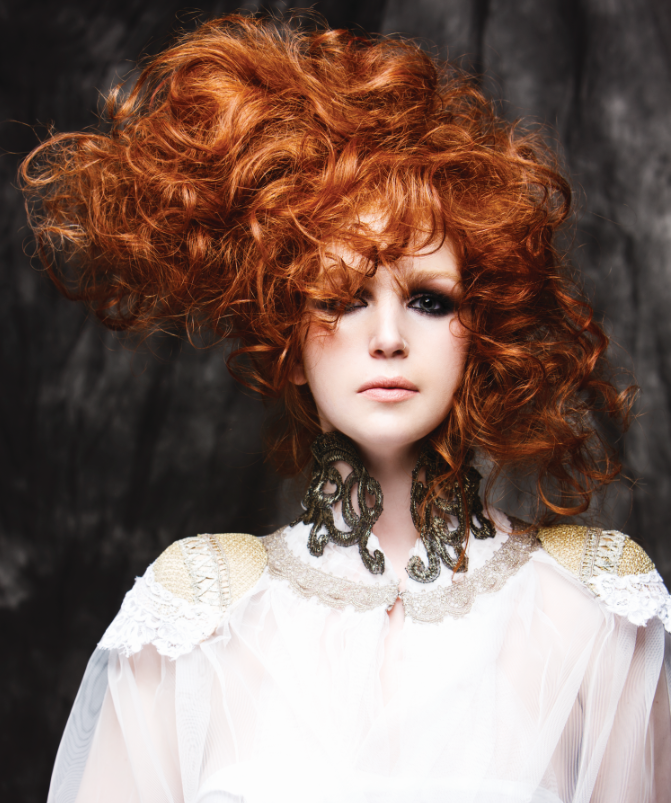 88 Scollard Street, 2nd Floor
Toronto, ON M5R1G2
Donna Dolphy Hair
Toronto, ON
Award-winning Donna Dolphy opened Donna Dolphy Hair in 2011. Having over 20 years of experience in the hair industry, Donna Dolphy directs a team of highly sophisticated stylists. We're distinguished by our trademarked innovative Non Kissing Blow Dry Technique which is an organic way of carrying out a blow dry that leaves your hair looking and feeling brilliant. We specialize in custom coloured and hand made hair extensions. Trust us realize your hair dreams!
---
Our Certifications
---
Devacurl Services
DevaCut
This revolutionary cutting technique was designed for all natural textures, from wavy to super curly. Hair is sculpted curl-by-curl, while dry, in its natural state. This service includes a transformation service.
DevaCurl Transformation
From wavy to super curly, the beauty of this service is the customized design for every client. This luxurious process begins with a healthy botanical cleanse and condition, followed by a styling and coaching session for at-home curl care.
---
---
Reviews
No one knows curls better than Karlene!
When it comes to my curls, there is no one better than Karlene!!! She takes the time to explain everything you need to know about curls. She truly is an expert!! My curls have never looked better!!
Learned to love my curls!
Karlene is amazing! I have been seeing her every 2 months for the past 2 years and I have never received so many comments about how great my hair looks. Karlene understood my low maintainance needs and keeps me looking great.
She's the best for curly hair
Since seeing Karlene a year and a half ago every 3 months -6 months for cuts and treatments my natural hair has grown from my neck/top of my shoulders and now way down my back! My hair has never been so healthy! I love her patience and attention to detail - she is the best in Toronto for mixed raced curly hair!
Great curly cut and highlights
Karlene does a wonderful job with both cut and colour -- and is a lovely person too. The salon is on a quiet Yorkville side street.
SHOW MORE REVIEWS
---