Sasha Cushing
Brantford, ON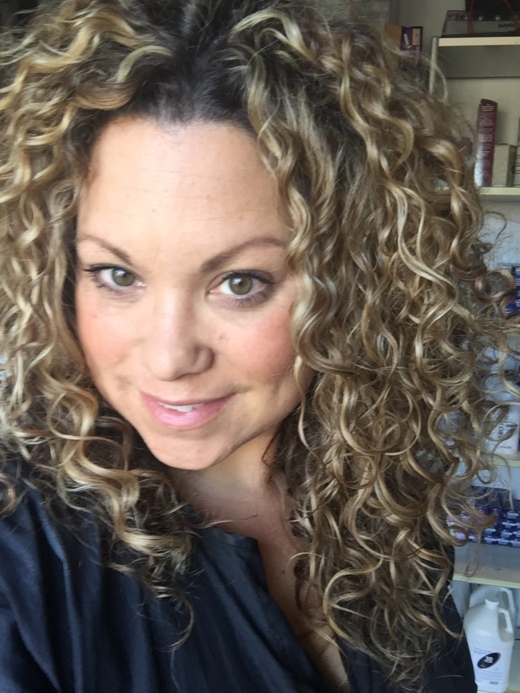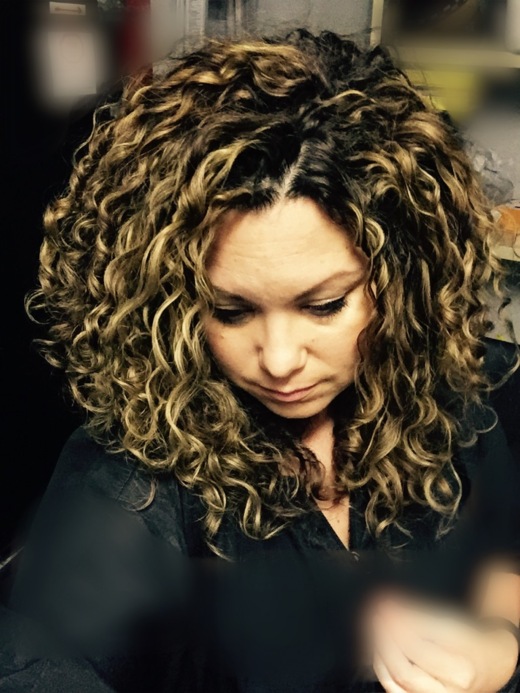 41 Winding Way
Brantford, ON N3R 3S1
Sasha Cushing
Brantford, ON
Sasha Cushing has 21yrs experience of Hairstyling & Cutting & Styling Curly Hair! She is a Master Colourist & having lived with Naturally Curly Hair all her life shares a passion of helping others to feel & love their Natural Curl again!! Passing on the knowledge of the DevaCurl 3 Step & helping each guest with the right products and steps to achieve healthy hydrated curls again !!!
---
Our Certifications
---
Devacurl Services
DevaCut
This revolutionary cutting technique was designed for all natural textures, from wavy to super curly. Hair is sculpted curl-by-curl, while dry, in its natural state. This service includes a transformation service.
DevaCurl Transformation
From wavy to super curly, the beauty of this service is the customized design for every client. This luxurious process begins with a healthy botanical cleanse and condition, followed by a styling and coaching session for at-home curl care.
---
---
Reviews
Awesome!
Sasha is amazing always educating on how to work with your hair.
Educational and talented
I found out about DevaCurl about 3-4 years ago from going to Sasha's salon. It was definitely a game changer. About a year ago though, I finally booked a DevaCurl appointment where she cut my hair and did everything using DevaCurl products and taught me how to use each and every single product I'd be using at home. She went above and beyond to explain everything and my hair never looked better! Sasha herself is a Curly girl so she also has personal experience in dealing with curls on the daily - she gets our struggles!
Sasha is passionate about curly hair and takes the time to explain how to manage your curls
Sasha is passionate about curly hair. She explain the devacurl products as to how they can help you manage your curls and then explains different things you can do and shows you how to do these tricks to your hair.
SHOW MORE REVIEWS
---